About this Event
Welcome to our Mass Meeting for the Extinction Rebellion (XR) movement in New York City/Metro area!
Launched from the UK, XR has already had incredible momentum and made significant impacts using nonviolent direct action (NVDA) designed to pressure governments and other sectors of society to address climate change immediately. For example, XR UK got the city of London to declare a climate emergency and set a target of zero emissions by 2030 – an unthinkable result before XR!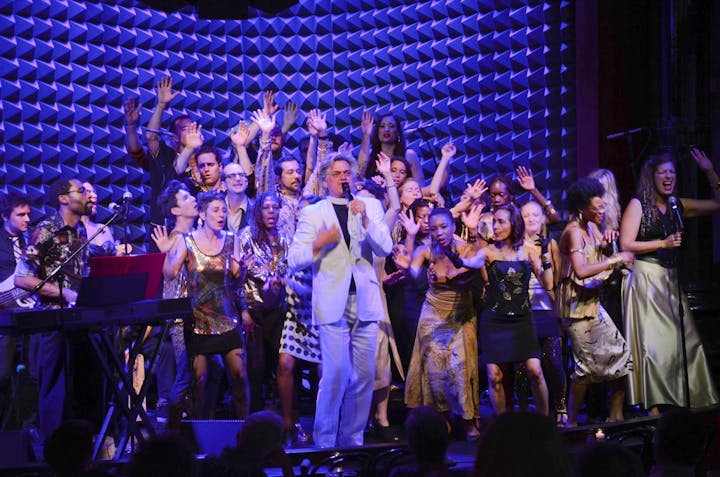 The interactive and informative Mass Meeting will feature music and song from Rev. Billy and the Church of Stop Shopping Choir as well as rapper Baba Brinkman. Importantly, the meeting will also include presentations on the current goals & principles of the XR movement, how to get involved, as well as context and inspiration about how we fit into the global XR movement.
In addition, Hawk Newsome of Black Lives Matter Greater NY will speak, and activist Monica Hunken will conduct a short Know Your Rights training session for those considering joining an XR action. Other guests include Alexandria Villasenor, youth climate activist, and Andrei Matorin, violinist. Furthermore, indigenous voices will be represented and heard. Finally, there will also be breakout sessions and planning for the NATIONAL DAY OF ACTION on Saturday, January 26.
This is a FREE event, no one will be turned away! But we ask for donations (to cover costs) on a sliding scale. Anything from $5 to $20 is appreciated.
Follow Extinction Rebellion NYC on Twitter and Instagram: @XR_NYC
Share the Facebook event with xrr.nyc/j12
The Quaker Meeting House is a sacred space we are being lent and it has a strict policy against any food or drink.
Working and singing together we'll be invigorated with music resonating in our bodies and ready next steps in our minds!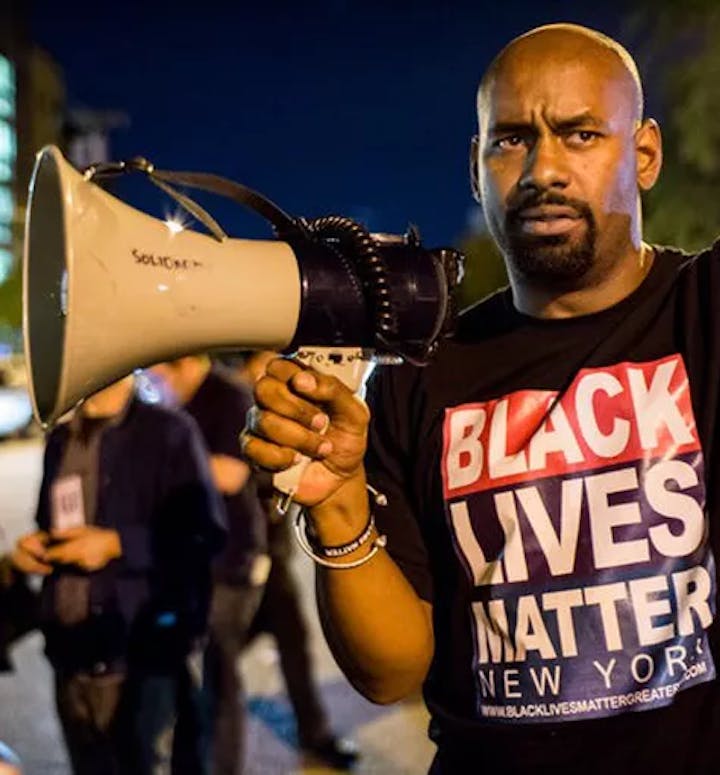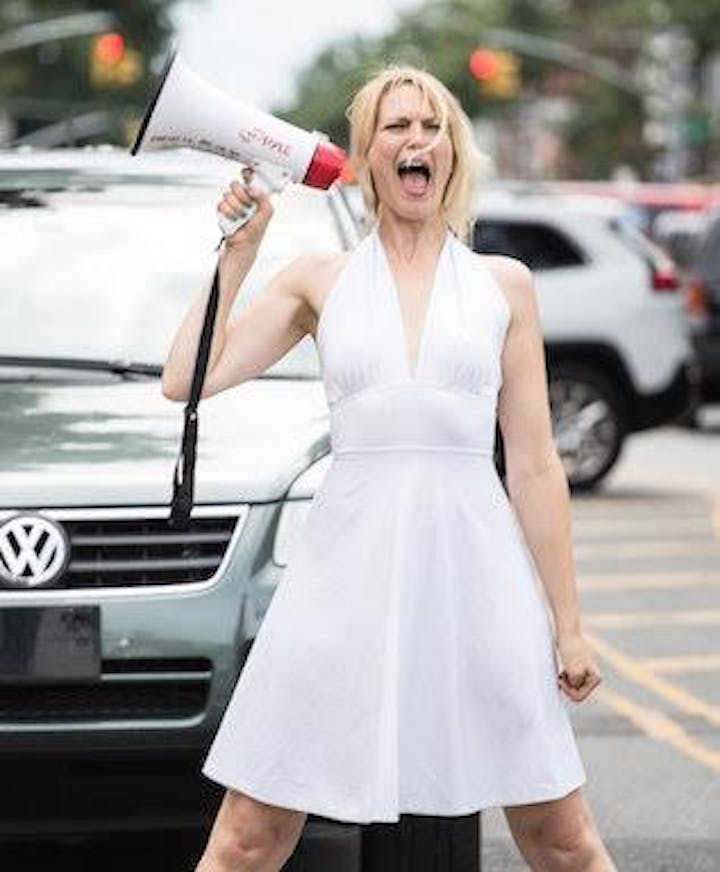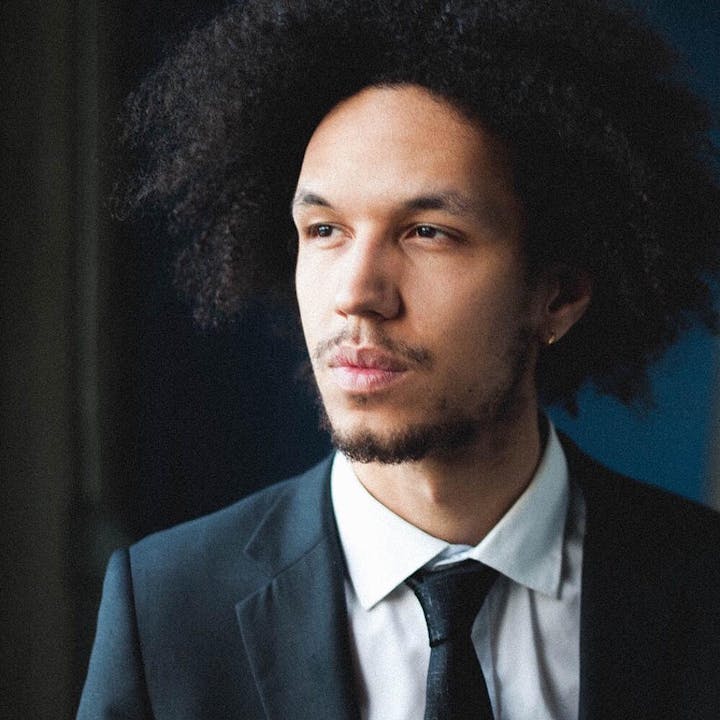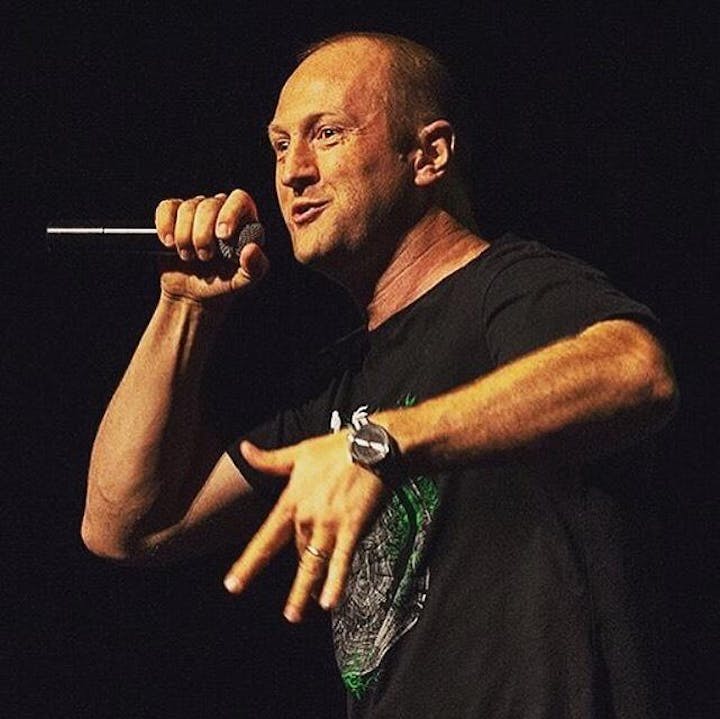 IMPORTANT NOTE:
XR-NYC is at the earliest stages of discovering its place among the many movements standing for life in and around NYC. We are at the beginning of building meaningful connection with these communities and starting to explore how XR participants can take urgent action while also leveraging whatever privilege we may have for collective benefit and in solidarity. We are also at the beginning of addressing access and inclusion. If there are unintended impacts of our actions, we ask for understanding for our urgency and for the opportunity to restore connection, mourn together, learn from it and do better.
If you can support these efforts or want to offer feedback, contact nyc@extinctionrebellion.us
If you're on our Keybase chat you can join the discussion in the "xrnyc" team channels:
#sg-solidarity to support efforts to connect XR with other movements
#sg-PPAI if you can support efforts to address power, privilege, access, inclusion.