Description
xPotomac is where the digital media future meets business. This groundbreaking conference features six media trends most likely to impact businesses and marketers in the immediate future.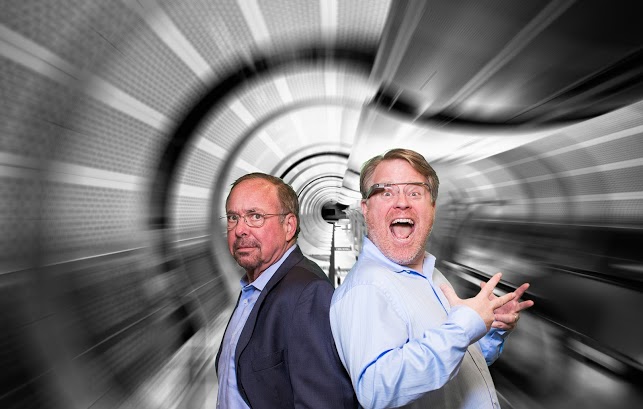 Our keynotes this year are Age of Context Authors Shel Israel and Robert Scoble. Robert and Shel will discuss how social media is but one of five converging forces that promise to change virtually every aspect of our lives. You know these other forces already: mobile, data, sensors and location-based technology.
The resulting convergent superforce is so powerful that our devices know when to wake us up early because it snowed last night; they contact the people we are supposed to meet with to warn them we're running late.They even find content worth watching on television. They also promise to cure cancer and make it harder for terrorists to do their damage. Join us to discuss the age of context.
The remaining five sessions have been announced:
Closing Keynote and NBC's Washington Videographer Jim Long will discuss how video is evolving in the social networking era of Vine and SnapChat.
Toby Bloomberg, director of social media integration for Cox Digital Media will discuss insights learned from helping 70 traditional broadcast and print media outlets integrate into the social media era.
Aetna Social Media Director Lauren Vargas will bring a conversation on deploying social media in a regulated environment.
iStrategyLab's Peter Corbett will discuss the Internet of Things, and how it is changing media and marketing.
National Wildlife Fedration's Danielle Brigida and RAD Campaign's Allyson Kapin will discuss nonprofit tech, and how it is evolving.
Beekeeper Group Co-Founder and DC Concierge Shana Glickfield returns to Emcee.
Agend and details are live on the xPotomac site.
For sponsorship information, please contact Geoff Livingston at geoff (@) tenacity5.com.