Description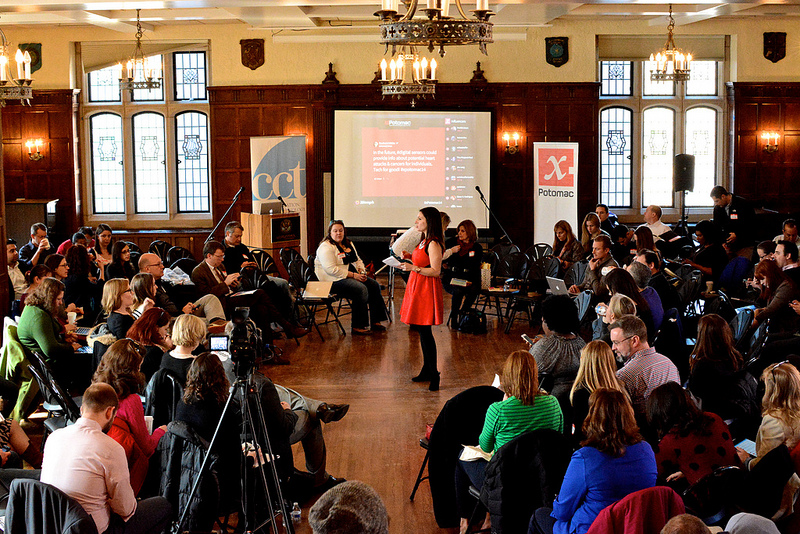 xPotomac is where the digital media future meets business. This groundbreaking conference is back, this year with a slight change. We will be featuring four media trends most likely to impact businesses and marketers in the immediate future. Then in the afternoon we will host a digital media crisis bootcamp where attendees will attempt to resolve the issue live.
We feature some of the most interesting topics in the digital communications business, and demand that speakers deliver a compelling conversation for 15 minutes WITHOUT using PowerPoint. Then they engage with attendees for questions and answers for the next 30 minutes.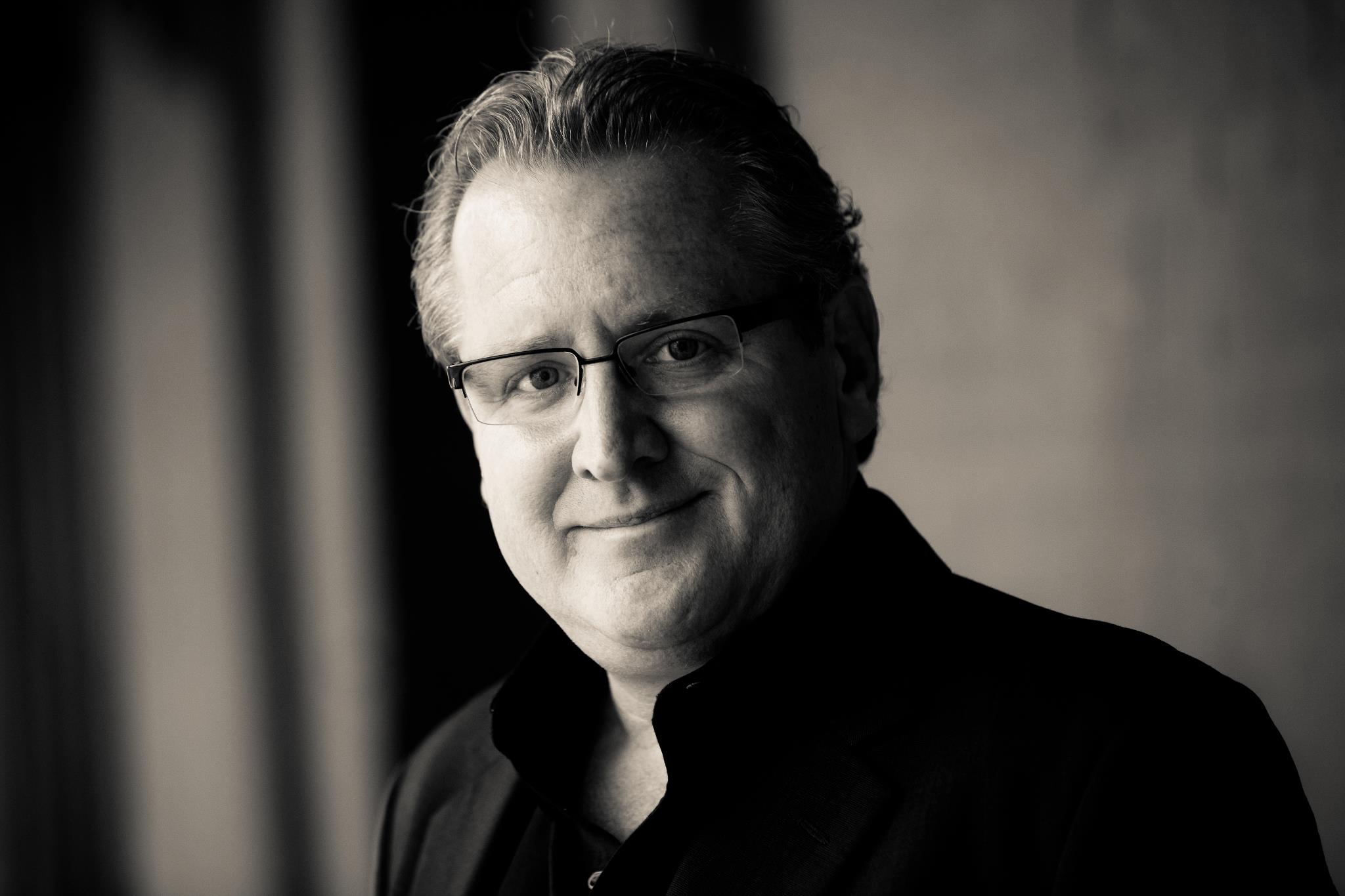 Our keynote this year is author Mark W. Schaefer, who just released The Content Code, which highlights how the marketing world has gone mad. In his new book, Mark challenges communicators to break through information density by thinking about audiences in a new way.
The remaining three sessions and their speakers have been selected:
Next up, Gannett's Director of Social Media and Engagement Jodi Gersh and Assistant Managing Editor, Video for the Washington Business Journal Jen Nycz-Conner will discuss how digital media continues to impact the way news is developed and shared.
The first millennials are now 35 years old and taking over executive leadership positions. How does the new digital-savvy leadership impact workplace culture. DC-based authors Jamie Notter and Maddie Grant will discuss the concepts discussed in their new book, When Millennials Take Over.
After our lunch break, crisis communications expert and Commcore Consulting Founder Andy Gilman will join xPotomac cofounders Shonali Burke and Geoff Livingston for a digital crisis communications bootcamp. Help resolve a digital crisis live! For those that don't know Andy, he has counseled clients for 60 Minutes appearances, Congressional hearings, and most notably provided counsel to Johnson & Johnson during the Tylenol 1 crisis and the Government of Canada for the SARS Outbreak.

Shana Glickfield, cofounder of the Beekeeper Group, will again emcee xPotomac. This year's xPotomac returns to the Georgetown University Campus, but will be held at the Healey Family Student Center, which includes a nearby parking facility. Special thanks to our event host and sponsor the Communications Culture and Technology program.