Xponential Multiplication Summit 3 - Session 1 Intensive
Description
A return to authentic discipleship:

Where disciples multiply disciples!
Session 1 Intensive ~ October 9 , 2017
6:30pm to 9:00pm
Session 1 Intensive of Xchange will be offered on October 9. This Intensive session will cover the materials from the Session 1 program offered earlier in the same day. This evening session is designed for those who want to catch up.
Session 1 Intensive is free.
Be sure to register for this Session 1 Intensive separately from any other sessions you are attending.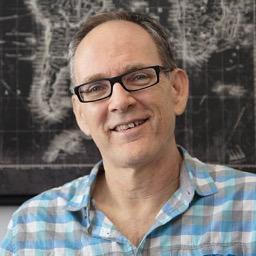 Guest speaker, Coach, and Trainer,
Pastor Steve McCoy
from 360 Church in Sarasota, Florida
Steve started "360 church" 10 years ago and he has seen it become a multiplying, disciple-making church through a process he developed called Xchange. This process (or strategy) has trained and sent out more than 200 people. The Xchange strategy is now reaching international status in 4 continents.
¨ Xchange offers real tools for the everyday person
¨ Xchange happens one on one: working together
Come expecting to work through a lot of materials that will help you develop a strategy and process for disciples making disciples, multiplying disciples, leaders, and churches.
R.S.V.P by October 2, 2017 to tracey.utermahlen@gmail.com, colleen@erccog.org, or chuck@erccog.org. Or go to https://xponential-multiplication-summit-3-session-1.eventbrite.com