Description
XPLANE's Visual Thinking Workshops are immersive one-day learning experiences with our expert visual facilitator, who will incorporate real-life examples, demos, and advice. Whether you're trying to better drive conversations with your employees or you need to scale understanding across your organization, visual thinking is a foundational skill and superpower to have in your professional arsenal.
What you will learn:
VISUAL THINKING 101:
The Foundations of Visual Thinking
Thursday, September 21, 2017
9am - 5pm
Visual thinking overview

Demonstration and applied learning

Expert techniques, frameworks, and approaches

Tactics to use the tools effectively to create alignment


VISUAL THINKING 201:
Applying Visual Thinking to your Organization
Friday, September 22, 2017
9am - 5pm
Visual Sensemaking

Apply visual thinking to your organization

Storyboard key company processes

Build your toolkit

Design your meetings for impact


The workshops are a cummulative learning experience. The 201-level will start with the assumption that you already have the 101-level skills. We highly recommend that you take the 101 Workshop before the 201 Workshop (unless you are a visual facilitator professionally, in which case we recommend you skip the 101-level).
There is a 10% discount if you sign up for both workshops as a series.
Not sure which workshop is for you?
Click here for more detail and download the self-assessment flow chart!
About the instructor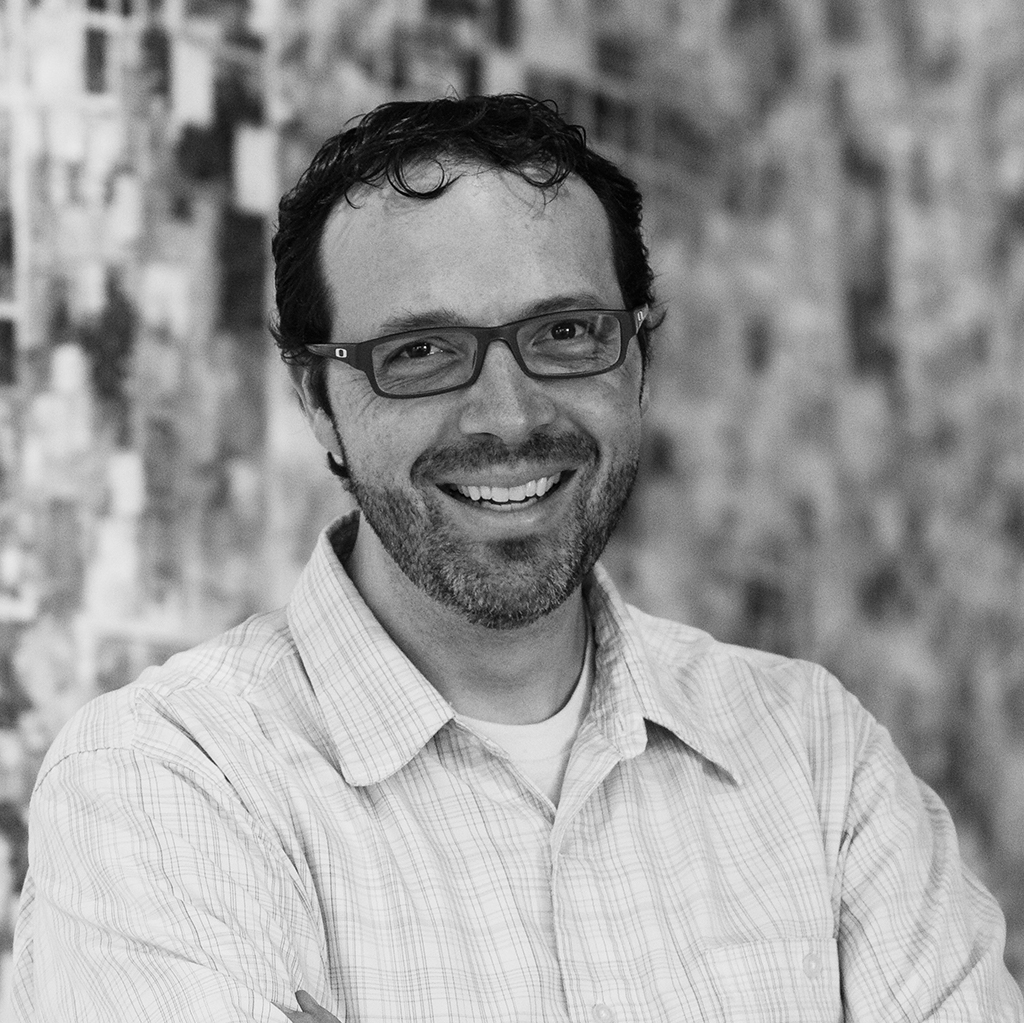 As a designer at XPLANE for the last 10 years, rap king, barf-bag artist, associate creative director, and all-around cool dude Tim May spends his days guiding XPLANE's client projects from initial idea to utter awesomeness. Through in-the-room visual synthesis, hands-on concepting, and detailed art direction, Tim has lead clients like UPS, Kronos, Intel, Red Bull, and Nike to success.
Other things to know
Lunch will be provided.
Looking for a bespoke learning experience for your organization?
The Visual Thinking Workshop is also available to organizations as a dedicated learning experience for your team. Click here to learn more.
Date and Time
Location
Refund Policy