Description
XPLANE's Visual Thinking Workshops are immersive one-day learning experiences with our expert visual facilitator, who will incorporate real-life examples, demos, and advice. Whether you're trying to better drive conversations with your employees or you need to scale understanding across your organization, visual thinking is a foundational skill and superpower to have in your professional arsenal.
What you will learn:
VISUAL THINKING 101:
The Foundations of Visual Thinking
Thursday, May 10, 2018
9am - 5pm
Visual thinking overview

Demonstration and applied learning

Expert techniques, frameworks, and approaches

Tactics to use the tools effectively to create alignment


VISUAL THINKING 201:
Applying Visual Thinking to your Organization
Friday, May 11, 2018
9am - 5pm
Visual Sensemaking

Apply visual thinking to your organization

Storyboard key company processes

Build your toolkit

Design your meetings for impact


The workshops are a cumulative learning experience. The 201-level will start with the assumption that you already have the 101-level skills. We highly recommend that you take the 101 Workshop before the 201 Workshop (unless you are a visual facilitator professionally, in which case we recommend you skip the 101-level).
There is a 10% discount if you sign up for both workshops as a series.
Not sure which workshop is for you?
Click here for more detail and download the self-assessment flowchart!
About the instructor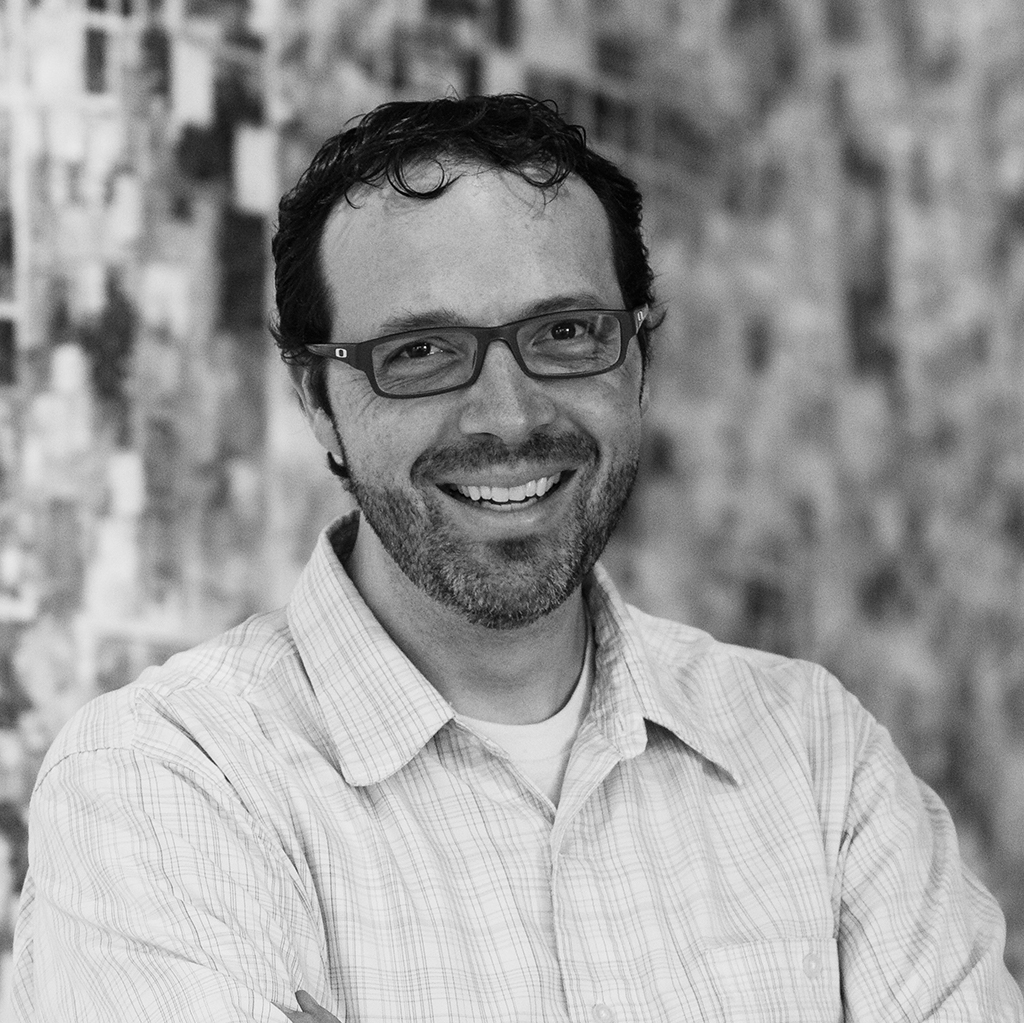 As a designer at XPLANE for the last 10 years, rapper, podcaster, barf-bag artist, creative director, and all-around sweetheart Tim May spends his days guiding XPLANE's client projects from initial idea to utter awesomeness. Through in-the-room visual synthesis, hands-on concepting, and detailed art direction, Tim has led a myriad of successful projects for clients like UPS, Kronos, Intel, Red Bull, and Nike.
Other things to know
Lunch will be provided.
About the Venue: The Wacom Experience Center is an open forum for creativity. Our mission is to equip makers with the tools they need to best execute their practice. By offering public hours and free access to Wacom products, we invite all creators to utilize the state-of-the-art hardware and software we provide. Whether it's a quiet space to work, an artist's lecture, or a chance to work on a 32" Cintiq, our aim is to make Portland a more creative place and be a positive resource to the creative community.
Looking for a bespoke learning experience for your organization?
The Visual Thinking Workshop is also available to organizations as a dedicated learning experience for your team. Click here to learn more.