Description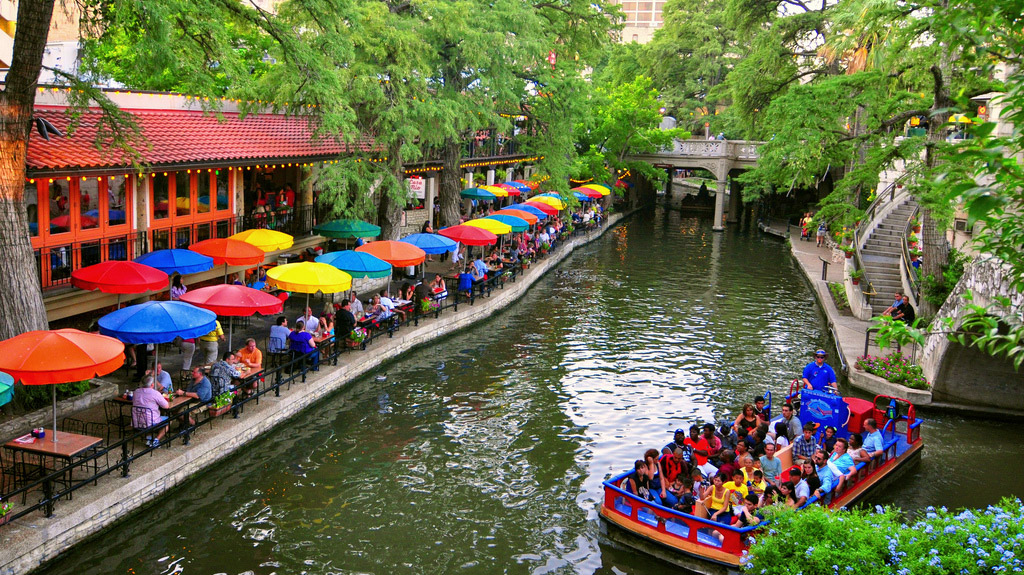 XPEL Dealer Conference 2017
XPEL Dealer Conference is back and better than ever. Are you ready to test your skills in the installation competition? How about learning new techniques to maximize your SEO and Social Media presence? All of this and more during the 2017 XPEL Dealer Conference.
Installation Competition for Paint Protection Film and Window Film with the following prizes:
1st Place - $5,000
2nd Place - $1,500
3rd Place - $500
4th Place - $250
Be sure to sign up for the competition early.
Breakout Sessions and Guest Speakers to cover the following topics:

Search Engine Optimization
Social Media Management
Design Access Program
PRIME Window Film
Paint Protection Film
Sales Techniques for every scenario
Graphic Design
Website Design
More To Come

Registration Pricing and Information:
ULTIMATE Package - $1,149 covers event registration plus hotel for 3 nights (Thu-Sat), breakfast, lunch, break food, and drinks during happy hour and install competition. Also covers entrance to install competition.
STEALTH Package - $599. Everything WITHOUT hotel room.
Any questions email your sales rep directly or mdobbins@xpel.com
Guest Speaker Information:
Keynote Speaker - Bobby Bowden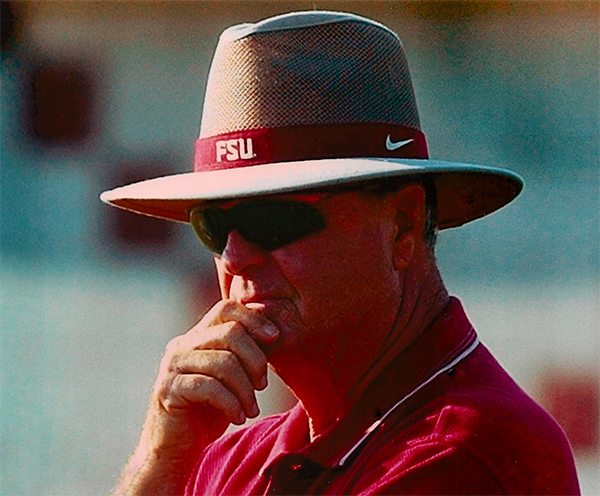 Bobby Bowden is known as much for his affable charm as he is for his championship teams. The legendary college football coach guided Florida State University to more than three hundred victories,two national championships, and twelve Atlantic Coast Conference titles, finishing in the top five in the country in 14 straight seasons, and led the Seminoles to Bowl Games in 28‐consecutive seasons during his 34‐year tenure.
Juan Barrera - Branding In The Digital Age.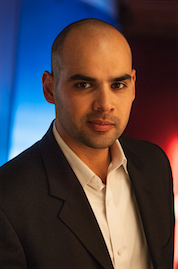 What is branding and why does it matter? This presentation will talk about the power of storytelling in today's digital landscape. Learn how to differentiate yourself from the competition and leverage technology to grow your business. Why is a website such a critical asset to your brand? We'll provide tips and share industry best practices for running a successful web presence.
Jared Guynes - Mastering Social Media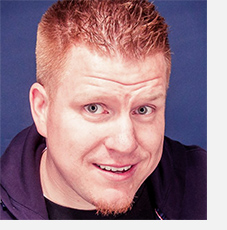 With humble professional beginnings in 2004 as a graphic artist, he first become a marketing director in 2007 before heading up advertising for the nation's largest Nissan dealership in 2009. In 2015 he created the workshop "Jared's Facebook Masters Class" which is an interactive workshop for small business owners to learn facebook best practices. Today Jared's clients are located across North America and Australia. He's worked hand in hand with HBO, KISS, Marvel, DC Comics, AMC, Sony and many others on licensed projects. His side projects include humanitarian work in Africa, collecting pinball machines, and running automotive events for the car community.
Bill Leake - Search Engine Optimization from Apogee Results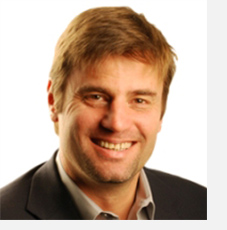 Bill Leake is a former McKinsey & Company consultant, technology executive, and nationally recognized online marketing authority. Among other accomplishments, he speaks nationally at events such as SEMA, South By Southwest Interactive, Moz.con, and Search Engine strategies, has personally built multiple Inc. 500 companies, authored the best-selling "Complete B2B Online Marketing" book, and serves on the board of the search industry's trade association, SEMPO.
Manny Diotte - Double Your Sales In The Next 30 Days - from The Ferrari Kid.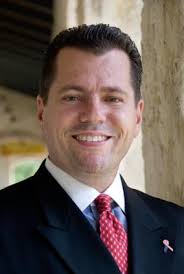 If you are struggling / stressed / or discouraged with your current sales or business model or simply want to GROW your Sales. Manny will show you how to generate more leads, close more sales, and cultivate more business.
1. Create a position in the marketplace that builds momentum;
2. Develop a laser-like focus for attracting new prospects and creating business;
3. Design a system for building client loyalty and generating more referrals;
4. Create an action plan that will get you the results you desire.
Can't wait to see you there!