Event Information
Location
Shasta Ventures
27 South Park Street
#101
San Francisco, CA 94107
Description
Googler? Xoogler? Friend of? Working in VR? Or just interested? Chances are you answered yes to at least one of those questions!

Join us on May 24th at Shasta Ventures for a casual meetup with industry folks and interested onlookers. Whether you're looking to network, fundraise, hire, learn more about the industry, or just check out some cool VR demos, there'll be something for you at this meetup.

*Drinks and light appetizers will be provided*
Agenda for the evening:
6:30-7:30pm Doors open, demos, and networking
7:30-8:30pm Panel discussion
8:30-9:30pm More demos and networking

Panelists: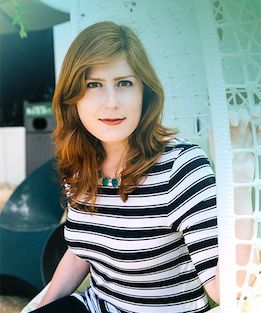 Elisabeth Morant

Elisabeth is a current Googler and the Product Manager for Tilt Brush, a room-scale VR app for painting in virtual space. In prior roles at Google, Elisabeth was the PM for Chrome Security and the PM for YouTube Globalization, where she worked on building new features to make videos accessible for more people. Elisabeth graduated from MIT with a degree in Computer Science and Engineering, and is originally from Chicago.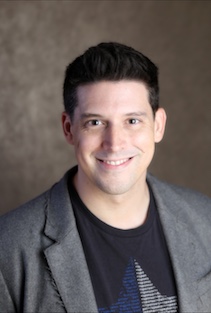 Michael Ludden
Michael is Director of Product at IBM's Watson Developer Labs & AR/VR Labs. Previously, Michael was Developer Marketing Manager Lead at Google, Head of Developer Marketing at Samsung, a Developer Evangelist at HTC, Global Director of Developer Relations at startups Quixey & Nexmo, and was involved at various times in development, product marketing, co-founding startups, tech show hosting, and even cruise-ship singing (don't ask). Michael has a degree from UCLA and is happy to share more about exciting developments in the exploding field of Virtual Reality.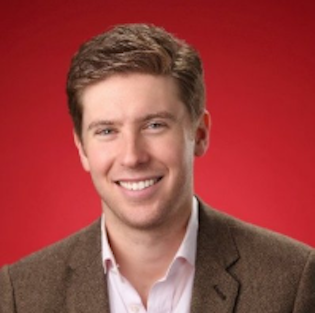 Michael Rucker
Michael Rucker is the Co-Founder and COO of OmniVirt, a Virtual Reality and 360° Video advertising and distribution platform. Prior to OmniVirt, Michael spent 7 years at YouTube holding a variety of different responsibilities during that time, from launching YouTube's first monetization products to leading consumer marketing for the site across Asia-Pacific. Michael received his Bachelor's degree from Yale University and his Master's degree from Stanford University.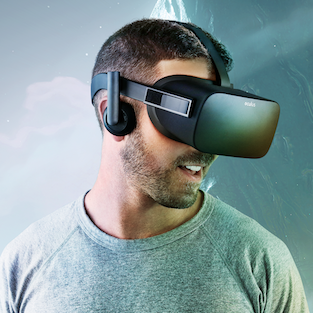 Drew Gomez
Drew has been in product marketing for nearly a decade and spent the majority of that at Google and YouTube. He now leads Rift and Touch product marketing at Oculus, working to share the awesomeness of PC VR with gamers and tech enthusiasts alike.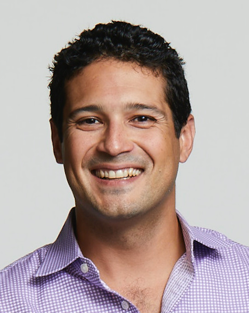 Jacob Mullins (panel moderator)

Jacob is a Principal at Shasta Ventures focused on investing in emerging platforms, specifically VR/AR, and the Organizer of the VR Tuesday meetup. Prior, Jacob has held a variety of positions around the startup ecosystem, including roles at VentureBeat, Microsoft, and is the Founder of Exitround.com, a software-powered network for mergers & acquisitions. He holds a B.A. in Political Science from Yale University.
Thank you to our hosts: Shasta Ventures!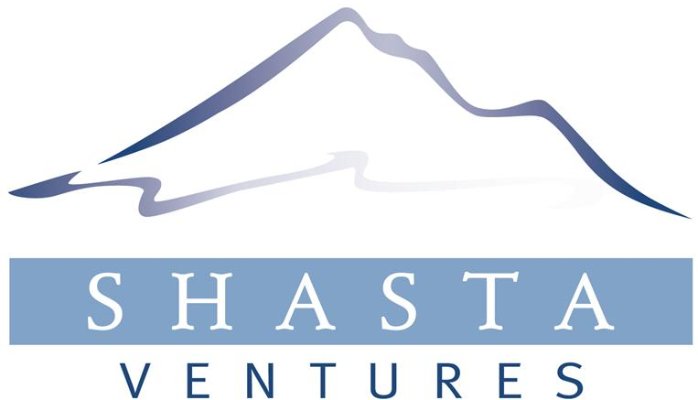 Shasta Ventures is an early-stage venture capital firm focused on companies in the consumer Internet, mobile and software sectors. Shasta was formed in 2004 to back brilliant entrepreneurs with an unwavering commitment to the customer experience.
Also, be sure to check out...


VR Tuesday is a monthly community event that focuses on the business of Digital Reality, including Virtual Reality, Augmented Reality & Mixed Reality. The focus is to bring together experience creators, monetization (brands / advertisers) & venture capital.
Date and Time
Location
Shasta Ventures
27 South Park Street
#101
San Francisco, CA 94107