Description
MILTOWNE Entertainment Presents the Xmas Spectacular "Are You Serious Right Now?' and with Deejay Dimples!!!!
Your Host: Your Baby Daddy - Ho Ho Ho Merry Xmas
Show Details: 9 Comedians - 4 Musical Guests -
Niles Munsch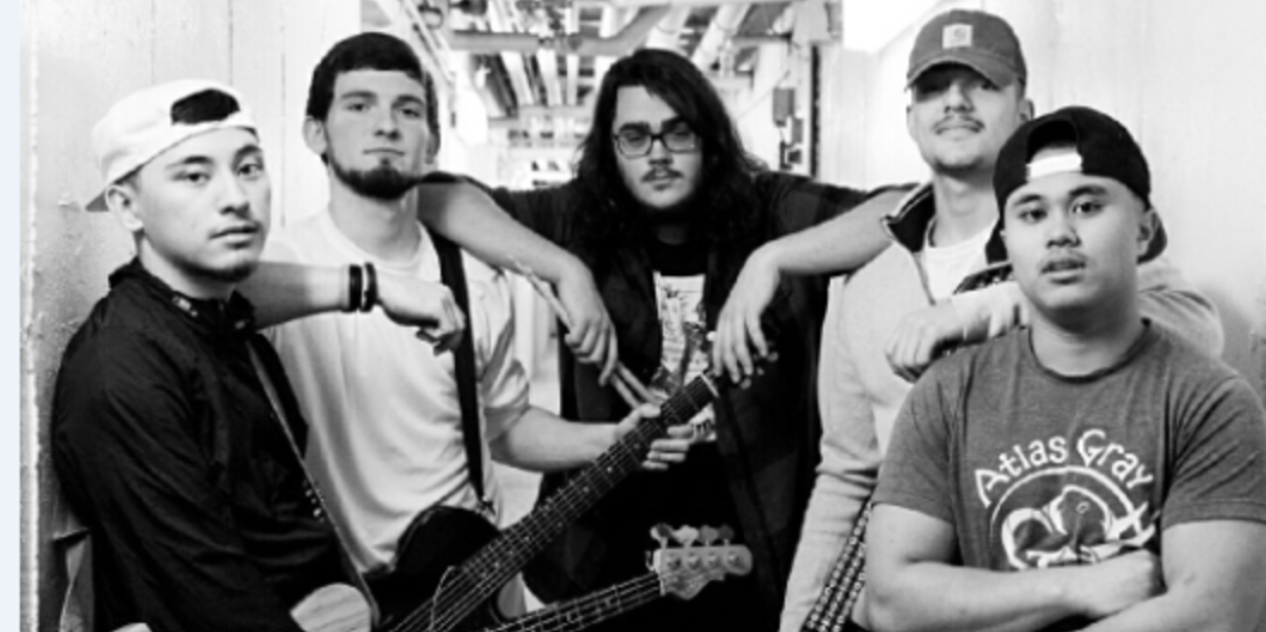 Comedian Will IT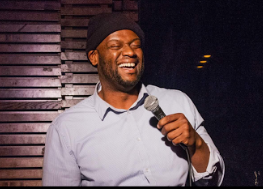 Comedian: Dr Peggy Chang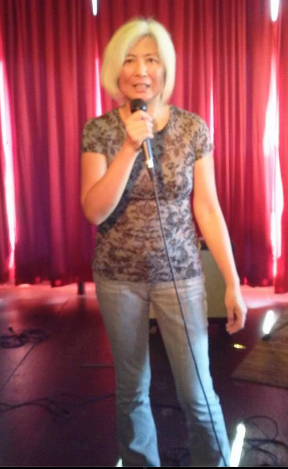 Singer \ Songwriter : Leah Montgomery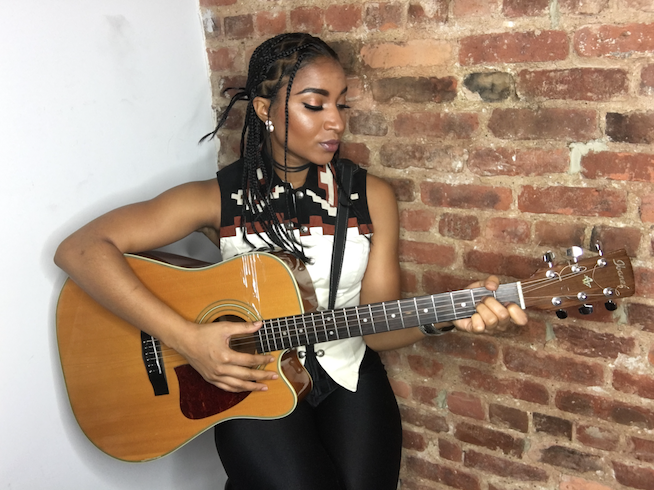 Expresso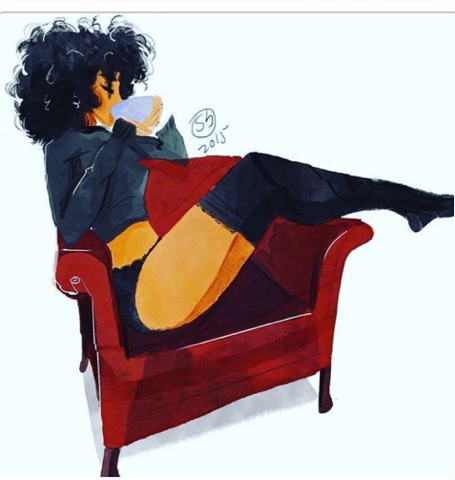 Comedian: Guy Bentancourt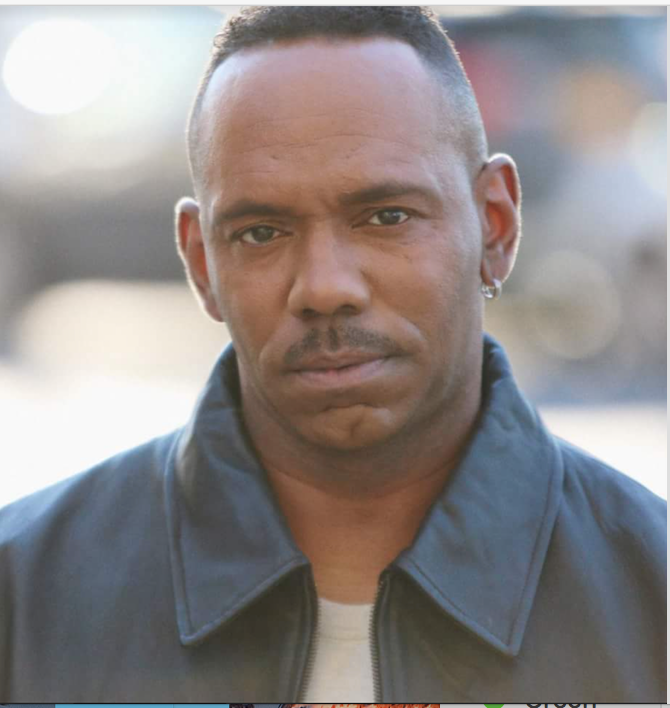 R&B & Gospel Singer: Linda Spellman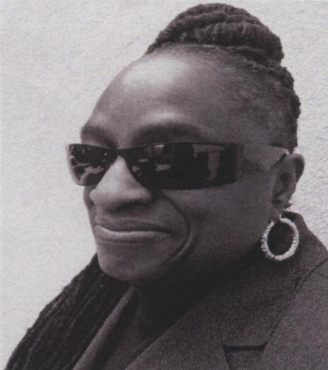 Comedian: Phil Korz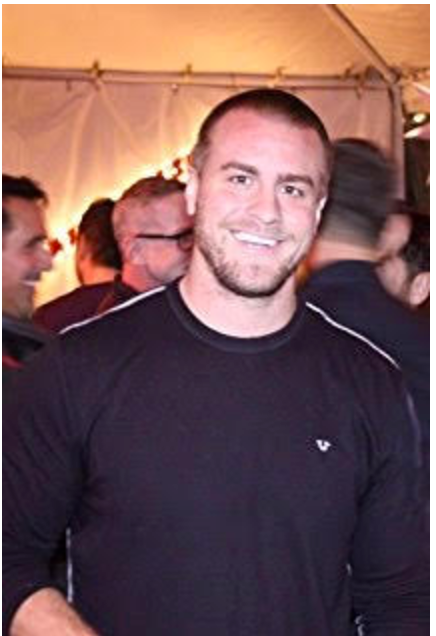 DJ MIX MASH - His name is Matthew Howell and to his fans he is known as DJ Mix Mash. At the age of 9, Matthew expressed a deep interest in becoming a DJ/Radio personality. Now 19yrs old and what impresses everyone the most about DJ Mix Mash is his passion for music!!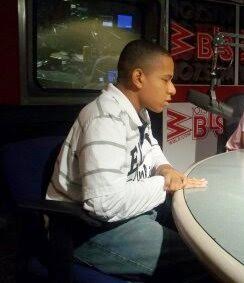 Comedian: Mono
Comedienne: Kanene Ayo Holder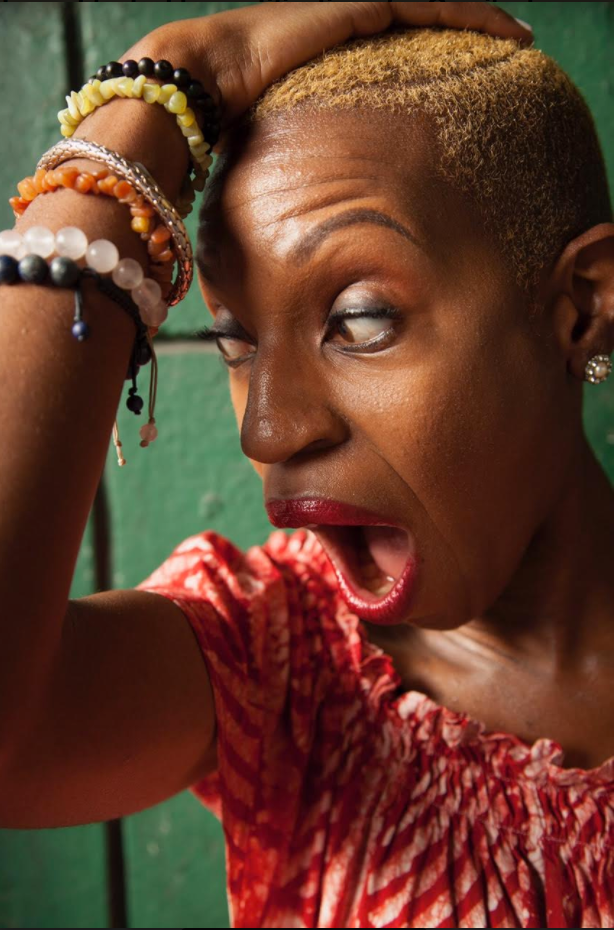 And Introducing DeeJay Dimples