Description
XL PITCH NIGHT
Please join us for our last Demo Day of the year. We have awesome startups from Korea ready to showcase their already proven product/solutions to the US market. They are looking for investors, partners, team members, co-founders and more so come and meet the founders at the XL PITCH NIGHT!
Date Nov 17th (Thursday)
Time: 6PM to 9PM
Place: Runway (Twitter HQ), 1355 Market, #488, SF
Who: Tech startups, professionals, engineers, marketers, financiers, investors, and all friends of igniteXL!
What: Eat, Drink, Network with fellow entrepreneurs, professionals, investors and make friends!
Parking: Twitter HQ parking garage ($5/hr) OR go to SPOTHERO for nearest/cheapest parking options
Thanks to all of our community partners!
Asian Business League of San Francisco (ABLSF)
Korean American Professional Society (KAPS)
Korean American Bar Association of Northern California (KABA-NC)
Overseas Korea Traders' Associations (OKTA)
See you on the 17th!
igniteXL team
---
Presenting Companies

Palantir of Korea, Threatsift is a new approach to security process management capable of eliminating defective work processes, fragmented analysis and limited resources which many enterprises face every day.

Snappy is a mobile app that makes cross border shopping easy and fun with a single check-out process and best shipping price.

8Cups is a smart water bottle that alerts you when you need to drink your water and keep you hydrated. It also offers CASH reward system to motivate users.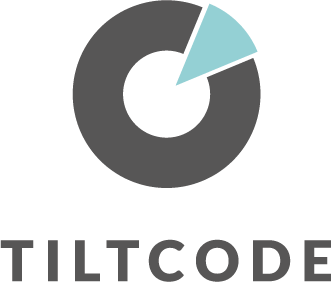 Tiltcode provides unique interactive advertisement solution for advertisers and agencies. Becasue Tiltcodes are generated by using gyrosensor's titled 'angle' and GPS 'location' technology. It does not require QR code nor camera and most of alll distrance from the billboard or banner is not a roblem in detecting the ad.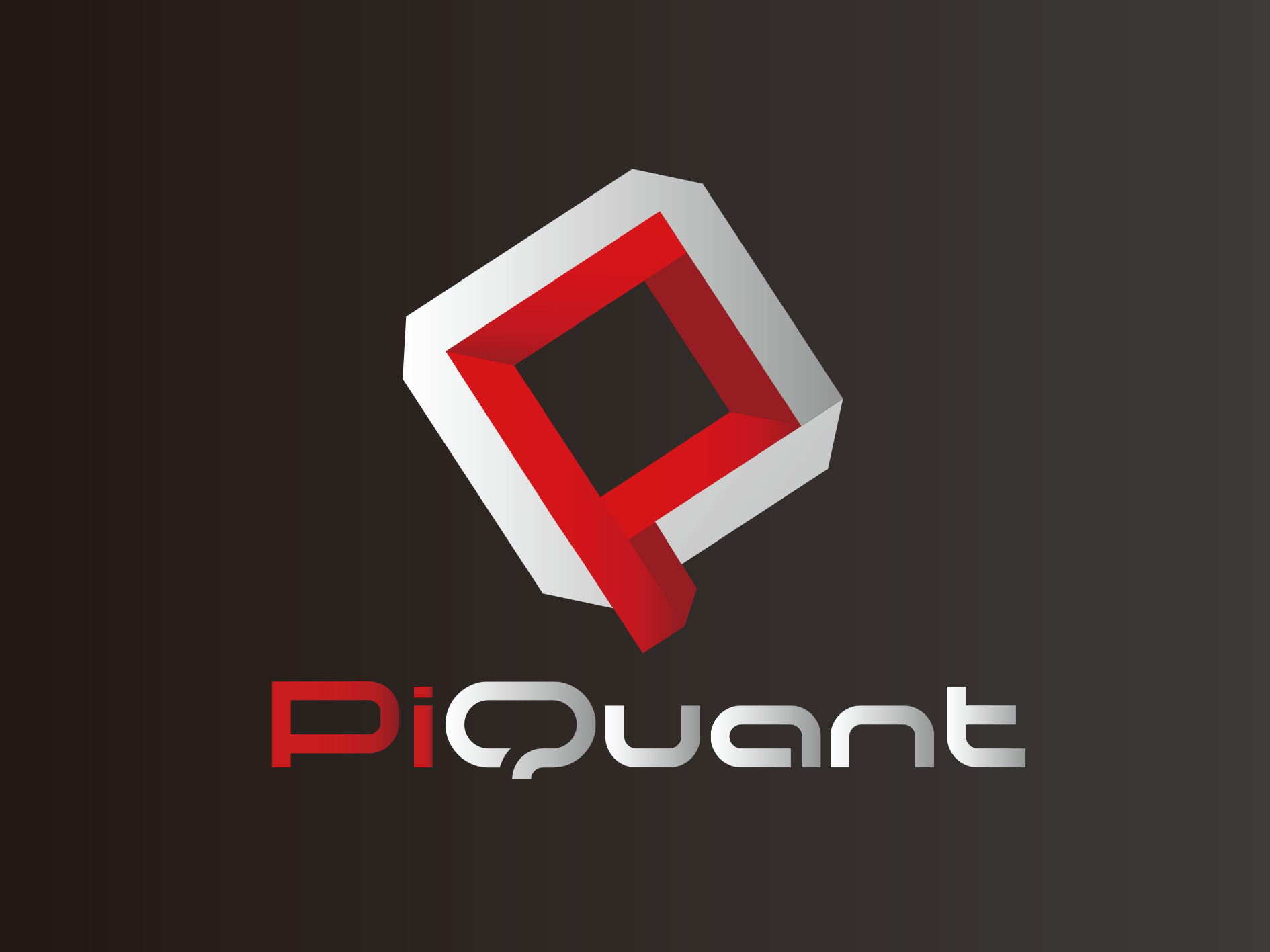 Healthcare IoT company that aims to help people live healthier and safer. PiQuant's core technology is spectroscopy, used to measure material's unique energy and spectrum in molecular level. Most recent product PiQuant is working on is non-invasive glucose scanner.

SecuLetter povides platform for detecting malicious contents in email. It detects unknown attacks with hybrid approaches through a static and dynamic analysis.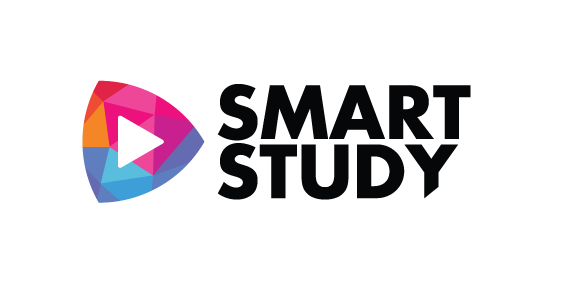 Online education with multi-lingual platform for teaching match to elementary school children. WeDo creates its own content using gamification approach to make the content fun and interactive learning for children.

LinkSquare is Stratio's low-cost, hand held spectrometer. LinkSquare analyzes an object's resposne to light in order to determine the 'spectral signature' of the object, and identify the object or reveal information about its composition that cannot be seen with the naked eye.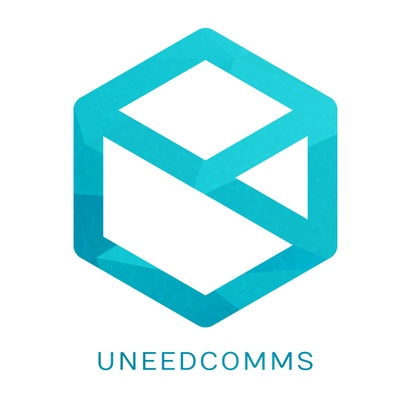 Ad tech company that provides broker ad platform between advertisers and facebook using retargeting and look-a-like targeting approaches and significantly increase advertising ROIs for advertisers.

Global gamified math learning service for elementary students WeDu transformed abstract math knowledge to easy and fun story with beautiful illustrations, so that children can understand Math concept through authentic life situation and interesting storytelling. Children understand with book, movie…etc and practice their skill for solving the problems with game and test question bank.