Description
High-Tech Innovation Has a Home. And a Day to Celebrate It!
XL Day is the place where disruptive high-tech startups pitch their way of innovating, and the hottest hardware products launch first. HighTechXL brings the entire high-tech industry - startups, investors, corporations, and decision-makers - under one roof for a peek into the technology-enabled future.
This September HighTechXL will be following the trail of high-tech innovators through the generations: from the ones who made it big to the ones who aspire to follow in their footsteps.
Don't miss witnessing Eindhoven's hardware pioneers, scale-ups, and startups take the stage on September 22, 2016!
---
We Put on a Darn Good Startup Show
Our events attract an audience as large as 1000 guests, 200 of whom are investors, 71% are decision-makers within their insutry, and a great deal are government officials and journalists.

Product Demos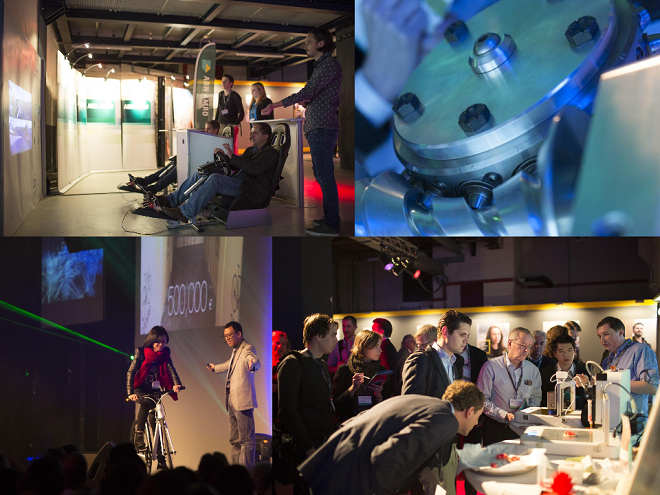 ---
Live Crowdfunding
You will decide which startups has the potential to become the next rising star. We provide you with a virtual wallet of €1 million and the possibility to invest a maximum amount of €100.000 in each startup.
---
Some of the Most Successful Hardware Stories on Stage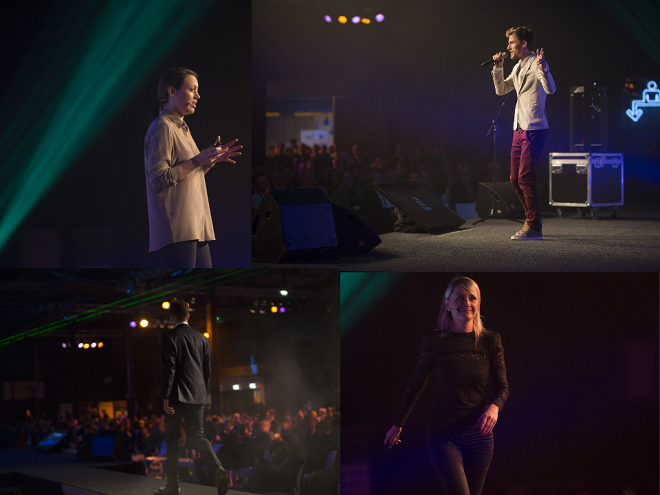 ---
Program



12:45 - 13:30: Registration
13:30 - 13:45: Welcome by Guus Frericks
13:45 – 14:20: Track 1: MedTech
14:20 - 15:05: Track 2: Leisure & Consumer
15:05 - 15:45: Break
15:45 – 16:20: Track 3: FinTech
16:20 – 17:00: Track 4: Mobility
17:00 – 17:15: Track 5: Sport Tech
17:15 - 17:30: Awards and Announcements
17:30 - 17:45: Closing Words
17:45 - End: Drinks & Networking in the Demo Hall
---
XL Day is Possible Thanks to Our Partners




---


About XL Day
Demo Day is the culminating event of 4-month, highly-intensive acceleration program for hardware startup founders. On this day, startups and scale-ups showcase the progress they have achieved, what they have built, and how they have grown. This is an event for Angels, Venture Capitalist, Corporations, and Institutions looking to invest and partner. Attendees will get a first look at the startups, meet the founders, demo the products, and network with other top-tier industry executives.