Xenia Series: 'Threshold Matters' by Dr Sara Bonfanti
'Threshold Matters: A Discussion on Ethnographers, Home Visits and the Riddles of Hospitality' by Dr Sara Bonfanti (University of Trento).
About this Event
At a time when home has become a place of shelter or quarantine for millions, the seminar starts from the premise that crossing anyone's door means tiptoeing between trust and diffidence. While this statement rings true in everyday social interactions, how can ethnographers engage with their informants' hospitality?
Based on our team's latest book Ethnographies of Home and Mobility (Miranda-Nieto, Massa and Bonfanti, 2020), this talk interrogates the practice of home visits as a method to understand migrant homemaking. Within a normative discourse that sees immigrants as precarious guest in their host counties (Rosello 2001), does being invited into migrant homes allow to revert such script roles?
While guest ethnographers try to reach some cultural intimacy with their hosting participants, a complex allocation of license and proscription from certain domestic areas, stuff and habits is put into place, demarcating spaces and times of inclusion/exclusion, at different dwelling scales (Boccagni and Brighenti 2017).
Drawing from fieldwork with South Asian households in Europe, material, relational and symbolic thresholds emerge as provisional and situated gateways, revealing the ethical dilemmas of research positionalities and the political nature of home-making. Owing to symbolic anthropology and cultural geography, Sara will conclude reasoning on the inherently transgressive nature of thresholds screening a footage clip from my docu film, shot in minority houses of worship on and off lockdowns. Shared by families, communities, and democracies alike, the recurrent concern for drawing boundaries and legitimizing people's passage sits at the core of an anthropology that claims its public relevance and urges to reconsider localised hospitalities, as there is no welcome void of conditions.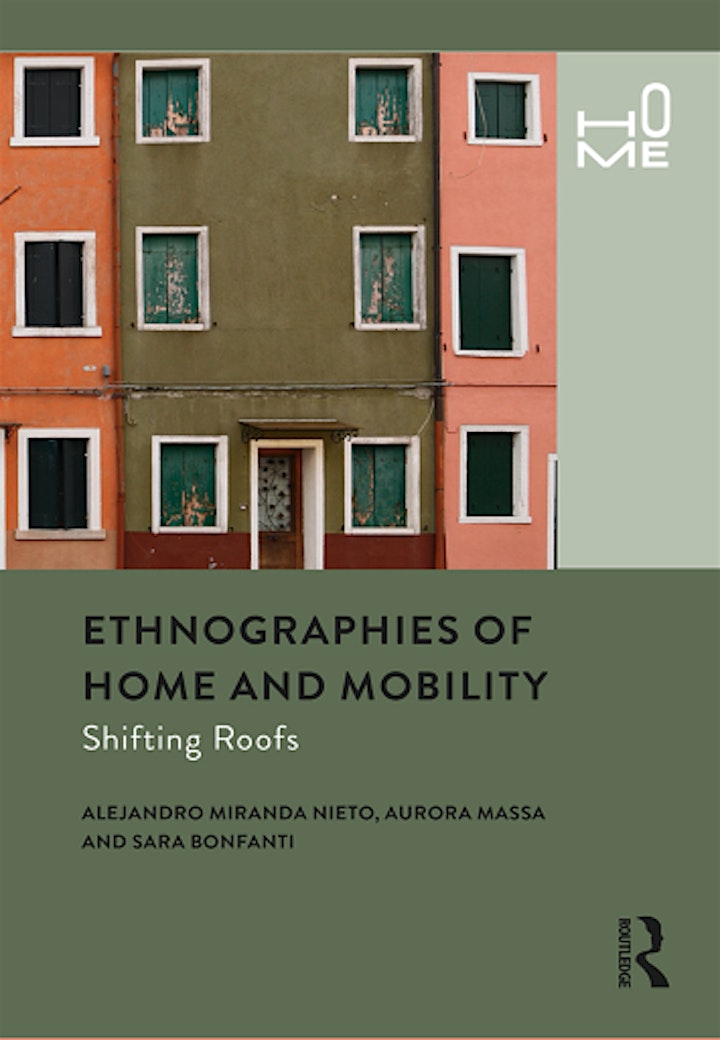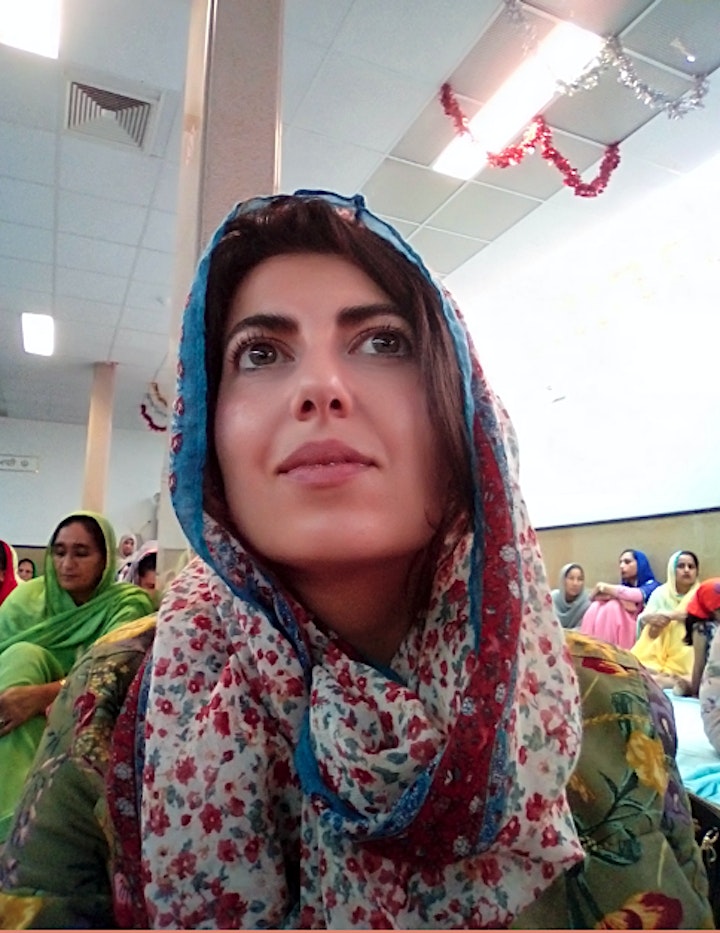 Our speaker: Dr Sara Bonfanti, ERC HOMInG Research Fellow, University of Trento
Dr Sara Bonfanti is a social anthropologist, specialized in gender studies, with expertise on South Asian diasporas and multisite ethnography. Keen on participatory methods, her research interests include kinship, religious pluralism and media cultures, approached through intersectionality and life-stories. Since 2017, she has collaborated in the comparative ERC-HOMInG project based at University of Trento, exploring the home–migration nexus across European cities. Dr Bonfanti has published widely in Italian and English, and recently co-authored Ethnographies of Home and Mobility, Routledge 2020. While preparing a migrants' oral history collection for Berghahn, she is currently engaged in ethnographic filmmaking on minority houses of worship.