Description
For all of our speakers and event updates, visit www.houston2035.com.
What will it take to create the innovation city of the future?
Join us at Houston 2035, a unique conference designed to look out 20 years and beyond to explore the future of the city's high-tech economy—and how today's stakeholders can innovate to not only preserve, but enhance, Houston's role as a hub for global innovation.
This unique, day-long conference will bring together visionary thinkers, investors, large companies, and disruptive startups in high-growth, transformative industries.
Key focus areas at Houston 2035 include:
Healthcare and Life Sciences
Education and Talent
Energy
Infrastructure, Design, and Architecture
Other topics include:
Software
Nanotechnology
Entrepreneurship
Venture Capital and Angel Investing
TWITTER
@Xconomy
#houston2035
SCHEDULE
View our full agenda.
Registration & Networking Breakfast: 8:00 am - 9:00 am
Program: 9:00 am - 5:00 pm
Networking reception: 5:00 pm - 6:30 pm
REGISTRATION
Tickets are transferable but not refundable.
To inquire about press registration, e-mail events@xconomy.com.
DEMO TABLES
Display your product or technology to the best in Houston's innovation community. To sign up, contact Kamille at sales@xconomy.com.

Speakers and program schedule are subject to change.

HOST


PLATINUM SPONSORS


GOLD SPONSORS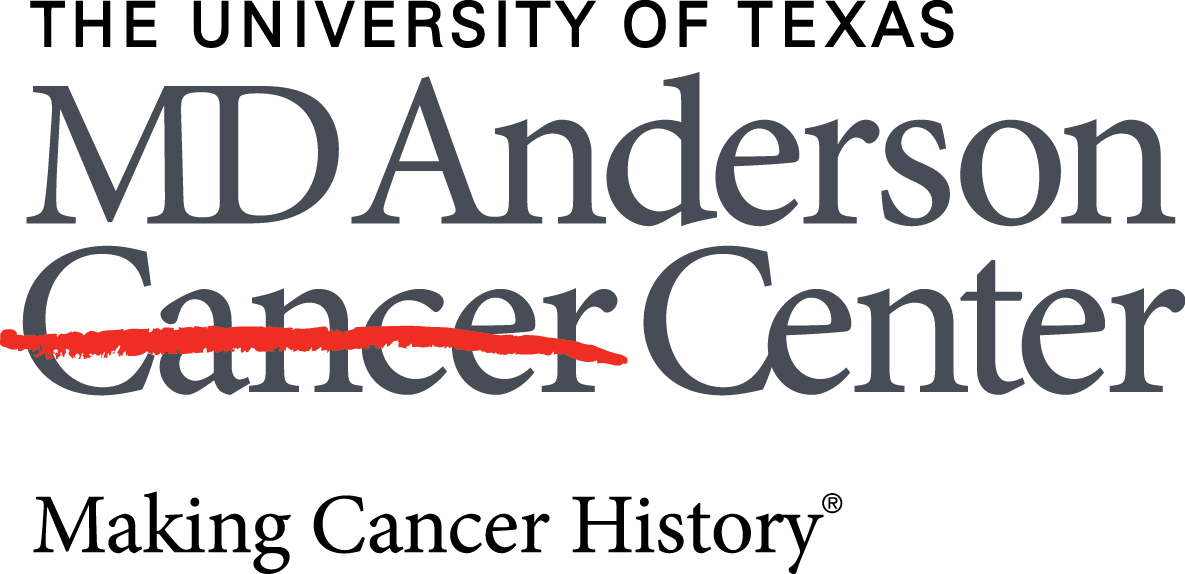 SILVER SPONSOR



EVENT SUPPORTERS


NATIONAL PARTNER


UNDERWRITERS AND PARTNERS
AQUILA Commercial • Baker Botts • BioHouston
BioMedSA • Cooley • Houston Technology Center
Innovate Austin, The Greater Austin Chamber of Commerce
Luna Data Solutions • Texas Medical Center

VENTURE MEMBER
CR Group • Santé Ventures