Description
For all of our speakers and event updates, visit www.houston2035.com.
What will it take to create the innovation city of the future?
Join us at Houston 2035, a unique conference designed to look out 20 years and beyond to explore the future of the city's high-tech economy—and how today's stakeholders can innovate to not only preserve, but enhance, Houston's role as a hub for global innovation.
This unique, day-long conference will bring together visionary thinkers, investors, large companies, and disruptive startups in high-growth, transformative industries.
Key focus areas at Houston 2035 include:
Healthcare and Life Sciences
Education and Talent
Energy
Infrastructure, Design, and Architecture
Other topics include:
Software
Nanotechnology
Entrepreneurship
Venture Capital and Angel Investing
TWITTER
@Xconomy
#houston2035
SCHEDULE
View our full agenda.
Registration & Networking Breakfast: 8:00 am - 9:00 am
Program: 9:00 am - 5:00 pm
Networking reception: 5:00 pm - 6:30 pm
REGISTRATION
Tickets are transferable but not refundable.
To inquire about press registration, e-mail events@xconomy.com.
DEMO TABLES
Display your product or technology to the best in Houston's innovation community. To sign up, contact Kamille at sales@xconomy.com.

Speakers and program schedule are subject to change.

HOST


PLATINUM SPONSORS


GOLD SPONSORS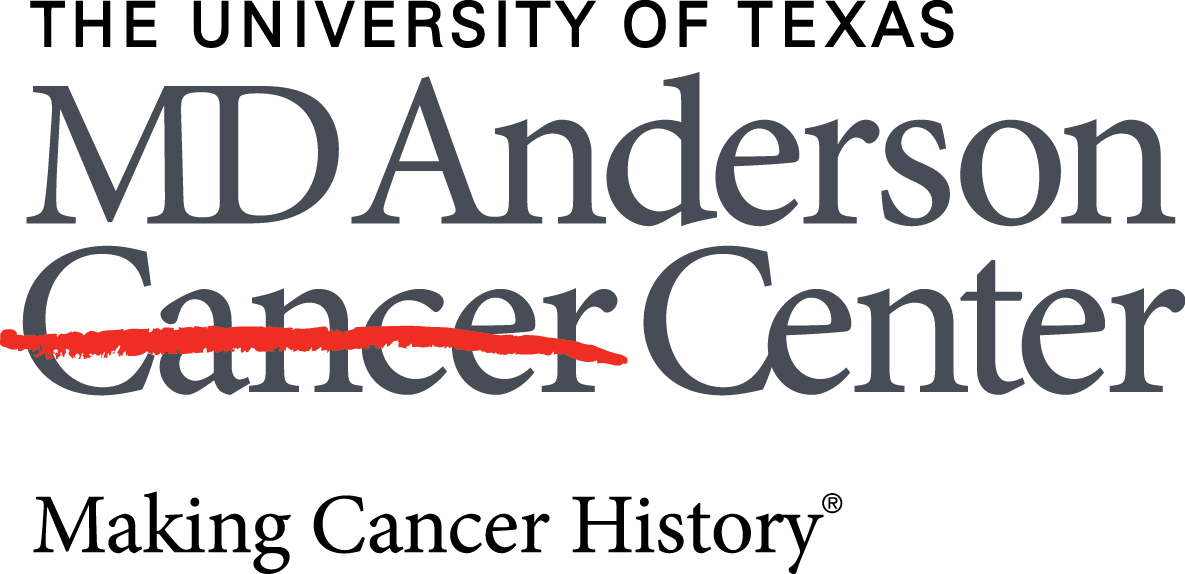 SILVER SPONSOR



EVENT SUPPORTERS


NATIONAL PARTNER


UNDERWRITERS AND PARTNERS
AQUILA Commercial • Baker Botts • BioHouston
BioMedSA • Cooley • Houston Technology Center
Innovate Austin, The Greater Austin Chamber of Commerce
Luna Data Solutions • Texas Medical Center

VENTURE MEMBER
CR Group • Santé Ventures
Organizer of Xconomy's Xponential Cities Series: Houston 2035
Xconomy is the authoritative voice for the life sciences, focusing on funding, partnerships, and technologies supporting research and development of novel therapeutics. Our independent editorial team delivers the latest news and analysis on the financials and innovations driving startups as they move from discovery and development toward commercialization. And our business-to-business events, award shows, webinars, and whitepapers keep entrepreneurs, investors, and scientists relevant and informed – while facilitating deep, valuable connections and collaborations across the ecosystem.