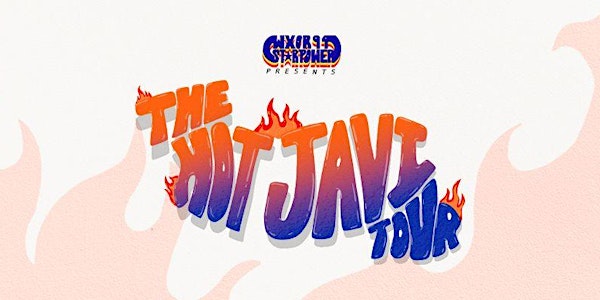 XAVIER OMAR / BABY ROSE
AEG PRESENTS "THE HOT JAVI TOUR"
Location
The Ballroom at Warehouse Live
813 Saint Emanuel Street
Houston, TX 77003
XAVIER OMAR - HOUSTON - WAREHOUSE LIVE
About this event
AEG PRESENTS
XAVIER OMAR
with BABY ROSE
FEBRUARY 15, 2020
THE BALLROOM AT WAREHOUSE LIVE
DOORS: 7:00 PM
SHOW: 8:00 PM
ALL AGES
TICKETS: $20 ADV GA, $25 DOS GA
THE BALLROOM AT WAREHOUSE LIVE
813 SAINT EMANUEL STREET
HOUSTON, TX 77003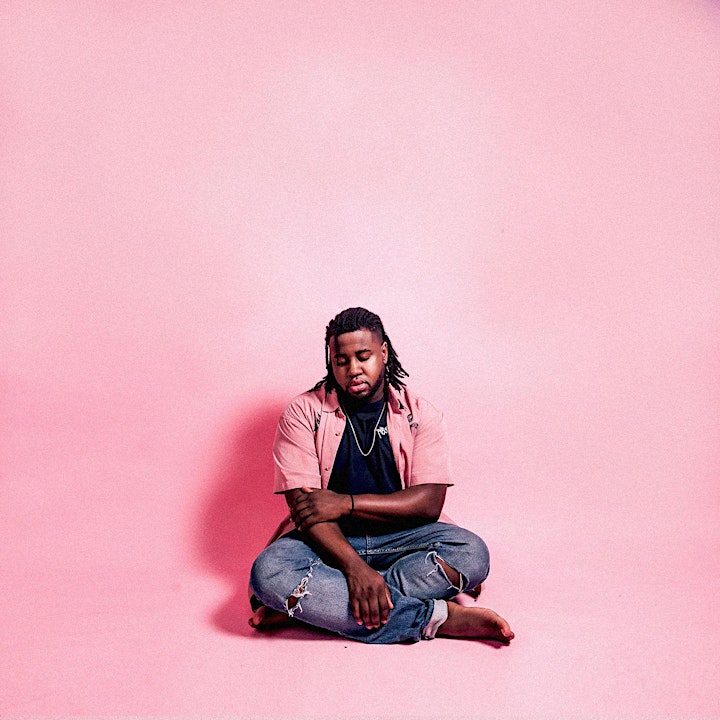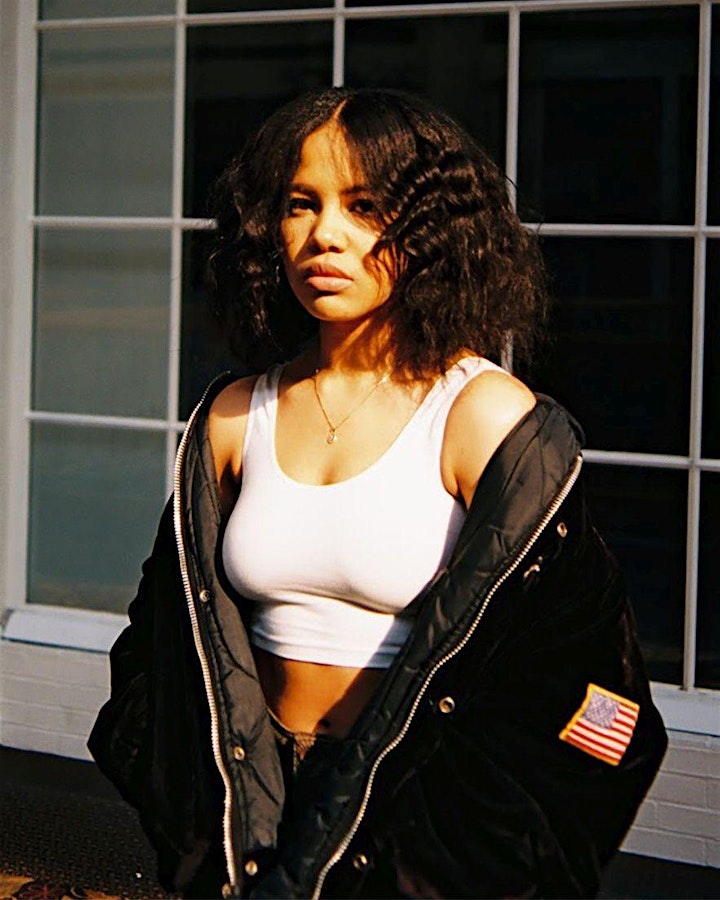 Baby Rose is a singer/songwriter/producer bringing raw and robust energy to music. Her distinct vocal texture and melodic style draws influence from early R&B and Soul legends like Donnie Hathaway and Nina Simone. With roots in DC and Fayetteville, North Carolina, Baby Rose eventually relocated to Atlanta where she quickly made a name for herself as one of the cities most buzzing independent artists. After honing her craft as a songwriter and performer since age 12, Rose finally emerged from the concrete in2018, when she began recording a collection of songs during a rough breakup. This creative journey led her to an invite to record out of Earth, Wind, & Fire's studios in LA and making a splash at J. Cole's "ROTD III" writing camp in Atlanta. This summer she will head out on her first national tour opening for singer/songwriter Ari Lennox. In addition to a string of collaborations with artists like St. Beauty, The Internet, and Ari Lennox, to Baby Rose's debut album will be released in Summer 2019.