About this Event
Wylder CD Release Show: Tickets
Pre-sale begins 9:00pm July 31
Tickets on sale 10:00am August 02
Sign up for our weekly newsletter to get pre-sale codes
Seated GA - $20
Bar / Standing - $15
For any wheelchair or ADA needs, please contact the Box Office in advance of the performance at (443) 283-1200.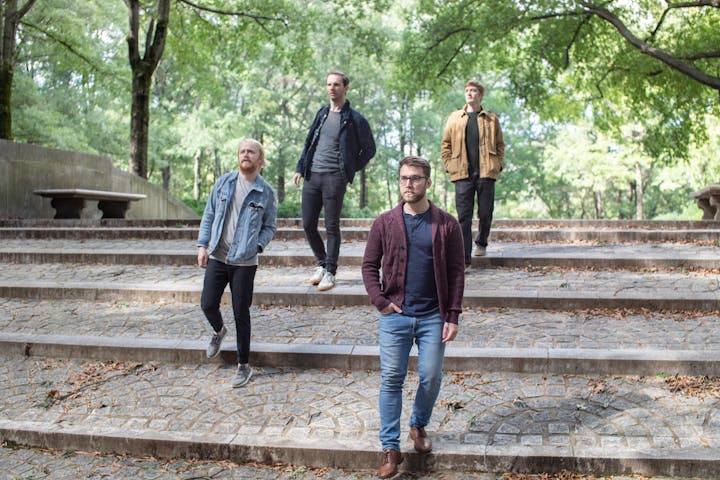 Wylder writes rhythmic, haunting and lyrically-driven indie-folk with a penchant for strange, foreboding storytelling about family and loss.
First formed in Virginia by singer/guitarist Will McCarry, the group quickly grew to include Lonnie Southall (guitar/mandolin), Mike Pingley (drums), and Jackson Wright (bass/piano). Wylder's unique blend of indie-rock and chamber-folk combines the spirit of alternative rock giants like Arcade Fire and The Shins with the intimate, harmony-laden sounds of Fleet Foxes and Radical Face.
Their debut album, Rain and Laura, which was released in April of 2016, caught the attention of Train's Pat Monahan. He premiered their last two singles "Bitter" and "Save a Way" on his Sirius XM program Train Tracks, kicking off a successful run on AAA stations around the country. The band's music has also been featured on the ABC show The Good Doctor as well as many popular MTV programs. In 2018 they performed aboard lineup of The Rock Boat XVIII alongside Need to Breathe, Barenaked Ladies and Sister Hazel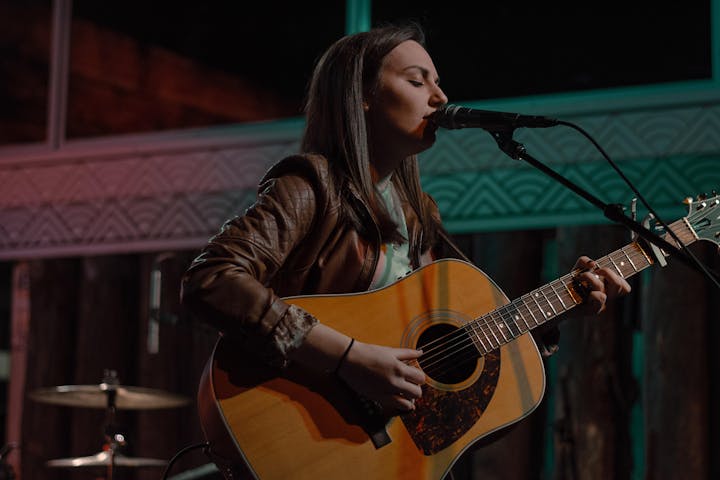 Marielle Kraft is a 22 year old singer/songwriter originally from Rhode Island, and currently based outside of Washington D.C. in Maryland. Self-taught, she began playing guitar at 16 and writing songs soon after. Her songs take shape as honest stories through comfortable arrangements, following suit to artists like Shawn Mendes, Ben Rector, and Taylor Swift. Oftentimes these stories are ones that we all find a piece of ourselves in, yet are written in a way simply unique to Marielle's artistry.
Over the past few years, Marielle has released two original EPs on iTunes and Spotify, as well as a brand new single, and she regularly plays covers and originals at venues across the mid-atlantic. Her first EP, Today Tomorrow Someday (2014) navigates the search for new purpose, while still remembering your roots. Her second EP, The Gibraltar Sessions (2016), features a stripped down delivery of 5 new original songs that seamlessly match clever lyrics of love, longing, and identity with chord progressions that will ring in your head for days afterward.
Her latest release, a single called "How Far You Feel," seeks to understand physical vs. emotional distance in a relationship. All of her music is available everywhere now.
Performers
Date and Time
Location
Refund Policy