Enjoy a festive evening inspired by the American novelist, short-story writer, journalist and sportsman — Ernest Hemingway.
About this event
WYES THE WORLDS OF HEMINGWAY GALA presented by the OSCAR J. TOLMAS CHARITABLE TRUST
Thursday, September 30, 2021
6:30pm - Patron Party
Patron - $500 |* Junior Patron - $225
8:00pm - General Admission Gala
Gala - $200 | *Junior Gala - $100
*Junior ticket, ages 21-40
WYES Paulette and Frank Stewart Innovation Center for Educational Media, 916 Navarre Avenue, New Orleans
Festive attire encouraged, but not required.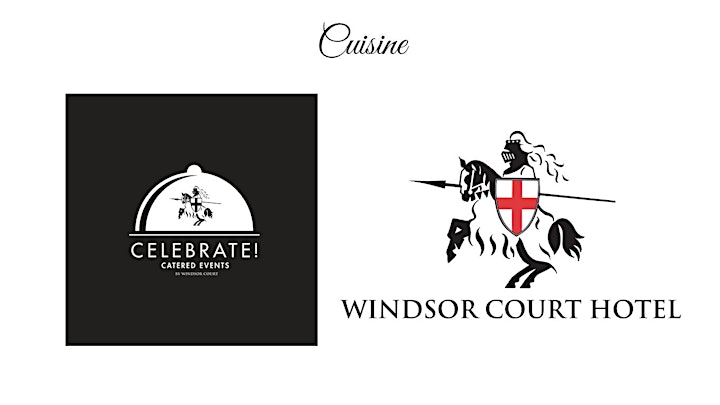 Consider being an event sponsor! Show the community you support educational television. Gala sponsorship packages vary.
Sponsor Levels:
The Old Man and The Sea Sponsor - $15,000
For Whom the Bell Tolls Sponsor - $10,000
Entertainment Sponsor - $7,500 (only one available)
The Sun Also Rises Sponsor - $5,000
Auction Sponsor - $4,500 (only one available)
Invitation Sponsor - $4,500 (only one available)
A Farewell to Arms Sponsor - $2,500
For additional information on becoming a sponsor of WYES THE WORLDS OF HEMINGWAY GALA presented by the Oscar J. Tolmas Charitable Trust, contact:
Jim Tapley at jtapley@wyes.org / 504.237.1668
Kerri Blache at kblache@wyes.org / 985.951.6460
WYES Gala Co-Chairs:
Amanda and Ryan Berger
Jennifer and Fred Heebe
Lori and Bobby Savoie
Gala Committee:

PROCEEDS BENEFIT WYES, YOUR LOCAL PBS STATION
Thanks to our generous sponsors:
PRESENTING SPONSOR: