Enjoy a 4-course meal prepared by New Orleans notable chefs Susan Spicer & Eason Barksdale. Dinner also includes a bag of Community Coffee!
About this Event
WYES SEASON OF PERSONAL CHEFS FEATURING SUSAN SPICER OF ROSEDALE & EASON BARKSDALE OF BAYONA
Tuesday, January 26, 2021
4pm-5:30pm — Pick up dinner at Rosedale, 801 Rosedale Dr., New Orleans
6:30pm — Join Susan Spicer of Rosedale and Eason Barksdale of Bayona via Zoom 
$99 per person includes a 4-course Asian-inspired menu and a bottle of wine, and you can join the chefs virtually for a discussion
SAVOR & WATCH!
Participants will receive an email the day of the event with the Zoom access code.
FOR A LIST OF ALL WYES PICK-UP DINNERS: wyes.org/events
Special thanks to our partner COMMUNITY COFFEE.
Chinese Chicken Noodle Soup with Chicken Meatballs
Shrimp Toast and Grilled Garlic Shrimp Skewer with Snow Pea Slaw 
Crispy 5 Spice Duck with Persimmon Hoisin, Grilled Bok Choy, Sweet Potato Fingerlings  and Glazed Turnips
Rice Flour Dumplings with Sesame Almond Filling in Ginger Syrup and Plum Coulis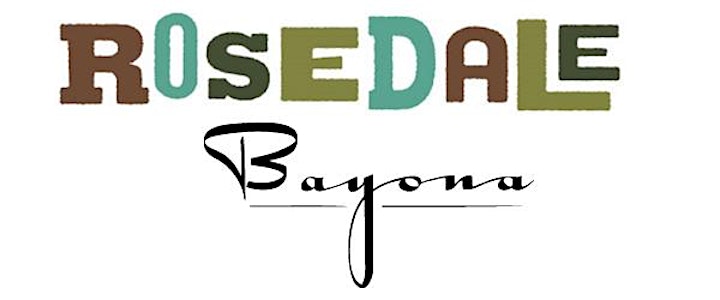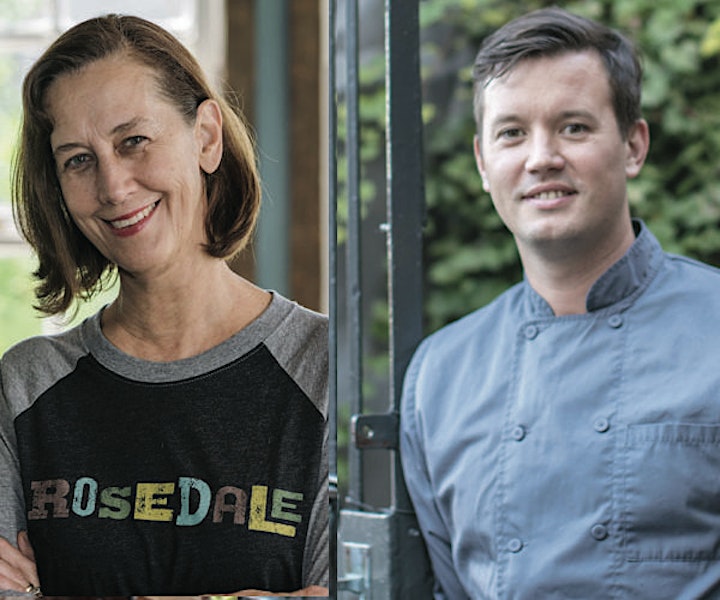 Proceeds from this event benefit the programs and services you love and enjoy on WYES. Without your generous support, we simply couldn't continue to bring you local cultural documentaries and the highest caliber of news, performance, science and children's programming that you expect from WYES.
THANK YOU!