Sip wine from Italy, France and Spain while New Orleans columnist and actress Nell Nolan shares monologues inspired by the countries.
About this Event
WYES GRAPE PERFORMANCES WITH NELL NOLAN
Tuesday, May 18, at 6:30pm
*Order deadline for shipping in and out-of-state is Tuesday, May 11
*Order deadline to pick up at Vino Fine Wines and Spirits, 1124 S. Carrollton Ave., New Orleans is Monday, May 17
Join WYES for a virtual evening with columnist, actress, educator and writer — Nell Nolan.
Those participating will enjoy three bottles of wine and see three monologues performed by Nell that were inspired from her travels throughout the years. This will be the premiere performance of these monologues written by Nell.
In between each monologue, James Moises, owner of Bizou Wines, will offer insight into each bottle of wine paired with that monologue's region of interest.
The below wines can be picked up or delivered to your doorstep. *Please see all order deadlines.
Domaine Maby Tavel Prima Donna Rose — "All the World's a French Stage?"
Naveran Brut Vintage Cava — "Escorial, You All!"
Malabaila Langhe Nebbiolo — "Is this Seat Occupied?"
WYES producer and longtime friend of Nell's, Peggy Scott Laborde, will host the event and also interview Nell.
If you choose to pick up your wine at VINO Fine Wines and Spirits. Pick up is available on Monday, May 17, from 11am-6pm and Tuesday, May 18, from 11am–5pm. Deadline to participate is Monday, May 17. *Please note, to participate you must purchase tickets through this link. Tickets cannot be purchased at Vino Fine Wines and Spirits.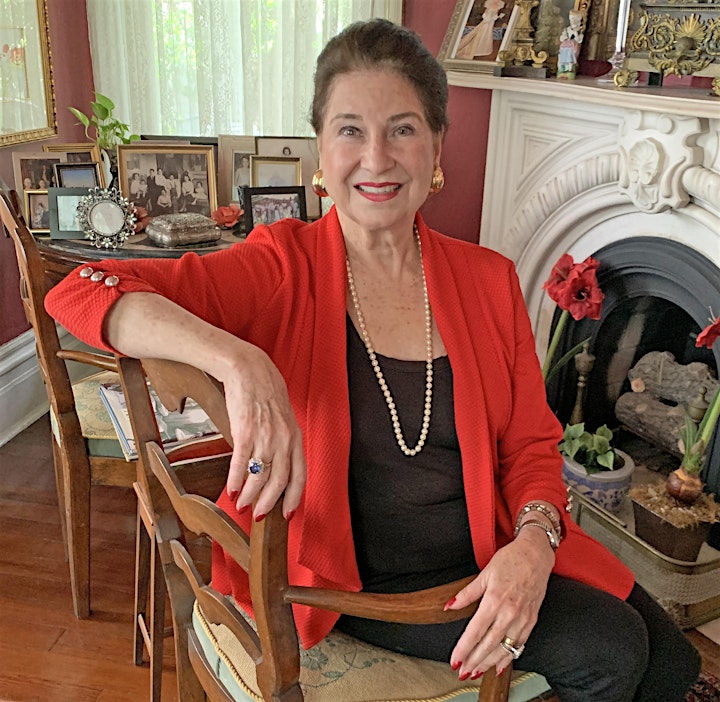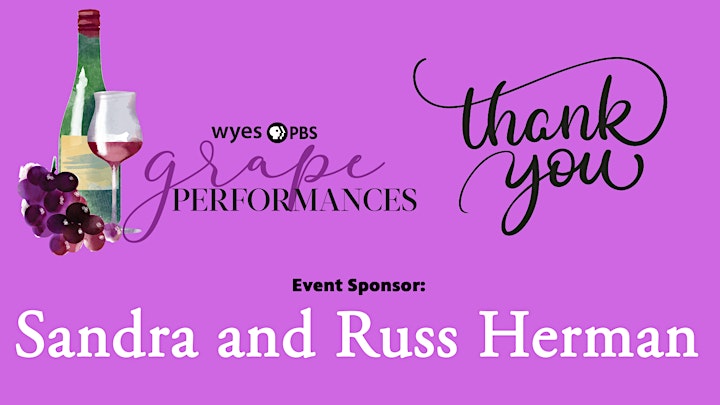 Those participating will hear stories about Nell's impressive life as a newspaper columnist, teacher, actress, volunteer, world traveler and others.
Did you know?
Nell was the eldest of seven children
Mary Nell Porter, Nell's mother, was the 1940 Maid of Cotton from Memphis, Tennessee
Ulisse M. Nolan, Nell's father, was one of the architects for the now Mercedes-Benz Superdome; he was also Rex in 1977
The Nolan family home was featured in the movie The Curious Case of Benjamin Button
Nell played on varsity volleyball and basketball teams in high school; she swam competitively; and has danced in competitions
Nell has traveled to six continents and over 100 countries
Coo, her pet dove, is one of her most beloved animals
In 1982 , she traveled with a French language theatre troupe to perform in the 1st Festival International Molière in Pézénas, France
Robert E. Young and Nell have been married for 33 years. She has four married stepchildren. Together they have 12 grandchildren, four great-grandchildren and 45 great-nieces and nephews.
Nell has a love and passion for New Orleans. As she says, "My maiden name, Nolan, contains the initials of my cherished city: NOLA."
On Tuesday, May 18th, we hope you will join us for wine, performances and a little insight into the New Orleans treasure — Nell Nolan.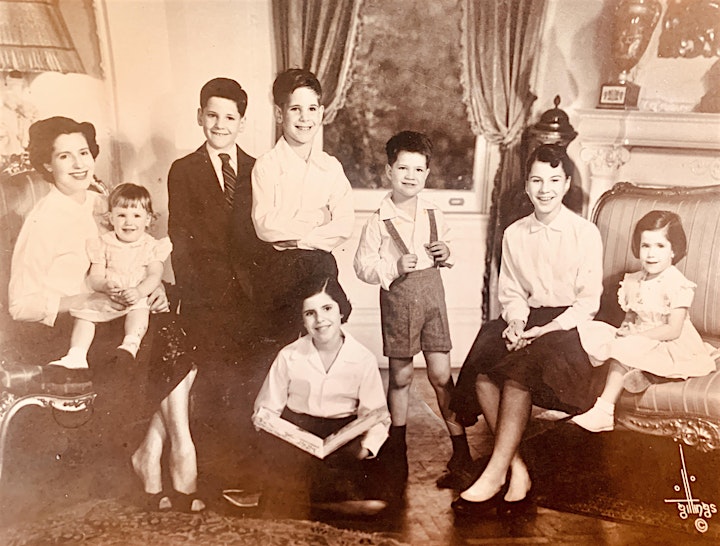 Nell with Gayle and Tom Benson immediately after the Super Bowl XLIV win at the Sun Life Stadium (now Hard Rock Stadium) in Miami Gardens, Florida, on February 7, 2010.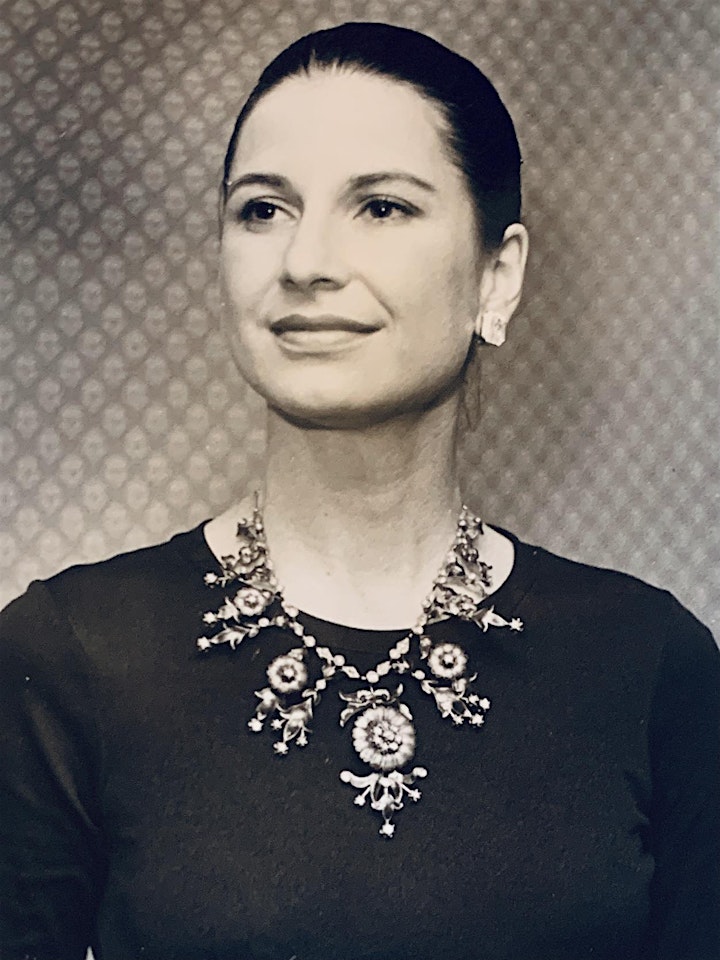 Throughout the years, Nell modeled for Kreeger's, Lakeside Promenade, D.H. Holmes, Maison Blanche and more.

Proceeds from this event benefit the programs and services you love and enjoy on WYES. Without events and our members, we simply couldn't continue to bring you the highest caliber news, performance, science and children's programming that you expect from WYES, your local PBS member station.
THANK YOU!