Description
Dearest Friends and Family,
We warmly invite you to our performative wedding ceremony at the Southern Theatre. Following the ceremony please join us for music, bonfine, finger foods and dessert at 2437 11th Ave S Minneapolis, MN, 55404
Flamboyant and formal attire encouraged. Please note this is a sober event.
Physical gifts not currently needed however all monetary gifts given towards our family dreaming fund are deeply appreciated.
PARKING:
There are multiple options for parking however due to the location of the theatre we encourage people to carpool, bike or take public transit. There are parking lots across the street that charge $6 for 12 hours, The Marriott parking ramp is hourly, but you can grab a voucher at the theatre to reduce it to $5. Street parking, if you can find it, is free after 6pm.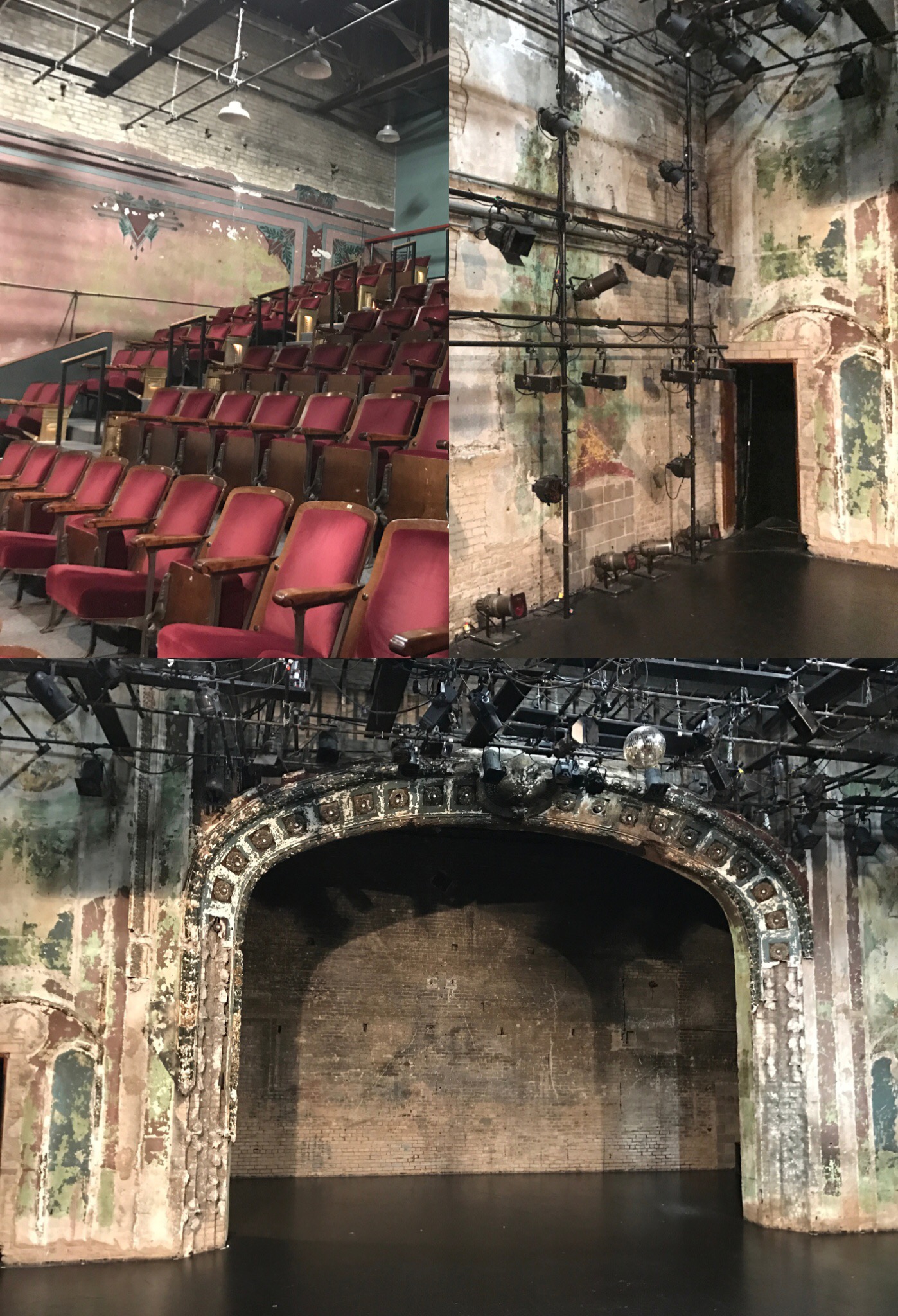 Visit our Wedding Blog for more information! https://wyattandzed.wordpress.com/