About this Event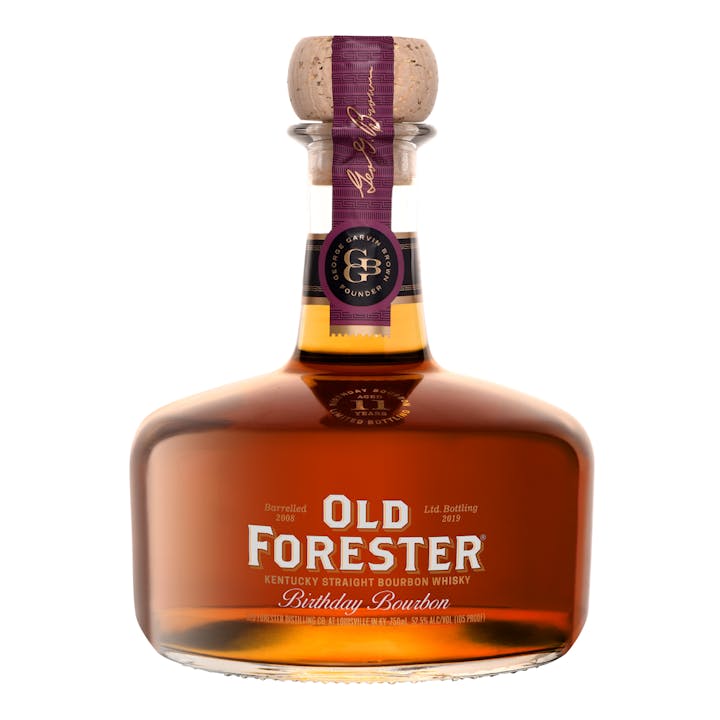 Welcome to the new home of our standing first Wednesday of the month club.....it's Women Who Whiskey & Whiskey Wednesday joining forces with woman-owned The Hunter.
Join Nick Kettenstock of Brown-Forman as he guides us through " Old Forester Taste Through History Portfolio Tasting"
Old Forester 1870 Original Batch
Old Forester 1897 Bottled in Bond
Old Forester 1910 Old Fine Whiskey
Old Forester 1920 Prohibition Style
plus a Welcome Cocktail with Ford's Gin
And the sought after, only released once a year Old Forester Birthday Bourbon as a special tasting opportunity for those who attend.
You do not want to miss our 5th edition of our standing monthly Women Who Whiskey & Whiskey Wednesday brought to you by The Hunter and @bourbonmaven.
*** And can you please do us a solid --- follow us!
@bourbonmaven
@wwwbayareachapter
@thehunterpublichouse
The Hunter Public House is a craft cocktail bar, serving small batch local spirits, beer + wine + an extensive liquor selection. Enjoy your event in the comfort of the bygone era of The Hunter Public House's very own parlor. Semi or private options to meet your needs. Old school turntables with state of the art sound system, Dj's or your own playlist + Tv projector capability to screen your event. From casual evenings to formal receptions, rental options of all types are available. Located on the Westend of Alameda, Webster St.@Central. The Hunter Public House is beautifully designed with vintage sofas, parlor style comfort, AC to keep it cool, beautifully hand crafted interior, full bar.