WWE SummerSlam Viewing Party @ Jack Demsey's, hosted by @sonnysofrito
Description
Sunday, August 11th, 2019
WWE SUMMER SLAM VIEWING PARTY
at JACK DEMSEY'S RESTAURANT (OUR NEW LOCATION)
36 West 33rd Street, NYC 10001
btwn 5th and 6th Avenue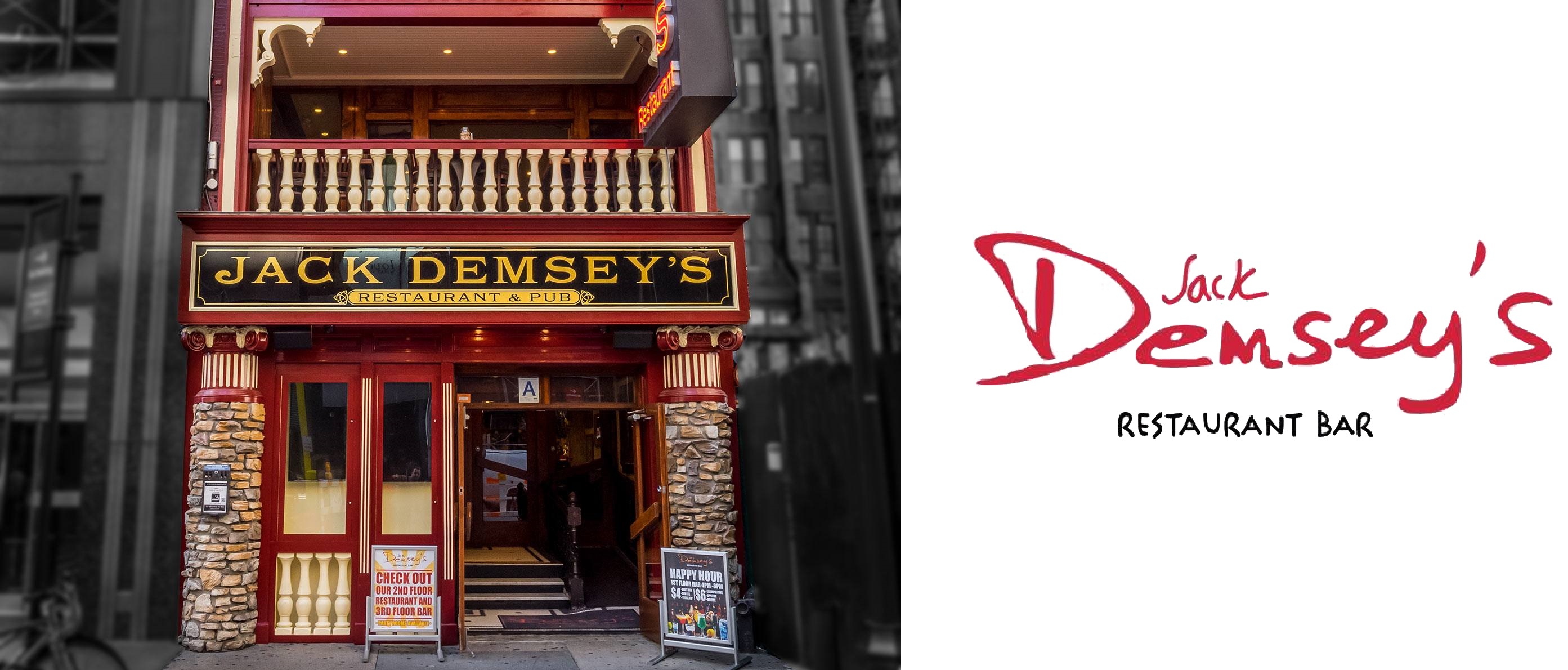 NO COVER w/purchase of food/drinks ($25 min per person.)
FOOD & DRINK SPECIALS ARE AVAILABLE
** We will be raffling off a WWE Title Belts, YEP! Merch, & Much More.
Doors open at 4:30 pm, Reservations guarantee your table until 5:30 pm.
After that, tables are on a first come, first serve basis.
SummerSlam will be shown with FULL Audio, beginning with the Pre-Show Kick Off.
All Ages Are Welcomed | For More Info & Table Reservations: (917) 299-3321


MAKE YOUR TABLE RESERVATIONS NOW!


..:: Travel Info for Jack Demsey's Restaurant & Pub ::..
A,C,E,1,2,3,N,R,Q Trains to 34th Street Station; 6 Train to 33rd Street Station; PATH Train to 33rd Street Station; LIRR & NJ Transit to Penn Station; Street Parking & Nearby Parking Lots are available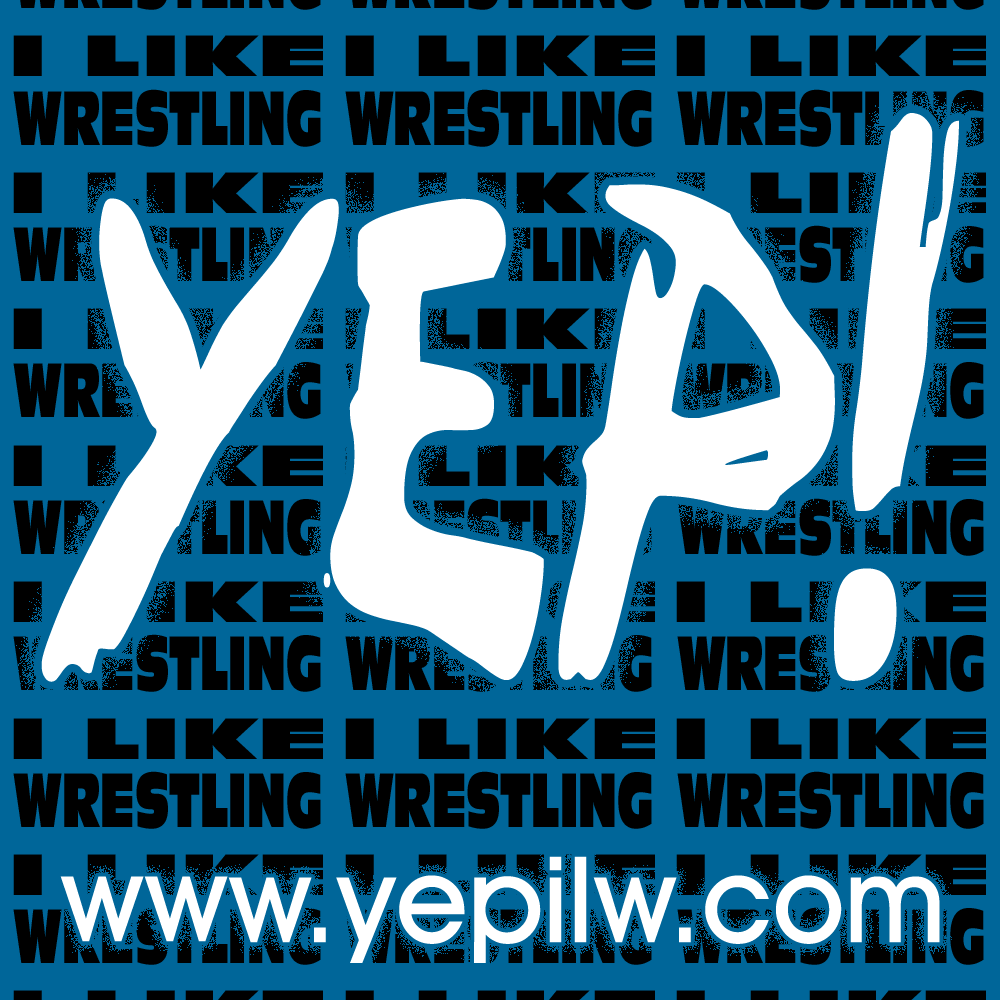 ..:: About YEP! I Like Wrestling® Viewing Parties ::..
YEP! I Like Wrestling® Viewing Parties are the ultimate fan experience for wrestling fans. You get to meet and nerd out with other fans like you, wear your favorite wrestling t-shirt, show off your championship belt, or dress up as your favorite wrestler. It's all welcomed here.

..:: YEP! I Like Wrestling® Links ::..
Website: yepilw.com
Events: Yepilw.EventBrite.com
T-Shirt Store: ProWrestlingTees.com/yepilw
Social Media: @yepilw on Facebook, Instagram, & Twitter
Podcast, Interviews, & More: YouTube.com/yepilw
*** You Can Also Find Us On Podcast Platforms By Searching "yep i like wrestling"

#RoyalRumble #yepilw #YEPiLikeWrestling #WrestlingPodcast #WrestlingViewingParties