Description
"Go therefore and make disciples of all nations ..." (Matthew 28:19)
#GOALS
God's calling to go on mission is not a separate call we receive years after our salvation. It's not something for a select few missionaries, leaving the rest of us normal Christians on the sidelines. God's call to mission comes with the call to salvation. "Follow me," Jesus said, "And I will make you fishers of men." The question is no longer if you're called. It's only a matter of where and how. So, what are your #GOALS? Where are you GOING?
2019 LINEUP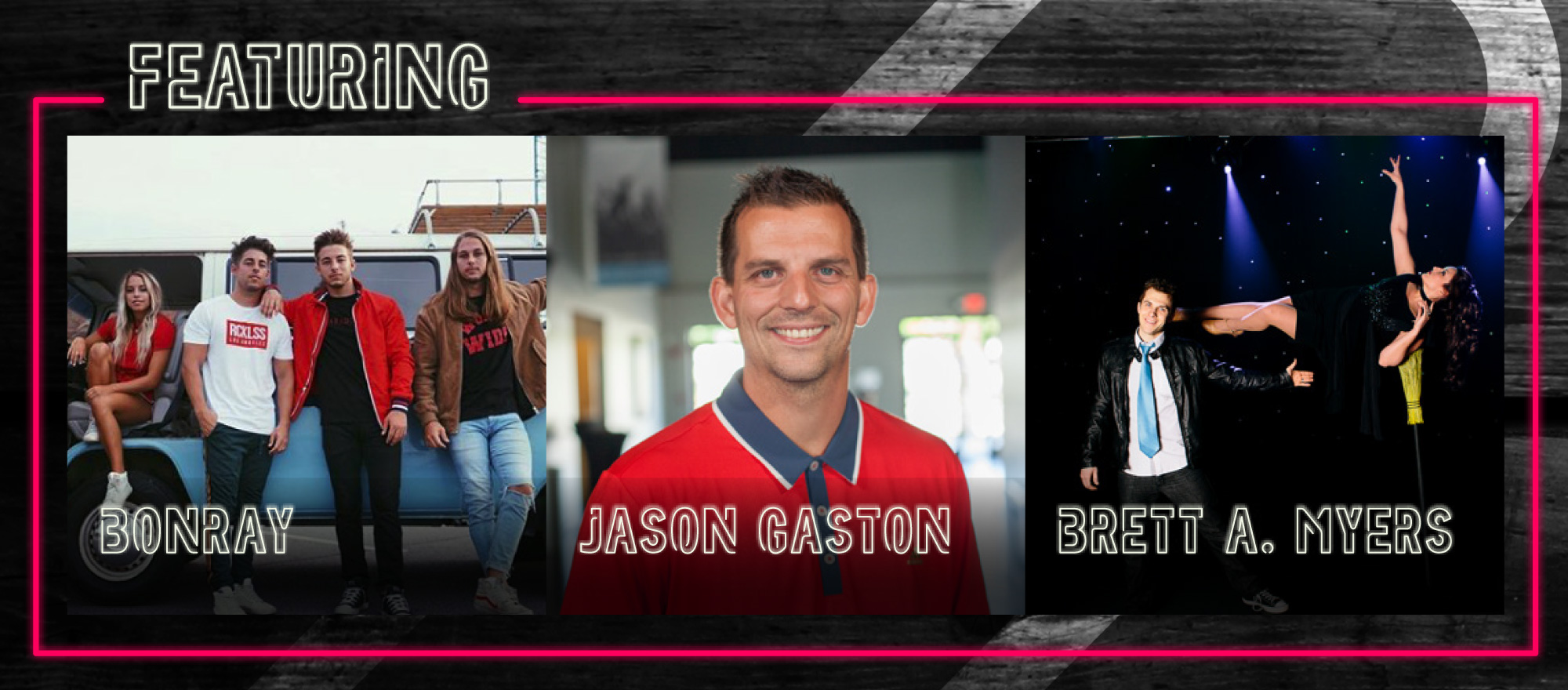 Band: Bonray, bonraymusic.com
Speaker: Jason Gaston, jasongaston.com
Illusionist: Brett A. Myers, brettamyers.com
ABOUT
For over 15 years, YEC has grown into one of the largest student events in West Virginia.
Sponsored by the West Virginia Convention of Southern Baptists, the Youth Evangelism Conference (YEC) is open to youth groups (6-12 graders) from churches of multiple denominations across our state.
God is using YEC to strengthen and send students to be on mission both locally and globally. We have seen many lives transformed for eternity, and many students commit to vocational ministry.