Get ready for Da Ruckus. Wu-Tang Clan is coming to The Hall Live! This show is standing room only.
About this Event
Please be advised the Wu-Tang Clan – The Saga Continues concert has been rescheduled to Saturday, July 24, 2021. All previously purchased tickets will be honored for the rescheduled date. Ticket buyers who would like to request a refund to the show affected by this announcement can do so via the "Contact the Organizer" feature on Eventbrite. Refunds will be available at point of purchase until October 29, 2020. Thank you for your understanding.
This event is e-ticket only. QR codes will be released to the Eventbrite app on the event date. Tickets are non-transferable and will only be sent to original ticket purchaser.
All Events at Live! Casino & Hotel offer Free Parking!
Elevate your concert going experience with the The Hall's Suite Level. Suite Level Experience includes:
Exclusive access to the Suite Level Bar and Lounge Area
Two drink coupons
Complimentary Snack Station (while supplies last)
Sweet and Salty Kettle Corn
House Made Potato Chips
Pita Chips with Ranch Dip & Red Pepper Hummus
Domestic Cheese Platter with Water Crackers
Fresh Vegetable Platter
Sliced Fresh Fruit Platter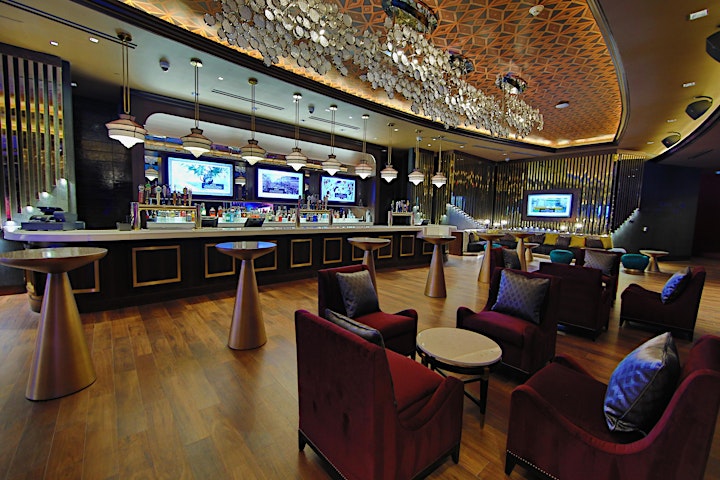 Wu-Tang Clan
Emerging in 1993, when Dr. Dre's G-funk had overtaken the hip-hop world, the Staten Island, NY-based Wu-Tang Clan proved to be the most revolutionary rap group of the mid-'90s -- and only partially because of their music. Turning the standard concept of a hip-hop crew inside out, the Wu-Tang Clan were assembled as a loose congregation of nine MCs, almost as a support group. Instead of releasing one album after another, the Clan were designed to overtake the record industry in as profitable a fashion as possible -- the idea was to establish the Wu-Tang as a force with their debut album and then spin off into as many side projects as possible. In the process, the members would all become individual stars as well as receive individual royalty checks.
Performers
Date and Time
Location
Refund Policy