Description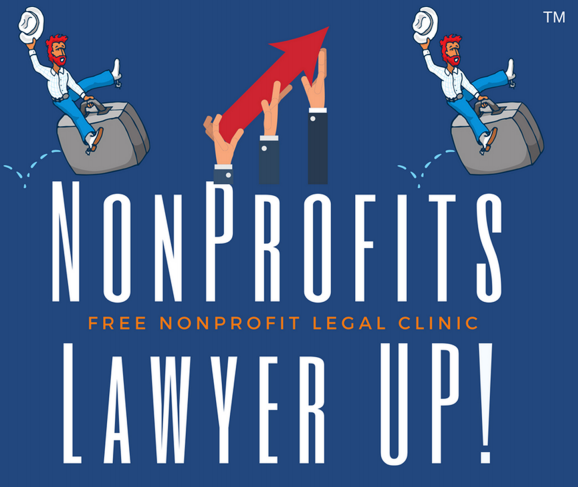 Nonprofits will be able to have a 30 minute consultation with an attorney to discuss any legal issues or concerns for their organization, such as contracts, trademarks, patents, employment law, governance or other issues that pertain to nonprofit operations. These consultations will not result in extended representation, though referrals will be provided to those needing additional legal services.
This free clinic will be held in the Espino Conference Center Foyer (same location as WTXRPD registration and check-in).
Please arrive promptly at your appointment!