WTS Membership Event at Green Flash Brewery
Description
You are invited to the WTS Hampton Roads Chapter July Membership Event!
Please join us on July 13th from 4:30 p.m. to 7:30 p.m. at Green Flash Brewery in Virginia Beach for our Membership Drive and Membership Appreciation Event!
All current WTS members who attend this event will receive a WTS reusable bag and a WTS Nalgene water bottle*. WTS HRC will provide attendees a food ticket upon entry for Bros Fish Tacos food truck.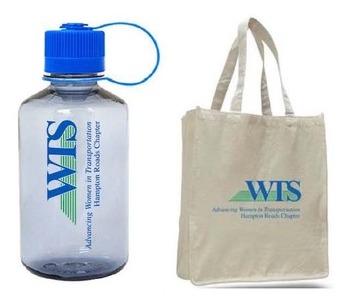 Not a WTS member? Now's your chance! The following promotional membership rates will be available from July 1st through July 13th. If interested, please email wts.hrc@gmail.com to receive the promotional member rate.
Public Sector or Educator Membership: $50 (normally $95 plus $10 administration fee)
Student Membership: $15 (normally $30 plus $10 administration fee)
Regular Membership: $40 off (normally varies between $95 and $225 plus $10 administration fee)
*Must be a WTS International member by June 30, 2017 to receive the reusable bag and water bottle.