Description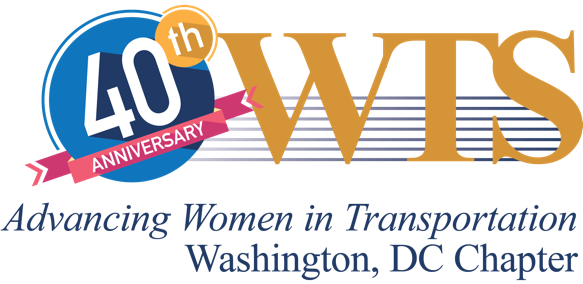 WTS-DC invites you to join the chapter's Book Club For the Busy Professional!
We will be discussing Decisive, How to Make Better Choices in Life and Work, By Chip Heath and Dean Heath. The book is a quick read with each chapter full of useful insights on how to make solid, effective and informed decisions. The book describes a four step process helps to avoid common biases that are most likely affecting the decisions you make today. For those who don't have time to read the full book, we recommend focusing on the following chapters:
Chapter 1: The 4 Villains of Decision Making
Chapter 5: Consider the Opposite
Chapter 6: Zoom In Zoom Out
Chapter 8: Consider Short Term Emotion
Please join us! Registration is limited to encourage discussion, so please register ahead of time. The meal will be available at 5:30, discussion will begin at 6:00 pm.
Instructions: attendees must go to the security desk located on the first floor of Union Station. The security desk is accessible from the street entrance to the right of the Thunder Grill restaurant when facing the station. An Amtrak POC will sign in all attendees.
On-line Registration Closes on Tuesday, June 27, 2017 at 11:00am and tickets are based on availability.

Cancellations: If you have made a reservation but find you are unable to attend, you must cancel by Tuesday, June 27, 2017 at 11:00am or find a replacement. Because we must order food in advance, those who do not cancel in time or provide a replacement will be charged the full amount. If you need to cancel, please send an email to wtsdchospitality@gmail.com as soon as possible.