Tour the state's largest transportation project, exclusive to WTS Colorado!
About this event
You are invited to an onsite tour of the Central 70 Project, in advance of the upcoming "Mile High Shift" and viaduct demolition.
This walking tour will be limited 25 people and will take participants on, under and around the 4-acre cover top, near Swansea Elementary School (4650 Columbine St, Denver, CO 80216). Participants will park on the cover park (now a concrete slab) and descend into the lowered section via a stairway with the group. A map will be provided for parking closer to the event date because access will change over the next couple of weeks.
Under no circumstances should anyone head out on their own if they are early. Participants will be asked to sign a liability waiver prior to entering the construction zone.
All participants are asked to socially distance and must wear the following: mask, non-heeled boots (steel-toe boots not required), long pants, safety vest*, hard hat*.
*We will provide extra PPE for those participants who do not have their own.
Thank you to our event sponsor, RS&H!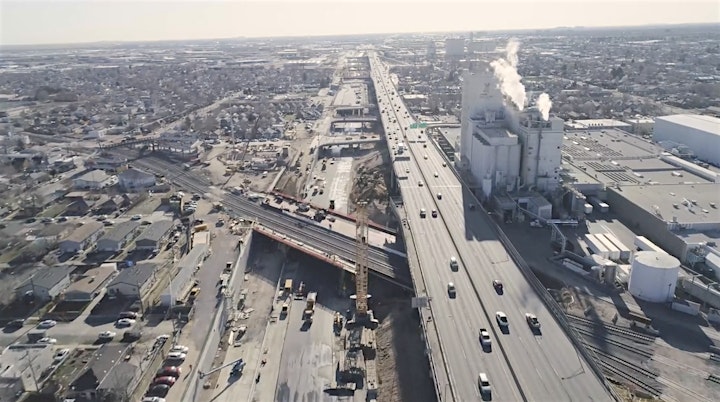 Organizer of WTS Colorado Sneak Peek into the Central 70 Project's Mile High Shift