Description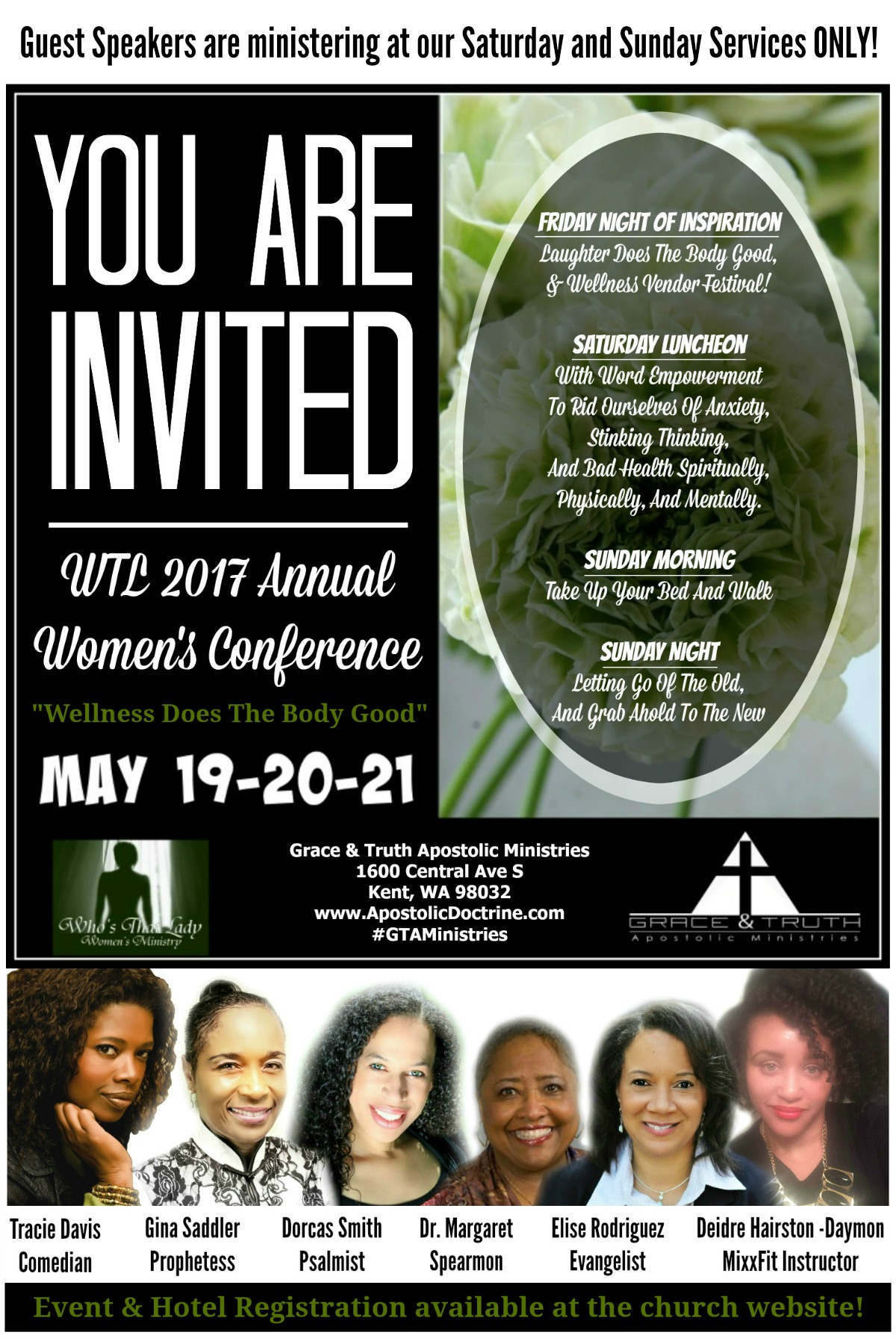 Friday Evening
Join "Who's That Lady?" at GTAM for the conference Wellness Festival! Local vendors will be onsite promoting Health and Wellness for your Mind, Body & Spirit! Also featured are musical guest Dorcas Smith, Comedian Tracie Davis, and more!
Location: Grace & Truth Apostolic Ministries in Kent, WA.
Saturday Morning and Afternoon (For Registered Ladies ONLY)
On Saturday, at the Hilton Garden Inn (Renton, WA) ladies registered for the conference will enjoy a continental breakfast, lunch experience, phenomenal speakers and presenters, a fun-filled souvenir bag, conference materials, and a sweet heavenly gift just for you! Vendors will be onsite for your shopping pleasure!
Location: Hilton Garden Inn in Renton, WA
Saturday Evening (For Registered Ladies ONLY)
Registrants are invited to participate in a fun-filled PJ Party that includes refreshments, pajama contest, a special heart-to-heart time of sharing with Dr. Margaret Spearmon!
Location: Hilton Garden Inn in Renton, WA
Sunday Morning and Evening Worship
A time to gather and worship together through song and the word of God. Services will feature guest speakers and musical guest!
Location: Grace & Truth Apostolic Ministries in Kent, WA.
$125 per person
REGISTRATION DEADLINE: Sunday, May 7th 2017 - (Extension Wednesday, May 10th 2017)
---
EVENT HOTEL RESERVATIONS
Ladies, we will be hosting our annual pajama party Saturday evening after our Breakfast & Luncheon Event. To enhance your conference experience, join us overnight at the newly renovated:
Hilton Garden Inn
1801 East Valley Road
Renton, WA 98057
425.430.1414
For your convenience we have held a limited number of 1 King and 2 Queen rooms at the group rate of $109 + tax.
Individuals are required to make reservations with the hotel directly. To receive the group rate, please use the included group code and link below.
Group Code: GTAM Women's Conference
http://hiltongardeninn.hilton.com/en/gi/groups/personalized/S/SEARHGI-GTAM-20170517/index.jhtml
Should individuals use any other phone numbers and/or book online via internet search engine, they may not receive the group rate listed above. All reservation requests must be guaranteed with a valid credit card. Please note that Room Types and Special Requests cannot be guaranteed, as they are based on availability.
HOTEL RESERVATION DEADLINE: Reservations must be made by Thursday, April 27, 2017
---
VENDORS
Calling All Vendors!!! Support the WTL Women's Ministry by purchasing a vendor space at the WTL 2017 AWC Breakfast and Luncheon Event! This is a great opportunity for those selling products: bath & body items, candles, cosmetics, jewelry, accessories, apparel, art, figurines, handbags etc..
Vendor Ticket Saturday, May 20th $100 includes ONE table and TWO chairs. This is the maximum amount of tables allowed for each vendor (No other tables can be added and the vendor must keep all displays, products etc. on the assigned table).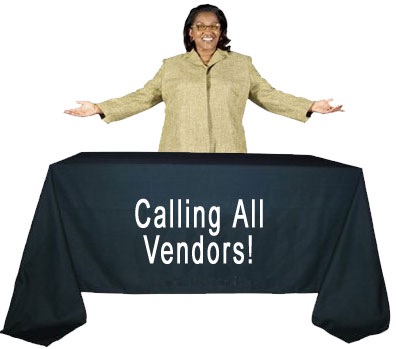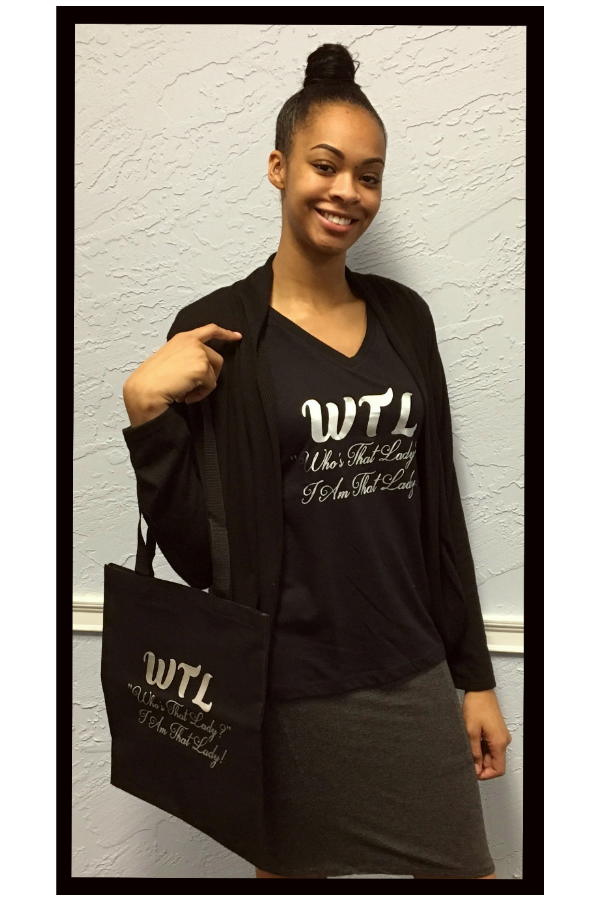 WTL "Who's That Lady?" I Am That Lady!
T-Shirts $35
Glam Tote Bags $25
T-Shirt and Glam Tote Bag Combo $50