Description
Dont forget to buy your T-Shirt for the event. They come in White or Sand. $27.00 Sizes, S to XXXL.
WE'RE BACK!
New location, new events, and new adventures in beautiful South Lake Tahoe. This is a "fundraising event" for WTCares Rescue, for all of our rescued Welsh Terriers and our returning Welsh Terrier friends. We welcome seeing you all again.
Are you ready to hit the road and head for the High Sierra for a weekend of adventure with our Welshies and old friends? We also have a few local people who live in the area who will be joining us during the day, and then some new faces staying with us for the weekend.
The Fireside Lodge B&B backs up to the National Forest and is located in South Lake Tahoe. It includes numerous amenties that include complimentary bikes to ride the trails, an outdoor Hibernation and Relaxation room, sauna, a game room that includes Pin Ball machines, game tables, complimentary use of videos to watch in your room and complimentary wine and cheese each evening. You can expect days in the 70's and cool evenings, so pack a few warm clothes.
Thursday, June 4th, (optional day) Check in at 3:00 PM and then join us in the lodge to meet and greet and take a look at all the Raffle items. Complimentary Wine and Cheese, courtesy of the Lodge, and the Bar opens at 5:00 PM. The bar is a no host honor system, and the drinks are $10.00 each, or your you are welcome to bring your beverages.
Dinner is on your own or, we can meet as a group and go out.
Friday, June 5th.
The Lodge offers a Continental Breakfast with a large variety of options.
People will be arriving at all times today, so your hosts will be staying at the lodge to welcome them. You will receive a visitors packet when you check in with numerous activities to persue during the day.
Complimentary Wine and Cheese 5:00 - 7:00PM nightly. Day visitors will need to pay for the Wine and Cheese.
Dinner - out to
Drinks and a marshmellow roast outside at the fire pit.
Saturday, June 6th
Sunday,

PLEASE NOTE.
THE LODGE WILL ONLY HOLD ALL 10 ROOMS FOR US UNTIL AUGUST 15TH.
Check In
Please pay your registration fee first.
Once I see you are registered I will send you a password we are using to book your room at the Lodge. I will be checking several times a day to see guests who have registered .


Once you arrive
Check into your room.
Come to the the lodge meeting room and collect your gift bag.
If you ordered a T-Shirt it will be in your gift bag.


Wilderness Raffel
Buy your Raffel Tickets for $5.00 each and enter to win anyone of the Raffel Bags. Numerous bags to choose from. No limit on the amount of tickets you can purchase.
The Bar
The lodge does have a bar with beer, liquor, and wines for $10.00 per drink. You can add your tab to your room bill or pay the attendant. There is no bartender to make your drinks. It's an honorary system. Your are welcome to bring your own alcohol. Hours are 5:00pm to 7:00pm nightly.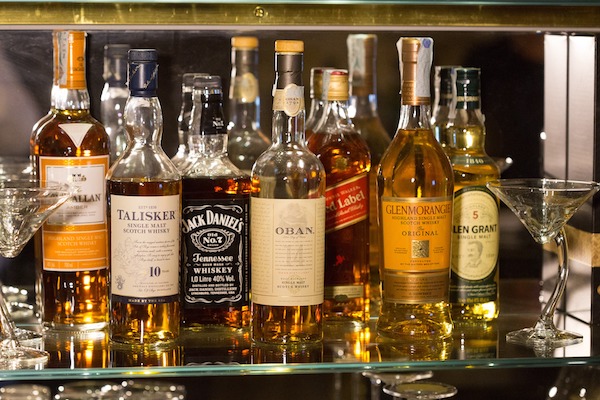 Rooms
There are a total of 10 rooms at the Lodge. Each room has its own bathroom and each room is uniquely decorated in "rustic log cabin design" Prices will vary with the size and amenties you choose. There is a 2 night minimum on the weekends. If you know you are coming for sure, please check out the rooms immediately and reserve it to get what you want. A down payment of 50% is required at the time you register. The rooms are accomodating and there is room in each room to add additional people you may want to invite or to share a room with. Each person who attends is required to pay the $250.00 registration fee. No exceptions.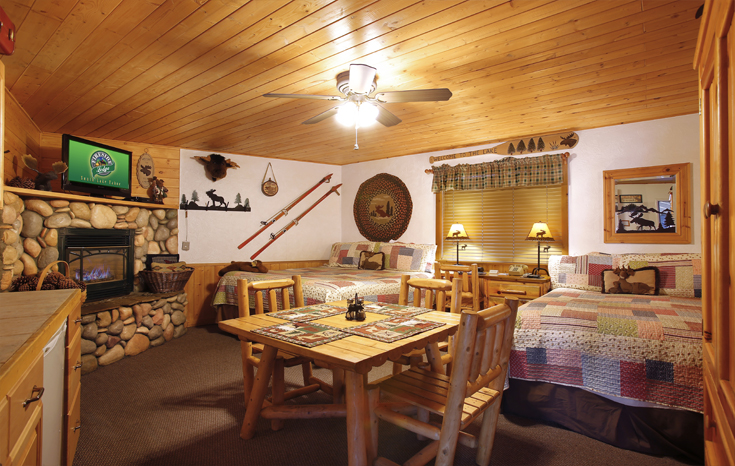 Important Lodge Booking Information:
The Fireside Lodge is offering a special rate to our group this year. There is a $25.00 dog fee per night. However, if you come for Friday and Saturday night, the second night is waived. The rates will range from $209.00, $249.00 and $269.00 depending on the room you select.
---
**Please remember this important fact. The lodge only has a total 10 rooms. So please make your reservation as early as you can if you are planning on attending. If we fill all 10 rooms the entire lodge will be an all "Welsh Terrier Village.
---
To book at this special rate you must book directly through the Lodge (no third party booking), Call the Lodge directly and give them the code. I will send you the code once I see your name on our Paypal that you have paid the fees. The Lodge will provide me with how many people are staying in your room. You will not get a better rate through AARP or other clubs. Room rates vary on what is available and what amenties you want in your room. All the room are beautifully decorated and very comfortable.

---
Dogs
They are not to be left alone in the room unless they are crated. If you leave your room and crate your dog, please leave your cell number with the front desk in case they need to contact you. There is a $100.00 deposit on the room in case your dog should do any damage to the room. It will be refunded when you check out.
The Lodge will provide special flannel dog blankets to put over the patchwork quilts - please use these regardless if your dog gets on the bed or not... It helps deter dog hair and outside debris. They will provide clean used towels for your dogs feet if they are needed.

Breakfast
Expanded Continental Breakfast 8:00am to 11am
The Lodge's

Popular Waffle, Oatmeal Bar, and Crepes, has a wide variety of toppings. Cereals, granolas, assortments of breads, bagels with cream cheese, muffins, danish, yogurts, fresh fruits and hard boiled eggs.




A variety of juices, coffee, hot chocolate and teas.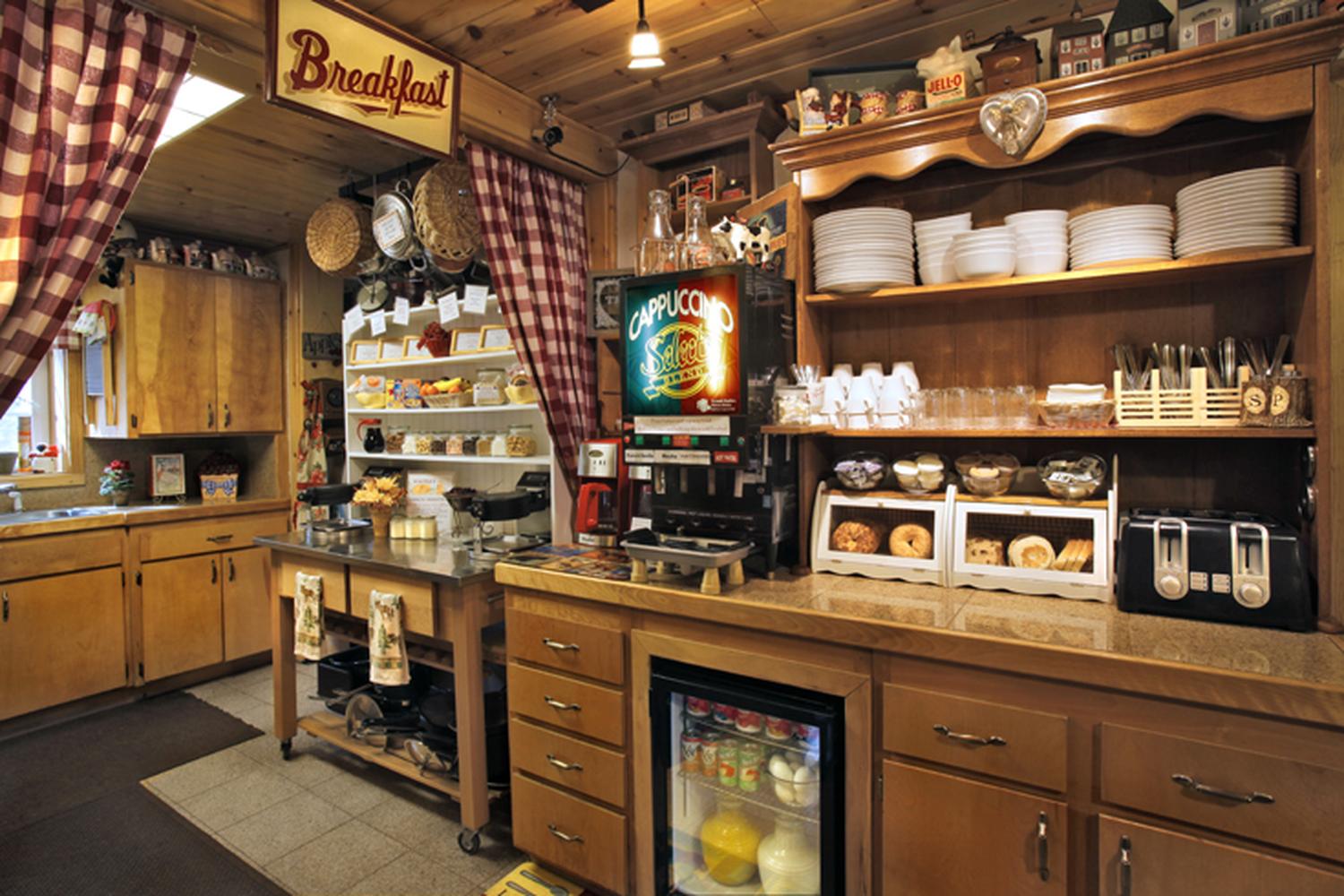 Friday
After breakfast there are numerous options to do. Go for a walk along the trails through the forest, or, the lodge has loaner bikes to take a bike ride along the many trails. Another option is to drive the 3 miles to Taylor Creek and watch the Salmon Run. They do have protective observation points to view them as bears are present feasting on the salmon. There is also an underground observation where you can watch the salmon swimming up stream. Their will be numerous pamplets in your gift bag from the Chamber of Commerce with suggestion of things to do and visit during the day.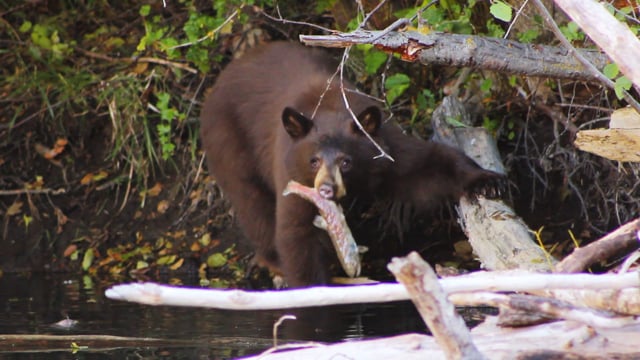 Saturday
After breakfast we will venture down to the Kiva Beach for a walk with the dogs along the beach.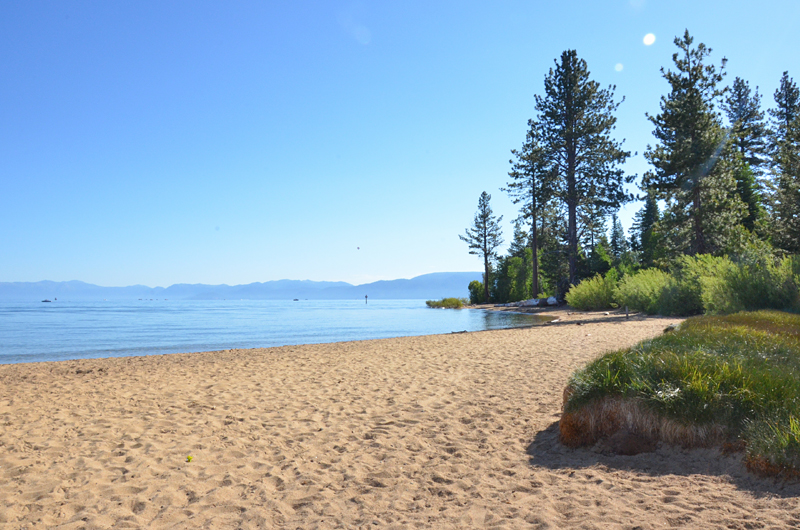 Saturday Lunch (optional)
After a morning walk we will head over to Sonny's BBQ Shack for lunch. They offer a large variety of appetizers, sides, soup, salads, build a burger and BBQ Platters.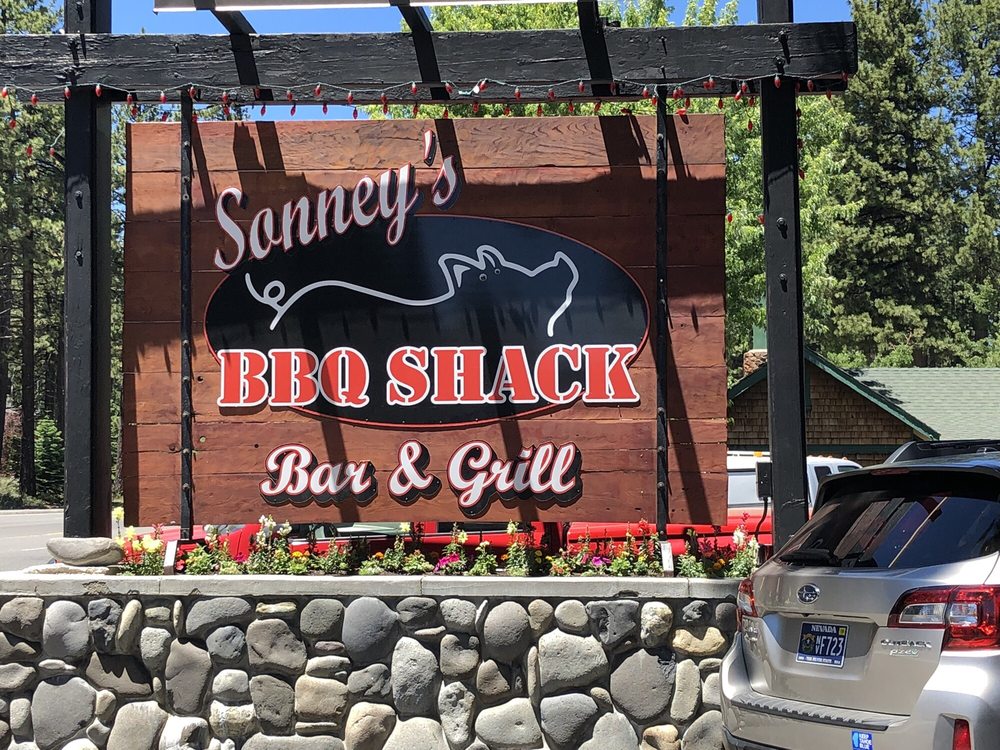 Friday and Saturday Night Dinner
Dont forget each night there is a complimenary Cheese, crackers and wine tasting hosted by the lodge. 5:00pm to 7:00pm. Also the lodge bar will be open. They have a bar with all the mixers.
We can go on our own or we can select a dog friendly restaurant that allows dogs and go there for dinner. There are several restaurants in the area to choose from. This is a dog friendly place and the dogs are allowed out on the patio.
At the end of each day the is an outdoor fireplace pit. The hotel provides the necessary things to make smores. The evenings in Tahoe are cool, so be sure to pack some warm clothing.
Sunday
After breakfast it will time for check out by 10:00AM and our good by's. We hope you had a good time, met a lot of new people and their Welshies and will come again next year.