Description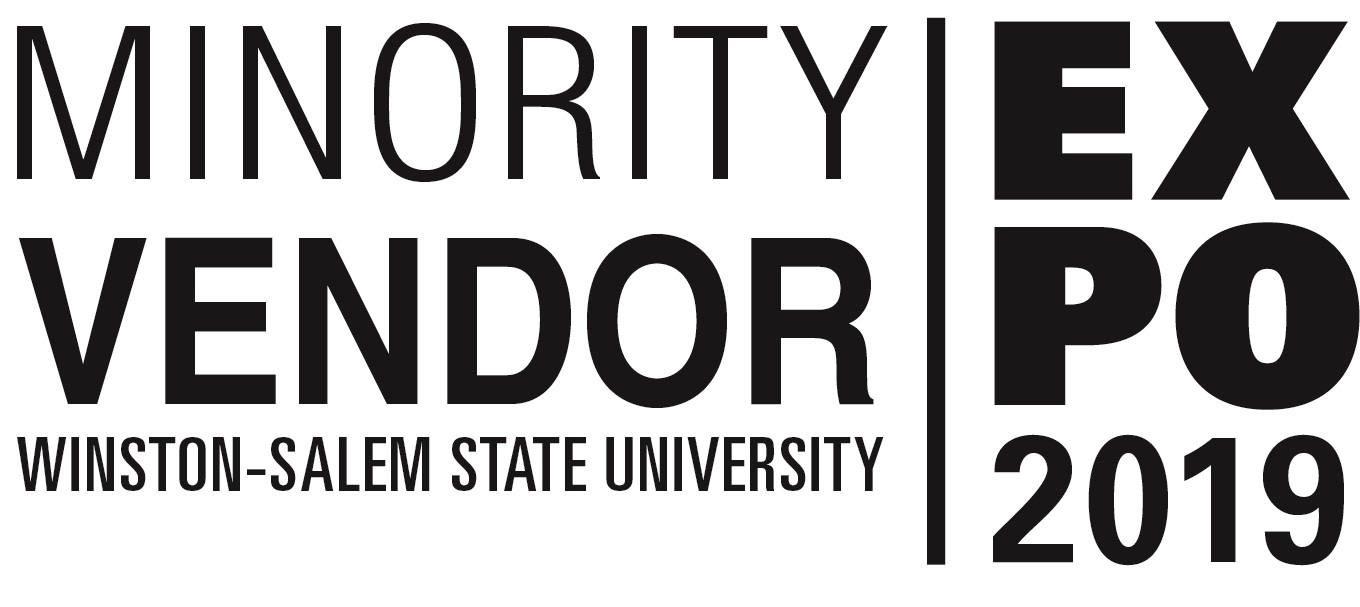 WSSU Employee's Registration
Come and meet with current and new vendors at the EXPO!
March 07, 2019
Donald J. Reaves Center - Gym
Greetings:
Winston-Salem business community has always been a thriving component of WSSU's rich heritage and legacy. In support of continued collaboration, WSSU Strategic Plan to provide a quality education with significant resources and careful stewardship of those resources, we are having a Minority Vendor Expo.
The expo will bring new vendors, business leaders, decision makers, and existing vendors together under one roof to network, build relationships, and pursue business opportunities. The expo will help WSSU increase Historically Underutilized Businesses (HUB) participation in our sourcing process to achieve the goals set forth in our Action Plan. Vendors will learn how to do business with WSSU and state agencies.
Thank you.