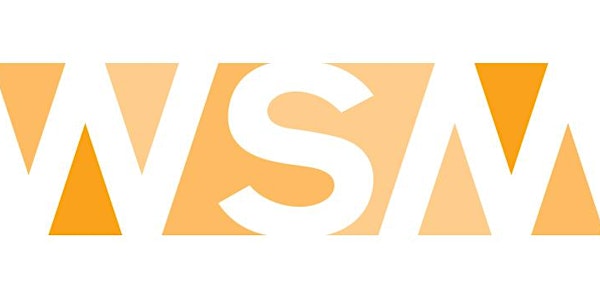 WSM Webinar Series: L-1 Visas
Description
WSM Webinar Series: L-1 Visas
Friday, May 26, 2017
9:00 to 10:00 am PT
Our economy is global and the world is flat, but convincing the USCIS to approve an L-1 intracompany visa petition is not an easy task. Recent government trends demonstrate that the L-1 visa remains elusive and challenging.
In this webinar, WSM will provide training on

The L-1 visa basic requirements

Difference between an Executive, Manager and Specialized Knowledge

Must a manager manage people to qualify?

How to establish "specialized" skills?

Documentation to get a new office L-1 approved

RFE trends

Blanket Ls

USCIS memorandum on "L-1B Adjudications Policy"
This webinar is geared toward in-house lawyers and professionals in human resources, recruiting and staffing, who are responsible for the immigration function within their organizations.
Instructions for logging on will be provided a few days prior to the webinar. If you have not received the login information 24 hours prior to the webinar, please notify skwang@wsmimmigration.com immediately.
We look forward to your attendance!