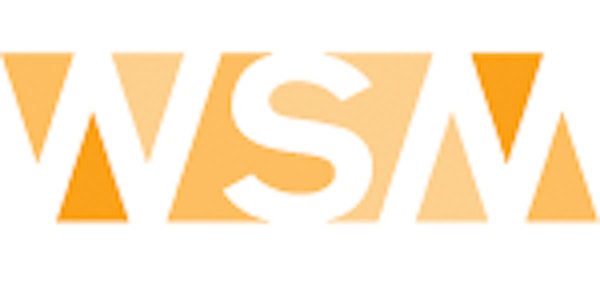 WSM Webinar: PERM Labor Certification Overview
Description
Join the immigration law firm of Weaver Schlenger Mazel (WSM) for a free online webinar discussing the PERM process. This webinar is part of our WSM series and is ideal for the HR professional or in house lawyer responsible for oversight of the employer's immigration program. Whether you are new to this role or have previous immigration experience, you will learn something new.
WSM will provide training on the Department of Labor PERM labor certification requirements and relevant regulations for U.S. employers seeking to sponsor workers for permanent resident status.
This training will cover:
• Why employers file PERMs
• PERM requirements
• Recruitment
• Visa preference categories and priority dates
In addition, attendees will learn about Board of Alien Labor Certification Appeals (BALCA) recent decisions, Department of Labor audits and Supervised Recruitment best practices.
This program has been approved for 1 (General) recertification credit hour toward PHR, SPHR and GPHR recertification through the HR Certification Institute.
This program has also been approved for CA MCLE credit (1 hour) by the State Bar of California. If you require CA MCLE credit, please email your state bar # to schau@wsmimmigration.com by February 25, 2016.
Instructions for logging on will be provided a few days prior to the webinar. If you have not received the login information 24 hours prior to the webinar, please notify schau@wsmimmigration.com immediately.
We look forward to your attendance!