Description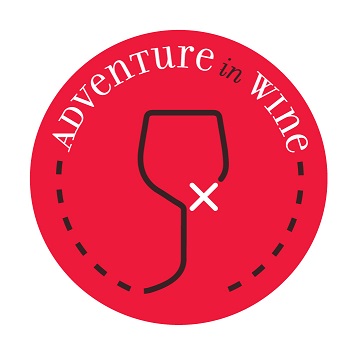 The WSET Level 1 Award in Wines was originally designed as an entry level qualification for new or inexperienced front line staff in hospitality and retail. It has evolved and now experiences much broader appeal. Anyone just starting to learn about wine would benefit from this fun and interactive course.
During the morning session, we learn about wine and and how to taste in a more mindful way than simply drinking with friends on a patio. We'll explore different styles of wine, learn about the service and storage of wine and gain a little insight and legal issues surrounding wine before we break for our catered lunch.
The afternoon is all about playing with your food. By combining different foods with wine, you'll learn how each of the major flavour senses (sweet, salt, bitter, sour, umami) interact with wine and change it for the positive (or negative). What a great take-away for the next time you're entertaining or dining out!
Who should take this course
You have some wine knowledge and you want to learn about the main styles of wine and the foods that work with them
You want to learn more for your job in hospitality or retail
Course outline
The main styles of wine
The WSET Level 1 Systematic Approach to Tasting Wine
The characteristics of the common grape varieties
Service of wine
Health, safety and legal issues
The pairing of food and wine
This is a one-day course. There is a 30-question multiple choice test at the end of the day. When you pass, you will receive a certificate from Adventure in Wine as well as an official WSET Level 1 Award in Wine certificate and lapel pin.