Description
The WSBA Business Holiday Expo
Supporting community service and local small businesses.
Your company name and logo here!


Click here to review the benefits!


November 16th, 2017, 9:00 am - 12 pm
This event will offer engaging networking sessions, a holiday drive and highlight of a Pittsburgh non-profit organization that will be helping others in need, door prizes, holiday gift raffles, holiday vendors, and inspiring keynote speakers.


9:00- 9:30 AM - Registration, open networking,
& holiday shopping.

9:30 - Shopping/networkingt

9:35-9:55 AM - Non-profit highlight

10:00 -Shopping/networking


10:05-10:25 PM
"Stand down, gentlemen. I am WOMAN!" A lecture on change. #METOO
Presented by Susan Miller - The Serial Entrepreneur
Business sexism is alive and well. This lecture will identify the current sexism in business and offer an open forum for women executive to share their strategy for change.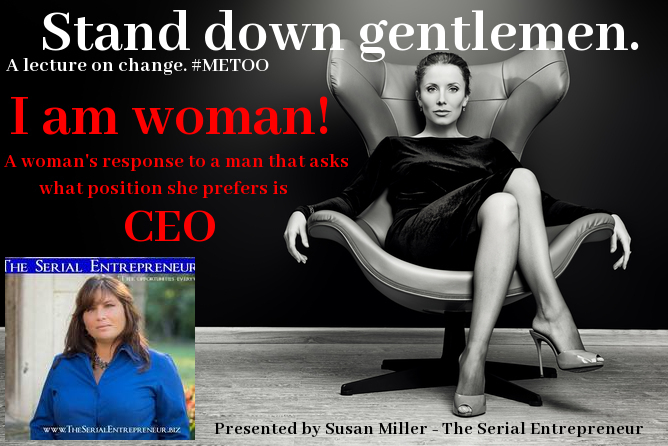 10:30 -Shopping/networking

10:35 -10:55 PM - Speaker
11:00 -Shopping/networking

11:05 - 12:00pm - Plated lunch served. Networking session. Raffle and door prize winners announced!


Ticket price:
- Premier Members - FREE
- Early Bird - $18 (Deadline Nov. 1, 2017)
- Hostess discount - $15 (attend any WSBA networking event)
- Online price - $24
- At the door price - $30

List of Sponsor and Vendor Exhibits - Click on their links to shop online
(9 exhibited tables remaining)

Silver Sponsor:Wor(l)d Global Network - Paige Fulmer


Sponsorship info
Vendor info


List of prize donations - Click on their links to support their businesses!

Prize donation form