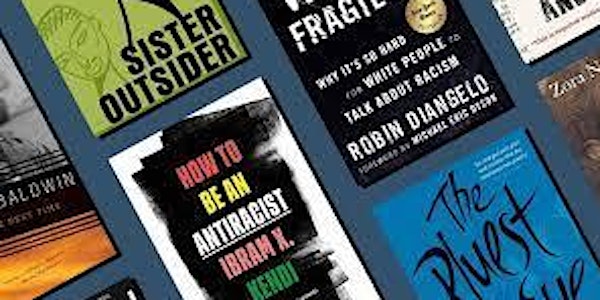 WRJI Anti-racism Book Club!
Join other Wellesley Alums each month to explore the power of racism in America, its roots, contemporary prevalence - and ways to fight it.
About this event
Have you heard of the explosion of books being published on the history of, experiences from, and ways to undertake racial justice work? Are you committed but wish to be better informed? Do you read but seek a place to discuss and ask questions?
WRJI is hosting a monthly Anti-racist Book Club, the third Sunday of every month, 3-4:30 p.m.
The Book Club is free. Participants will be asked to contribute to WRJI to support administration and facilitation.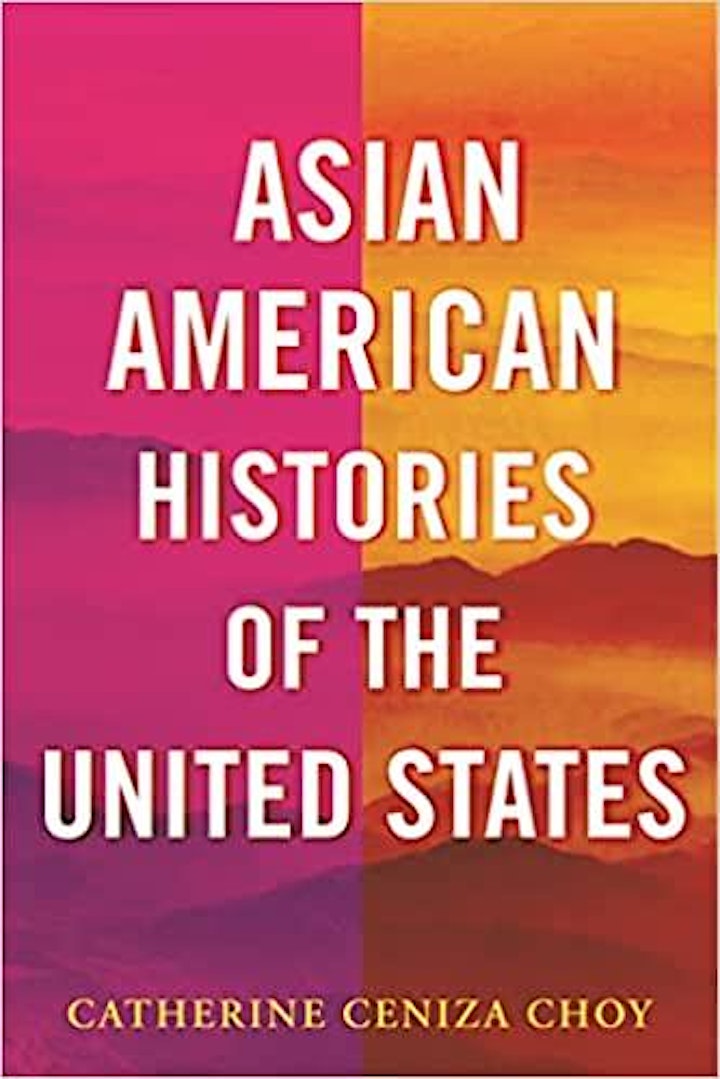 November 20th, 3-4:30 PM (eastern)
Asian American Histories by Catherine Ceniza Choy
Original and expansive, Asian American Histories of the United States is a nearly 200-year history of Asian migration, labor, and community formation in the US. Reckoning with the onset of the COVID-19 pandemic and the surge in anti-Asian hate and violence, award-winning historian Catherine Ceniza Choy presents an urgent social history of the fastest growing group of Americans. The book features the lived experiences and diverse voices of immigrants, refugees, US-born Asian Americans, multiracial Americans, and workers from industries spanning agriculture to healthcare.
Despite significant Asian American breakthroughs in American politics, arts, and popular culture in the 21st century, a profound lack of understanding of Asian American history permeates American culture. Choy traces how anti-Asian violence and its intersection with misogyny and other forms of hatred, the erasure of Asian American experiences and contributions, and Asian American resistance to what has been omitted are prominent themes in Asian American history. This ambitious book is fundamental to understanding the American experience and its existential crises of the early 21st century.