'Writing your Individual Cannabusiness Plan'-Cannabusiness Development
Description
'Writing your Individual Cannabusiness Plan'
Presented by:
Cara Cordoni - Asherah Consulting
& Thomas K. Edrington - Humboldt Nomad Consulting
Every business needs a plan. In this hands-on workshop begin writing your individual cannabusiness plan. A business plan is a living document that helps you identify and reach your business goals by defining major components of your business. Your plan is a tool for reaching goals, recruiting new talent, soliciting investment and completing licensing.
In this workshop, we'll introduce business plan components and show what they mean for your business. We'll cover Organization and Management; Production Process Overviews; Branding and Marketing Plans; and other business plan sections. Then you'll get your hands dirty writing out portions of your own plan, with help onsite. By the end you the day you'll have a concrete start and understand your next steps to completing a useful and meaningful plan for your business.
Presenter bio's
Cara Cordoni
Cara is a seasoned cannabis consultant who learned business management while working in San Francisco for Charles Schwab and the nuances of the emerging cannabis industry while at Green Rush Consulting in Oakland. Cara helps her clients with a focus on strategy, compliance docmentation, marketing and public relations.
Thomas Edrington
Thomas is a business planning and strategy consultant who has successfully worked with Humboldt County farmers to obtain their commercial cultivation permits. From 2010 to 2015, he served as the Executive Director of the Arcata Holistic Health Center, a small business incubator. Thomas has worked with nonprofits, activist organizations, and cannabis entrepreneurs to promote wise cannabis policies and practices.
Private Consulting available at a discounted cost for one-on-one meetings for business development. To make an appointment call 707-223-4367
Workshop Sponsor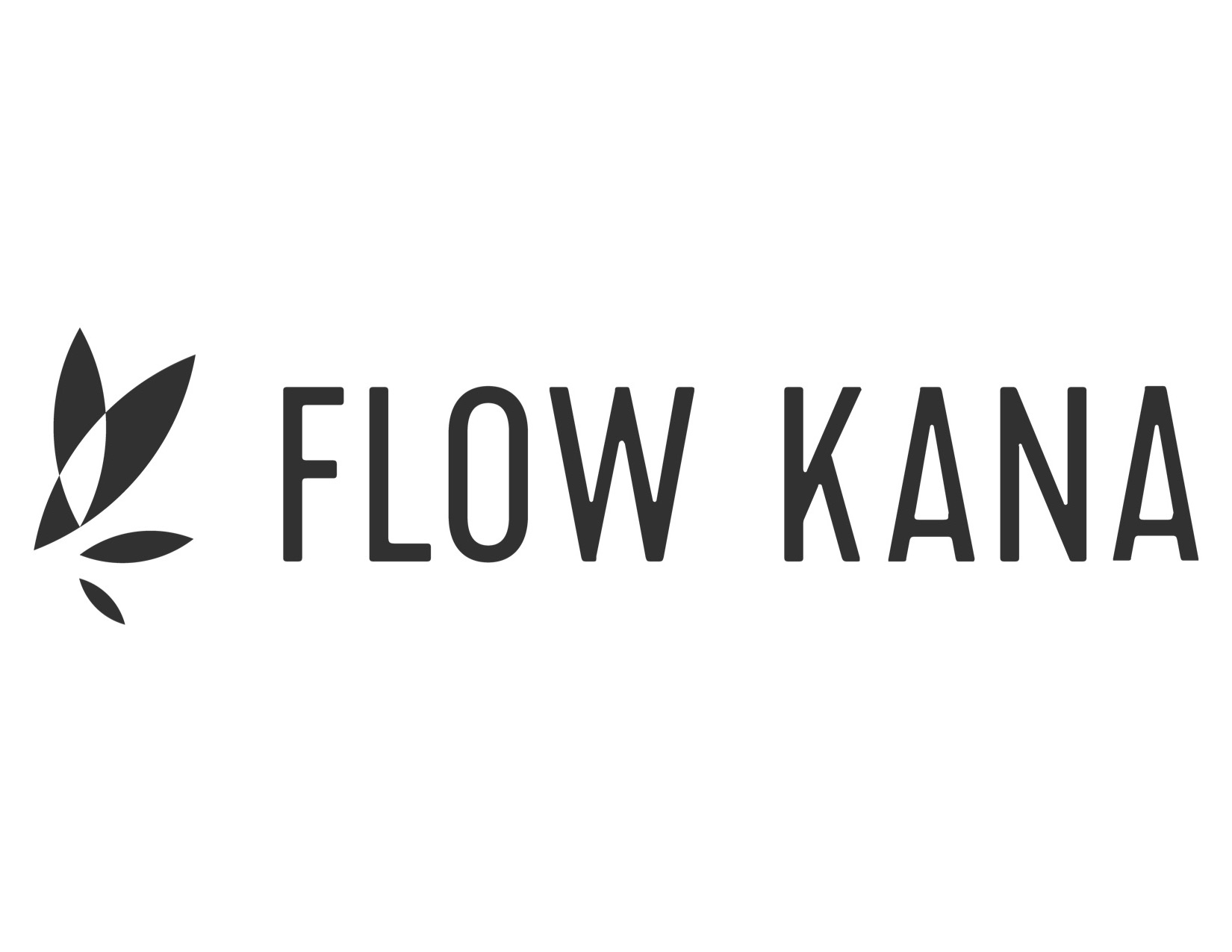 Flow Kana Institute, we pride ourselves on being the first sustainable, sun-grown cannabis brand to represent two of California's most special micro-climates and their small farmer ecosystems. We partner with, and give scale to, premier artisan farmers in Mendocino County and Southern Humboldt who focus on small batch, boutique strains. Our products are available throughout the Golden State.
More
Cannabusiness Development - 2017 Summer Workshops offered by MCR
Wed. July 26th - 'Sales and Tax Workshop - How to file your BOE Taxes'
Presented by: Jojo O'Donnell & Mike Goodbar w/ Liana Limited, LLC This workshop will be in two parts - an informational session then a Q&A and work session. In the presentation, we will first provide you a basic understanding of accounting and record-keeping needs for our industry. We then will transition into a detailed discussion of sales and use taxes for cannabis businesses. In the Q&A and work session, we will answer questions and go through the step-by-step process of preparing and filing your sales and use tax returns.
Wed. August 9th – 'Cannabusiness Structures & Housekeeping'
Presented by: Liana Held, founder of Liana Ltd. & Jojo O'Donnell
Liana Held will discuss various business structures currently used in the cannabis industry and business development, with an eye towards tax considerations such as Section 280e. After the break, Jojo will go through "corporate housekeeping" - maintaining records and keeping them up to date. We will then go through a work session and walk-through for participants with existing businesses on to get certain records current. This will include filing current Statement of Information forms with the California Secretary of State.
Wed. August 16th - 'Standard Operating Procedures(SOP), The Recipe Book for your Cannabusiness'
Presented by: Cara Cordoni - Asherah Consulting & Thomas K. Edrington - Humboldt Nomad Consulting
Compliance, employee training, and investment searches all require entrepreneurs to be able to explain their routines. Cutting waste, scaling, and developing new products need clear, detailed knowledge of the tasks you perform. Good Standard Operating Procedures can meet all of these needs.
SOPs are the recipe book for how your organization does what it does, defining step-by-step the roles, responsibilities, and actions you'll be relying on every day. In this workshop, we'll walk you through the process of creating a good Standard Operating Procedure. We'll cover what topics needs SOPs, what they should include, and how to easily assemble them. By the end of the day you'll have a concrete start and understand your next steps to completing SOPs for your business.
Time : 1pm to 4pm
Location : 399 d South Main St. Willits CA
Cost : $35 a workshop
To register call 707-223-4367 or email mendocinocannabiresource@gmail.com