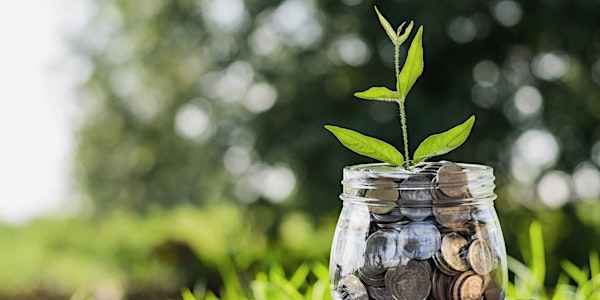 Writing winning proposals: a course on fundraising skills
Do you want to gain practical expertise in writing winning conservation proposals? Then this online course is for you...
About this event
The need for well-designed, well-funded conservation projects has never been more acute as we confront the global climate emergency and biodiversity crisis. That is why the Tropical Biology Association has developed a professional training course on fundraising skills for people who want to make a difference in conservation.
Why attend?
This online course will help you take the next step in your conservation career by giving you:
Practical skills for developing winning grant proposals
Insights from the funders' perspective into what funders are looking for
Knowledge of how to structure a proposal and communicate your project ideas
Expertise and confidence to help you stand out from the crowd
We give one-to-one feedback on your course assignments and no question is left unanswered by our expert tutors.
This dynamic and interactive course combines live teaching sessions with self-paced online learning using TBA's stimulating virtual learning environment. Our teaching draws on twenty years experience of fundraising and teaching – using real-life examples of best practice and pitfalls to avoid.
The Tropical Biology Association is a charity, launching careers of young conservationists from across Africa and SE Asia. By joining this course you will be supporting our training activities that are launching the careers of the next generation of conservationists.
Format: Self paced online learning on TBA's VLE | Three live Zoom sessions
Weekly time commitment: 4 hours
Places: 30
Length: 6 weeks
For further information about this course, please visit: https://tropical-biology.org/writing-winning-proposals-a-course-on-fundraising-skills/
Taught by the Tropical Biology Association (TBA) | Sponsored by MAVA Fondation Pour la Nature