Writing to Wholeness: Workshops to transform lives and communities
Monthly creative writing workshops for survivors of interpersonal violence (domestic violence, sexual violence, trafficking, stalking).
About this event
Join a virtual creative writing group that focuses on healing ourselves and our communities. Each month, we'll come together on Zoom to write and read. You don't need to see yourself as a writer-- just be willing to use your voice.
The workshop is free.
We are committed to access and inclusion, and strive to ensure a workshop that is as accessible as possible for participants. Please reach out with any requests and we'll do all we can to accommodate.
The workshops will be on Zoom video conferences. Once you sign up, we will email you with connection information for the workshops. If you have any questions or technology concerns, email elenalee99@gmail.com.
Everyone has a story. Your story matters. Come to this writing group ready to think creatively, and find strength among other survivors.
Project image created by www.vcksz.com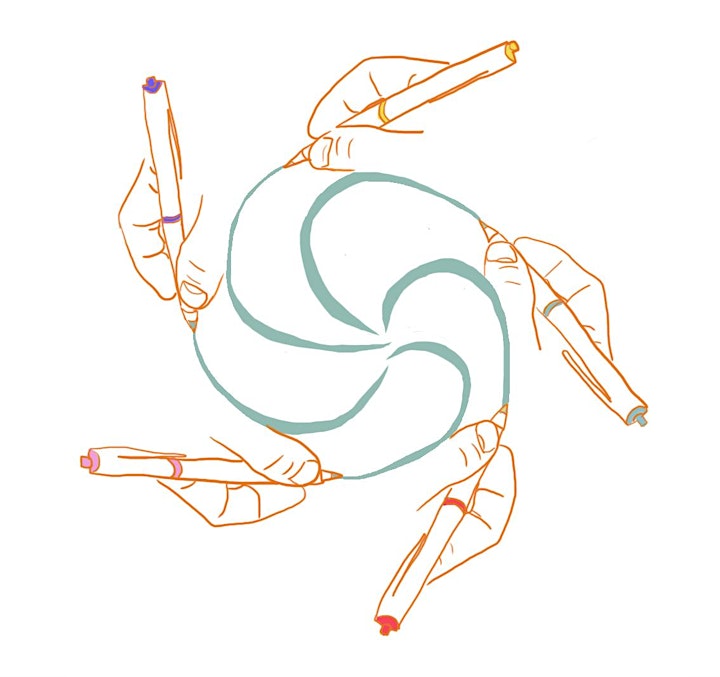 Organizer of Writing to Wholeness: Workshops to transform lives and communities