Writing the Last Chapter: Controlling Your Narrative

Thursday, July 28, 2011 at 6:30 PM (EDT)
Event Details
Everyone has a story – a life that can be read in chapters. For patients with a terminal illness, a question emerges: "Who will write the last chapter?"
Join WQED Multimedia for a screening of the locally produced documentary, The Last Chapter, followed by an expert discussion panel to explore how individuals can take control of the conversation around end-of-life planning and care. Panelists will also be available to answer audience questions on end-of-life planning and care.
Panelists for this screening will be:
Denise Stahl, MSN, ACHPN, Executive Director for the UPMC Palliative and Supportive Institute (PSI)
Rev. Richard Freeman, Sr., Manager of Pastoral Care at UPMC Children's Hospital
Randy Hebert, MD, MPH, Director of the Division of Palliative Medicine and Hospice, Medical Director of Forbes Hospice
WQED will provide free educational materials designed to help guide individuals in thinking about, and planning for, end-of-life issues and care.
Join the Conversation: Can't make it to the in-person session? Join us online for the live panel discussion portion of the event, which will be streaming online. You'll be able to hear from our expert guests, submit questions, and take part in the conversation. To reserve your spot in the Controlling Your Narrative webinar, simply click here: https://www3.gotomeeting.com/register/717925966
Please take a moment to fill out this brief survey about some key issues around end-of-life planning and care prior to your viewing the film.
Parking: Limited free parking is available in the WQED staff and visitor parking lots after 5:00 pm, with additional free overflow parking available in the Carnegie Mellon parking lot located at Forbes and Morewood Avenues (after 5:00 pm). 
------------------------------------------------------------------------------------------------
About The Last Chapter
The Last Chapter is not a documentary about the elderly, or the sick. It is a story – about us. Most people will experience the death of a family member or friend – and as we age, so will we be affected by chronic illness. Taking part in end-of-life planning represents an opportunity to have those difficult conversations while we are still able. It also allows us to take part in – even take charge of – a journey that can lead to a better quality of life, and a more peaceful goodbye, as we write The Last Chapter.
The Last Chapter is sponsored by the Jewish Healthcare Foundation. 

 WQED Pittsburgh, honored with the 2007 and 2006 Mid-Atlantic Emmy® Award for Station Excellence, was founded in 1954 as the nation's first community-supported broadcaster.  The people of WQED create, produce and distribute quality programs, products and services to engage, inform, educate and entertain the public within their community and around the world.  WQED Pittsburgh is one of the first broadcasters in the country to be fully high-definition (HD) in its studio and field production capabilities.  It is the parent company of WQED-TV (PBS); WQED: The Neighborhood Channel; WQED: The Create Channel; Classical WQED-FM 89.3/Pittsburgh; Classical WQEJ-FM 89.7/Johnstown; local and national television and radio productions; WQED Interactive (www.wqed.org); and The WQED Education Department.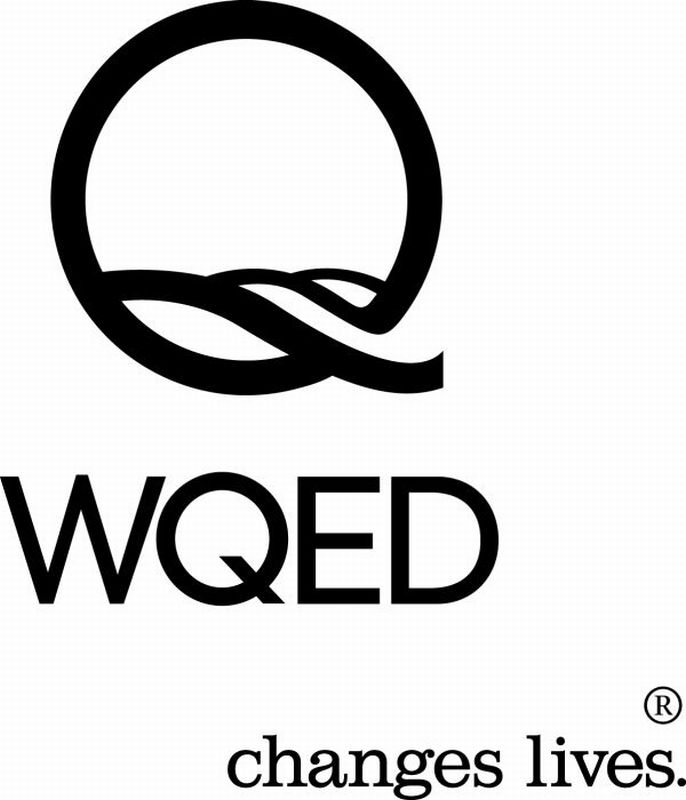 When & Where

WQED Multimedia
4802 Fifth Avenue
Pittsburgh, 15213


Thursday, July 28, 2011 at 6:30 PM (EDT)
Add to my calendar
Writing the Last Chapter: Controlling Your Narrative