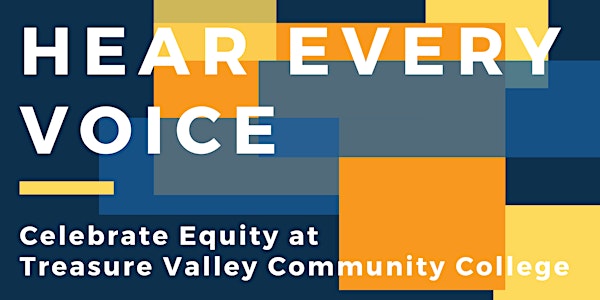 Writing Tears: Pain, Joy, and Keeping Your Writing Readable
Description
Writing about topics or events that are self-triggering requires a balance between emotion and control. This workshop will discuss ways one can write about powerful emotions faithfully and intensely without detachment or self-indulgence.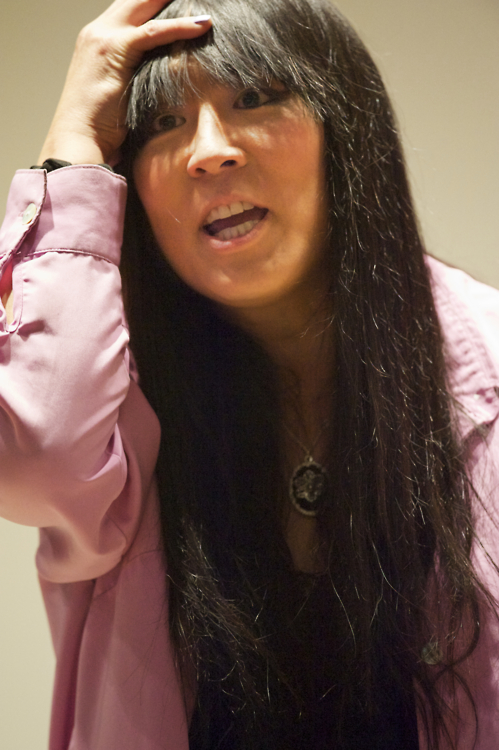 Ryka Aoki is the author of Seasonal Velocities, He Mele a Hilo (A Hilo Song), Why Dust Shall Never Settle Upon This Soul and The Great Space Adventure. She has been honored by the California State Senate for her "extraordinary commitment to free speech and artistic expression, as well as the visibility and well-being of Transgender people. Ryka was the inaugural performer for the first ever Transgender Stage at San Francisco Pride, and has performed in venues including the San Francisco Pride Main Stage, the Columbus National Gay and Lesbian Theatre Festival, the National Queer Arts Festival, and Ladyfest South. Ryka also appears in the recent documentaries "Diagnosing Difference" and "Riot Acts." She has MFA in Creative Writing from Cornell University and is the recipient of a University Award from the Academy of American Poets.
​Ryka is a former national judo champion and the founder of the International Transgender Martial Arts Alliance. For the past 10 years, she has directed Supernova Martial Arts, a self-defense and martial arts program, now at the Trans Latinx Coalition, and has presented self-defense seminars at conferences and special events throughout Southern California. For her work with youth, Ryka was named an Outstanding Volunteer by the LGBT Center's Children, Youth and Family Services. (It's her favorite award ever.)
​Ryka is also Executive Director of Dissonance Press, and The After School programs at Beyond Baroque Literary Arts Center, in Venice, California.
She is also a professor of English at Santa Monica College, a half-decent pianist, and is starting to learn to play the violin.
This event is brought to you by the Treasure Valley Community College Diversity Committee as part of our Equity Conversation series.