Writing Skills Workshop: Publishing Health Sciences Manuscripts

Saturday, November 21, 2015 from 8:00 AM to 5:00 PM (EST)
Event Details
Writing Skills: Publishing Health Science Manuscripts
Saturday, November 21, 2015
Marriott, Kingsgate Conference Center
In this workshop, internationally recognized faculty provide a concise and state-of-the-art framework for publishing scientific manuscripts. Renowned experts will assist attendees assess and improve their writing and publishing skills through robust interaction and hands-on training (*)

The program will combine elements of both a formal didactic, as well as interactive learning format. The collegial nature of this workshop will allow us to deliver a high learning impact to attendees in a remarkably compact time frame
The Writing Skills Workshop is specifically designed for medical professionals, Master/PhD students, Advanced Nurse/Resident Practitioners, Pharmacists, Researchers, Fellows, Physicians, Physicians-in-Training and other individuals in the Health Science domain who are involved with or motivated to master the practice of Publishing Scientific Manuscripts
(*) To get the most out of this workshop, attendees are advised to come prepared with an outline for a research topic or, preferably, an abstract for a scientific manuscript
Workshop overview
Attendees will get an opportunity to:
Learn about the process of manuscript writing, from inception to publication, by highly qualified and practicing physicians and professors

Discuss practical methods of optimizing the various components of a manuscript 

Understand what editors are looking for when they select papers for peer review and publishing, 

avoid multiple edit requests from journals before manuscript publishing 

Work through Case Studies of published manuscripts to demonstrate practical tips and observations to be used during the writing and publishing process

Practice working through your own manuscript with on-site assistance from attending physicians, professors and experts
Learner objectives

Following this educational activity, participants will be able to:
Have a solid framework of understanding in writing and publishing scientific manuscripts

Clearly and accuretly identify what editors are looking for when they select papers for peer review

Determine best practices applicable to writing and publishing manuscripts

Develop a draft of your own manuscript and be ready to submit it for publication
 * * *
Although it is not the Academy's policy to limit the number of registrants for a workshop, conference room facilities may necessitate closing of enrollment; therefore, early registration is advised
---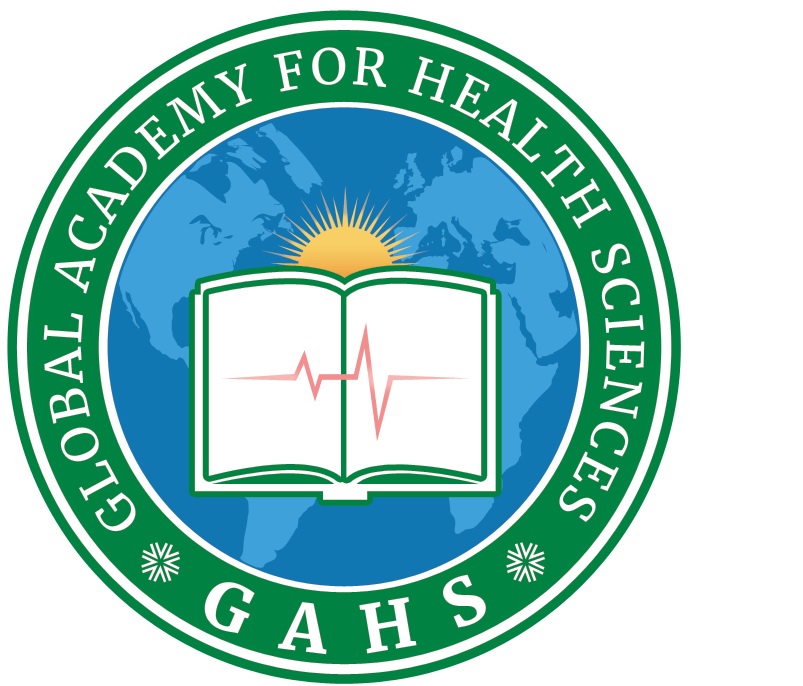 Located in Cincinnati, the Global Academy for Health Sciences (GAHS) was established in 2007 with the aim of providing educational services through a wide range of collaborators across the world. GAHSs goal is to provide and facilitate innovative training and educational opportunities for health care professionals to improve their ability and capacity at providing safer, more reliable, and efficient quality patient care. GAHS also conducts meaningful research projects through targeted clinical and academic programs.
The Academy has a well-established network of experts from leading academic institutions and cancer centers around the world. Through these collaborations, GAHS offers a wealth of accredited services and programs from distinguished institutions in the US and Europe. 
---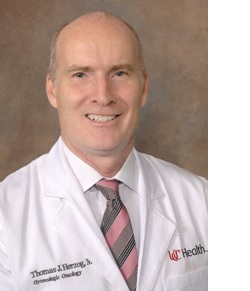 Dr. Thomas Herzog is Clinical Director of the Barrett Cancer Center & Chair of the University of Cincinnati Cancer Institute. From 2004 to 2014, he was the Director of Gynecologic Oncology and the Physicians & Surgeons Endowed Professor of Clinical Gynecology and Obstetrics at Columbia University. He also was the Fellowship Director in Gynecologic Oncology for Columbia & Cornell Universities and New York Presbyterian hospitals.  Prior to   2004, he was as an Associate Professor, and the Director of the Fellowship Training Program at Washington University in St. Louis. He has served as a Principal Investigator in a number of GOG trials with a special emphasis in ovarian and endometrial cancers. 
Dr. Herzog has authored/co-authored over 240 peer-reviewed articles and lectures extensively nationally and internationally. He serves or has served on the editorial boards of Gynecologic Oncology, Obstetrics and Gynecology International, Hematology Oncology Times, and others. He is Co-Editor–in chief of Gynecologic Oncology Research to Practice. Dr. Herzog has been on the leadership council of the Society of Gynecologic Oncology, the Foundation for Women's Cancer, and Board of Governors for the American College of Surgeons. In 2013, he was elected to the Board of the American Board of Obstetrics and Gynecology, and in 2014 to Council for the International Gynecologic Cancer Society.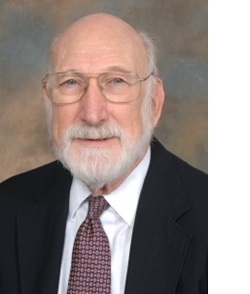 Dr. Buncher's research covers many aspects of biostatistics and epidemiology. This includes the subareas of these fields related to environmental and occupational studies such as the effects of exposure to lead, clinical trials especially of pharmaceutical products, evaluating imaging systems, cancer studies especially with relation to Cincinnati and Ohio, and studies of the effects of radiation. Dr. Buncher's educational background is as follows: 
Massachusetts Institute of Technology B.S. 1960 Ind. Management/Mathematics
Harvard University Sc.D & M.S. 64' - 67' B

iostatistics/E

pidemiology
---

Registration
The registration fee includes workshop tuition, comprehensive course syllabus, break refreshments, and other related handout materials, full course lunch and refreshment breaks. Special meals are available upon request, including vegetarian, kosher, or gluten free. Please let us know if we can assist you with any special dietary needs. 
Please note:

For questions about registrations, please call 513-898-0258 or email coordinator@globalacademyhs.com
Cancelation
If you wish to cancel your participation in this workshop, your registration fee, less a $50 administrative fee, will be refunded when written notification is received by the Global Academy for Health Sciences Office before November 17, 2015 (coordinator@globalacademyhs.com or fax 513-407-9117). No refunds will be made on or after November 17, 2015. "No shows" are subject to the full course fee and no refunds will be issued once the workshop has started. 
Americans with Disabilities Act
The Global Academy for Health Sciences fully intends to comply with the legal requirements of the Americans with Disabilities Act. If you need assistance, please notify Ahmed at 513-898-0258 or coordinator@globalacademyhs.com at least one week prior to the activity.
---
Questions? Call 513-898-0258 Monday through Friday 9AM to 6PM (EST) or send email to coordinator@globalacademyhs.com
---
When & Where

Kingsgate Marriott Conference Center
151 Goodman Dr
Cincinnati, OH 45219


Saturday, November 21, 2015 from 8:00 AM to 5:00 PM (EST)
Add to my calendar
Organizer
Global Academy for Health Sciences
Writing Skills Workshop: Publishing Health Sciences Manuscripts