About this Event
A WEEK OF WORD WIZARDRY
Finesse your novel, plot your screenplay, sell your news story, refine your poetry and build a copywriting portfolio. This is a seven day swoop into creative and commercial writing, replete with stimulating wordfood that aims to inspire, entertain and sustain.
SIX LIVELY SPARKLERS
Led by a stellar line-up of seriously playful scribes, you'll be guided by two recognized novelists, an AFI nominated screenwriter, a New York Times Journalist, a BBC Radio New Voice and a freelance copywriter who travels the world, writing for global brands.
EARLY BIRD - SAVE £100 - BOOK BEFORE 23RD FEB
Save a useful £100 on Shared, Solo and Non-Residential Tickets. Input the discount code EARLY BIRD when you complete the online form on or before 23rd February.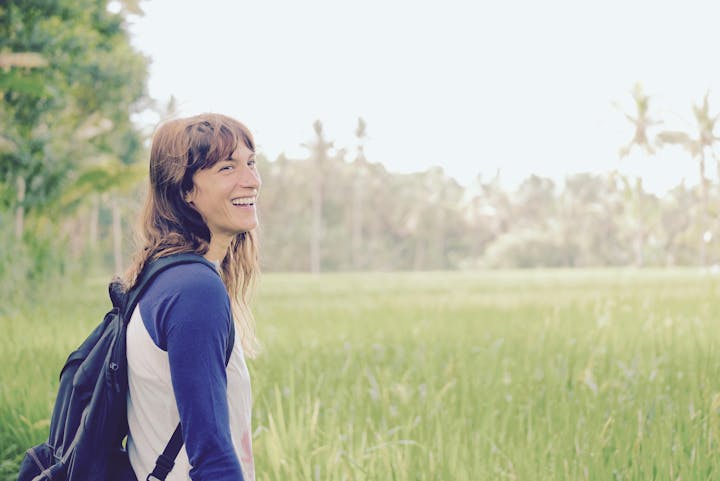 NEW DAY. NEW WRITER.
Each day, writers impart their wisdom, guide you through a workshop, set you tasks, offer insightful feedback and give you time to write, rest or explore.
CONCIOUS CABINS
Set in a luxury eco-village, this Bali writing retreat is located in the heart of Ubud, at the edge of the Monkey Forest. Set back from town but close enough to drink it all in, you will be staying in a rich and abundant environment, surrounded by big nature and all of its genius.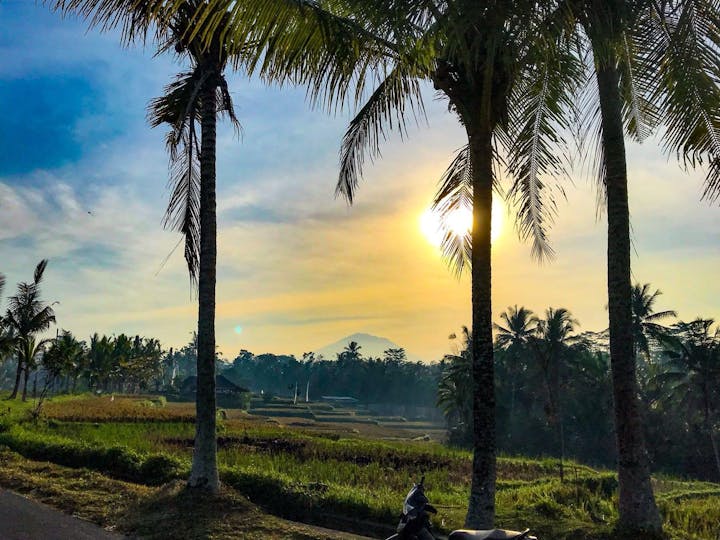 WONDERFULLY JUNGLEY UBUD
The accommodation is deeply comfortable and it will be a time to retreat, learn, gather, and have a bunch of fun with a group of down-to-earth writers who really know their stuff.
FULLY CAFFEINATED WEBSITE
The all reading, all writing website is at: www.writingretreatbali.com