Writing Place: Creative-Critical Conversations #3
Description
Assembly Language: Words-Films-Scores / Amy Cutler & Richard Skelton
Date: Thursday 24th January 2019
Time: 6.30pm – 8.30pm
Location: Number 70 Oxford St
Tickets: FREE – Available on Eventbrite


'Writing Place: Creative-Critical Conversations' is a series of six public events organised by the new Centre for Place Writing. In each event, a Manchester Met researcher will be paired with an artist or academic from outside the University to introduce their work and to discuss the relationship between creative and critical approaches to place. Ideas and issues that will be explored during the series include the power and problems of mapping, the representation of post-industrial geographies, and the relationship between writing and music.
The third event in the series, 'Assembly Language: Words-Film-Scores', will be held on Thursday, 24 January 2019.
Dr Amy Cutler is a cultural geographer, curator, writer, and film-maker who is currently a Leverhulme Early Career Research Fellow in the Department of Geography at Royal Holloway, University of London.
Amy will be joined by Richard Skelton: a writer, artist, and musician who runs – with his partner, Autumn Richardson – Corbel Stone Press. Richard is also completing a PhD in the Manchester Writing School for which he has been awarded a Vice-Chancellor Scholarship. Amy and Richard will present new and recent work before discussing their environmental practices across a range of media.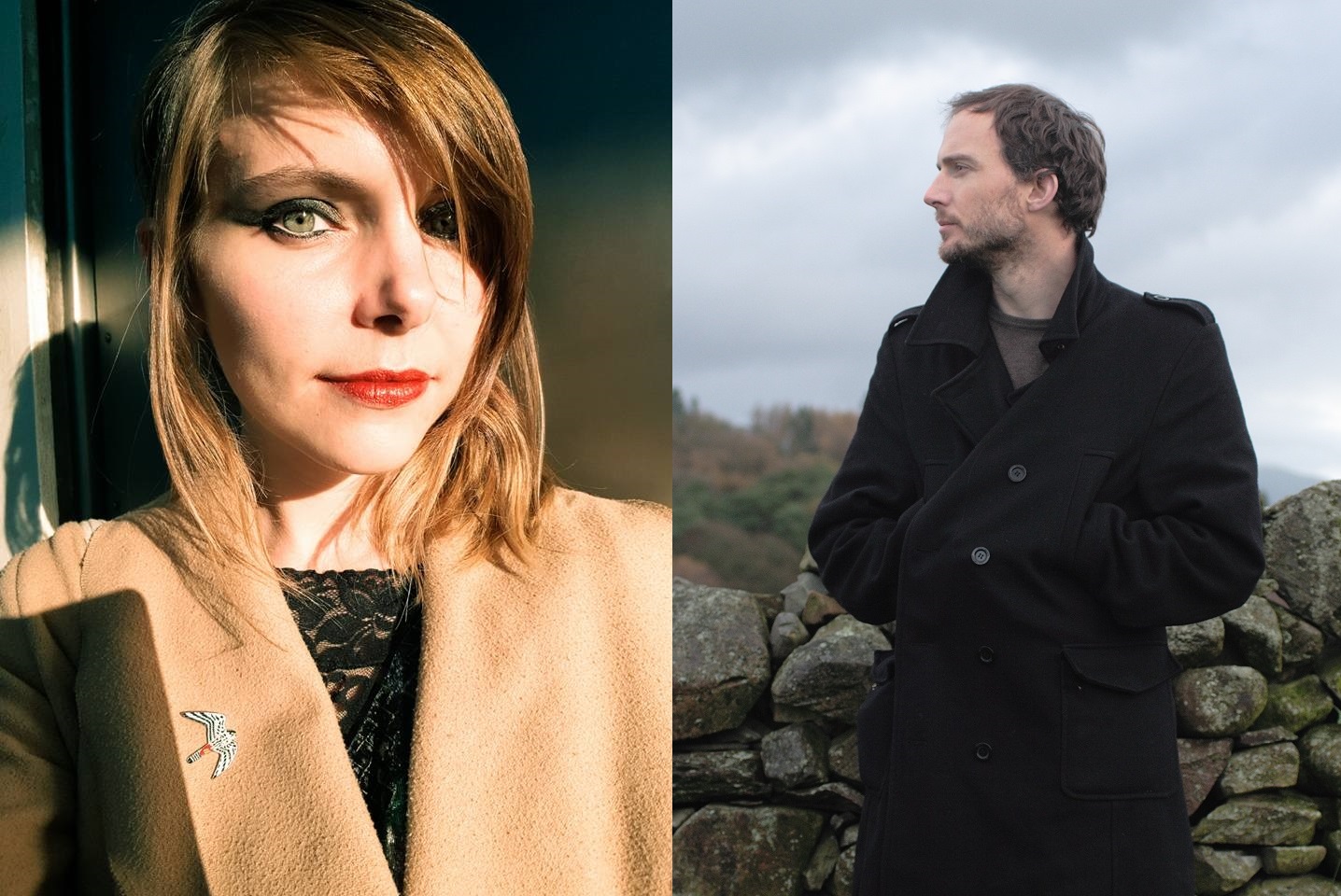 Amy Cutler: https://amycutler.net/about/
Richard Skelton: https://north0fhere.wordpress.com/ / https://www.corbelstonepress.com/
Cover image courtesy of Amy Cutler
For further information about further 'Writing Place' events, and the new Centre for Place Writing at Manchester Met, please contact Dr David Cooper (Senior Lecturer in English):
0161 247 5409
d.cooper@mmu.ac.uk / @DrDavidCooper