Actions and Detail Panel
Writing for the Soul Workshop™ Advanced
Sat, May 13, 2017, 2:00 PM – 4:00 PM CDT
Description
Are you a writer, poet or blogger? Do you dream of publishing your own book? Maybe you are just looking to improve your writing skills in preparation for the SAT's, college applications, or better communication with your boss.. If this describes you, come join Writing for the Soul Workshop™ and our new Advanced Writing class!
Make no mistake, good writing skills are imperative in today's world. Even if you don't aspire to be a professional writer, excellent writing skills will continue to impact you through life, even determining future job placement and advancement.The National Commission on Writing conducted a comprehensive study of 120 major American corporations employing nearly eight million people and concluded that writing is a "threshold skill" for hiring and promotion among professional employees. Correspondingly, poorly written job applications are a "kiss of death."
Our Advanced Writing course will help you hone the skills you need for the future, regardless of if you are still a student aspiring to a career, or you are just looking to improve your current writing skills. With a focus on advanced writing skills, editing and proofreading, this program is the next steps for these wishing to develop better writing skills.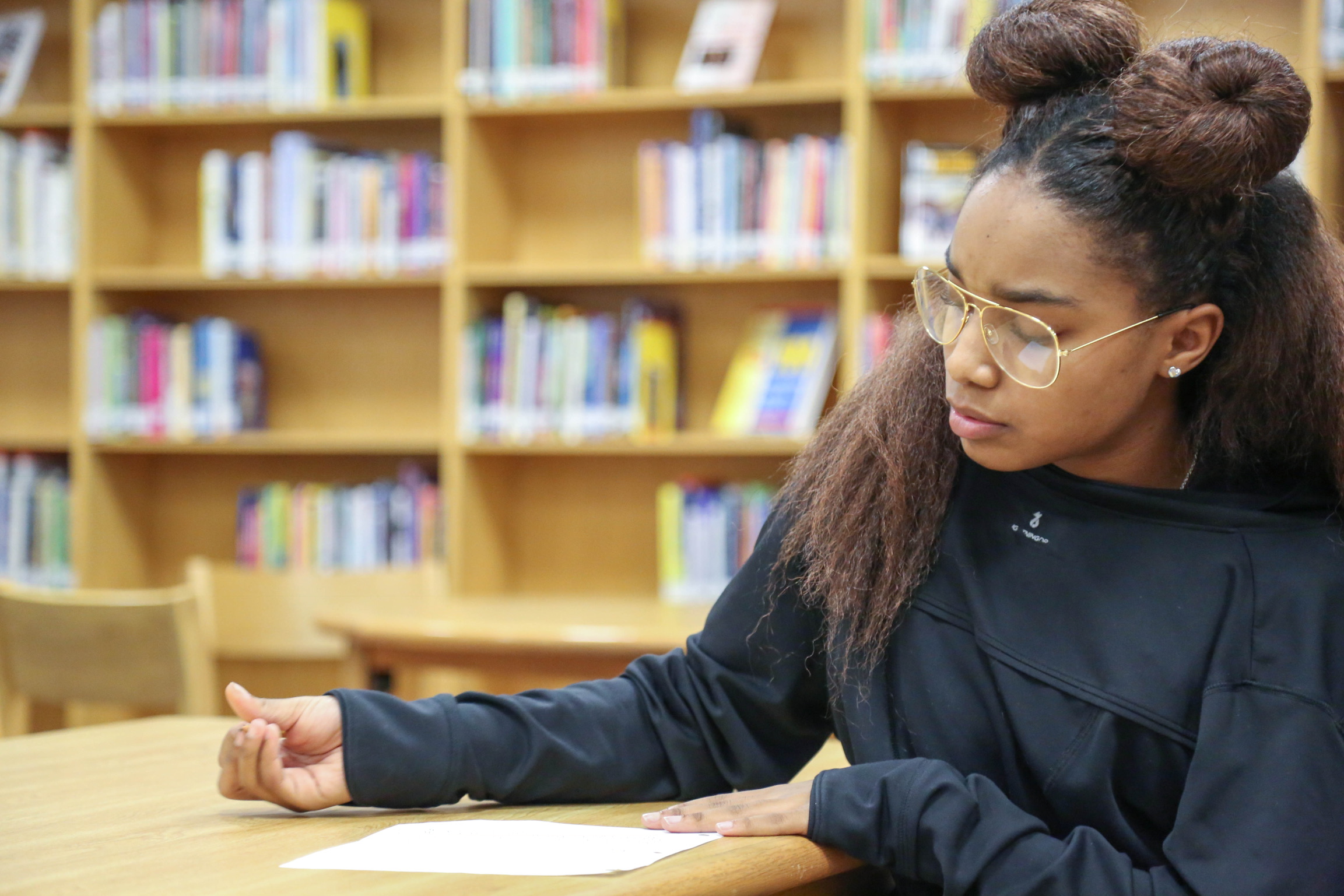 You've got amazing writing inside of you. Uncover it! Discover it! You have permission to explore, fail and soar to writing abilities you never thought you had! Everyone produces at least one new piece with the option of group publishing and to earn royalties. Grades 7th-12th.