Description
Writing for Impact: Don't Write a Word Without these Five Things
The concept of content marketing has been around for hundreds of years, and the discipline has gained incredible popularity since 2007, according to Google Trends.
Your content is only as valuable as its ability to attract audience members and compel them to engage with your business on an ongoing basis — as subscribers, customers, evangelists, or, ideally, all three.
All marketing is content marketing, regardless of channel. When you write with clear answers to these questions, you can ensure your content will be motivating and effective!
Who is your audience?

Where are they in their journey?

What brand message are you reinforcing?

What topic are you writing about?

What action do you want them to take?
Once you have an addressable audience, your content efforts will help increase sales, gather valuable customer insights, and activate your most ardent followers as brand advocates. This presentation will give you simple tools that will help you to:
Simplify your writing process

Increase the impact of your content

Motivate your audiences

Measure your success
Join us and learn how to create more effective content. Register now!
SPEAKER: Lindsay Dayton LaShell,
Founder &Director of Strategy
Diamond + Branch Marketing Group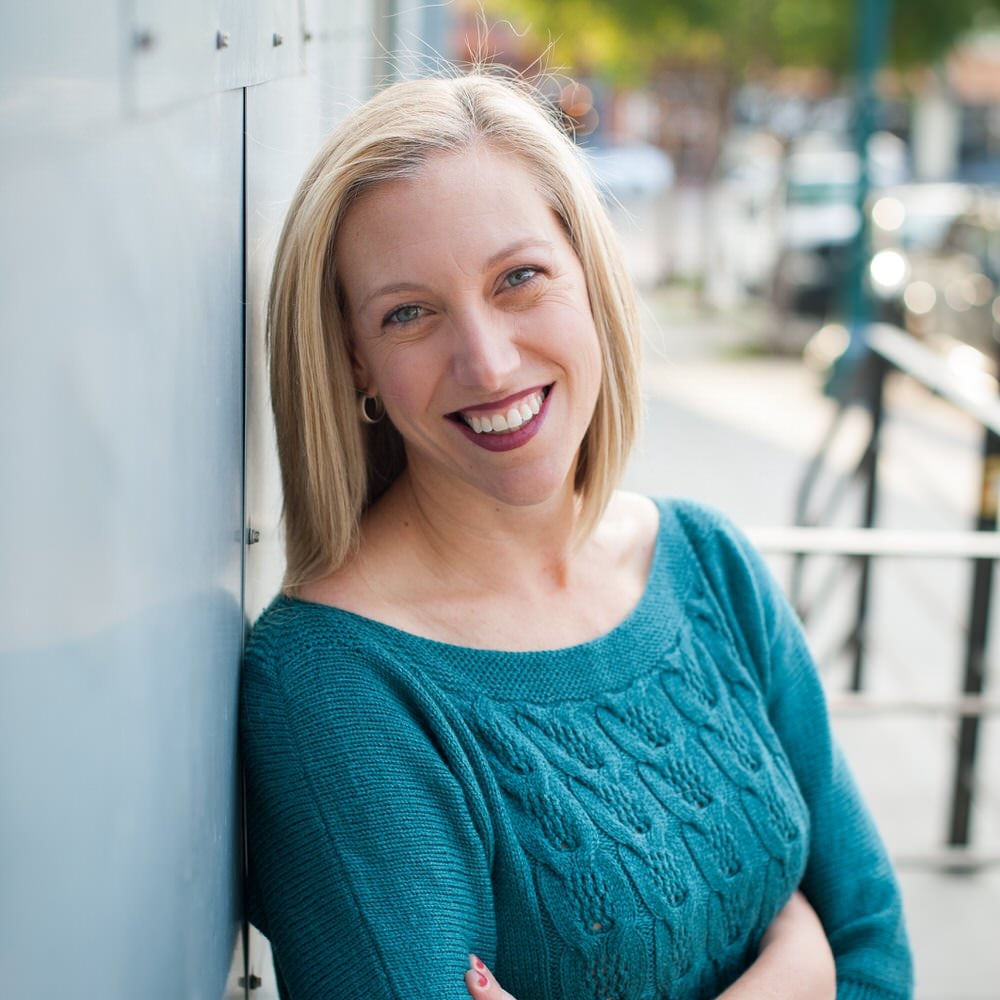 Lindsay Dayton LaShell finished college and entered the workforce at the peak of the first dot-com bubble, where she learned about digital product management, usability, business management and spending your investors' money on beanbags and pizza. Since then, she's worked for funded startups, bootstrapped projects, one serial entrepreneur and three marketing agencies, with a brief detour into the wilds of public education. In 2015 she established Diamond + Branch Marketing Group, a digital marketing agency that provides digital marketing strategy, content and analysis to women-owned and purpose-driven organizations. When she's not writing a strategy document or analyzing web data, Lindsay will probably be in San Diego, eating, drinking and knitting with her adorable dog, Waffles.
Connect with Lindsay on Twitter, @lindsaydayton, LinkedIn, or her company's Website.