Event Information
Refund policy
Refunds up to 7 days before event
Our classroom training provides you the opportunity to interact with instructors and benefit from face-to-face instruction.
About this event
Course Description:
In this day and age, everyone requires a CV. This makes these training suitable for people from every walk of life, including; those applying for internal positions within an organisation, those looking for external roles or even those that have never had a job role. They really are that flexible.
This training will help develop the CV writing skills of your participants and ensure you deliver a successful CV Writing Skills Training.
Course Contents:
Expert Training Materials to Help Write a CV and Cover Letter
A good CV and covering letter will help show a potential employer the expertise an individual will bring to a role. It is their chance to sell skills, knowledge and experience and let the employer know that they are the right person for the job.
These training course materials will help participants create an effective, professional CV that will catch the interest of potential employers and assist them in getting that crucial interview.
The session will also explore the topic of cover letters and how to ensure they are developed in such a way that they promote the person and their achievements and encourage any employer to read their CV.
These 'Writing a CV' training course materials provide all the information and techniques you need to deliver this fundamental skills training course.
The key aim of the 'Writing a CV' training course material is to provide participants with structure and techniques they can follow that will give them the best advantage possible and ensure they create a great first impression. They will be provided with ideas on content and useful words to include in their CV as well as clear guidance on the presentation of an effective CV and cover letter.
Ultimately, the information provided in the training will give participants the opportunity to create a well-structured and effectively worded CV that will assist them on the first step to getting a job interview.
Course Topics:
Choosing a CV Format – Identifying the best format for a CV based on relevant experience and ensuring you highlight the best areas of your skills and abilities
What to Put in Your CV – Understanding what content should be provided for each section of a CV no matter what the format
Presentation of Your CV – Identifying common CV mistakes and how to avoid them to ensure the CV is presented in the best way possible
The Words You Use – Understanding what to write and how to write it in order to highlight your strengths and appeal to the audience
Practical CV Writing Activity – Applying the learning to develop a CV
Common Pitfalls to Avoid – Looking at facts and figures related to what puts potential employers off CV's in order to avoid the mistakes
Writing a Cover Letter – Understanding the key points of writing a cover letter and appreciating the importance a cover letter plays in the recruitment process
The Structure of a Cover Letter – Providing a set standard for developing a cover letter that can easily be followed
Practical Cover Letter Writing Activity – Applying the learning to develop a Cover Letter
Course Features:
At the end of this 'Writing a CV' training you will be able to:
Choose a CV format and content that creates the right impression for their skill set
Choose what to include in their CV to demonstrate their abilities and achieve the best results
Develop their CV in line with their skills, knowledge and experience
Avoid the common pitfalls when CV writing
Write an effective covering letter to support their CV
Certification:
Once after the training you receive course completion certificate from Mangates
Who can Attend?
Anybody who is willing to learn can take the training.
Location
Refund policy
Refunds up to 7 days before event
Organizer of Writing a CV 1 Day Training in Geneva
Click here to subscribe to our text messages.
Who we are
Mangates is one of the Leading Competency developers, Mangates has developed a proven foundation for building specialized training programs. No matter which Mangates training division you are working with, you can expect the same high-quality training experience and expertise that makes Mangates stand out above the competition.
All of our instructors are recognized experts in their fields with hands-on experience on the topics they teach. We combine proven adult educational training methods with leading-edge industry expertise to provide you an exceptional training experience. Every instructor must meet rigorous standards with the proven background in their given field of expertise. It is the difference that our customers covet and participant appreciates at the completion of the course.
What we do
We deliver training solutions to Corporate, Government Agencies, Public sectors, Multinational organizations and Private Individuals. Our Primary focus is to train in a wide range of areas from IT Technical, Personal Development, Human Resources and Management Courses to Project, Program and IT Service Management.
We have most experienced trainers in the Industry. Our Trainers are highly skilled in their subject areas and are uniquely positioned to provide participants with deep industry experience. They are motivated to transfer knowledge through practical support post and pre-training to provide participants with additional support outside the classroom.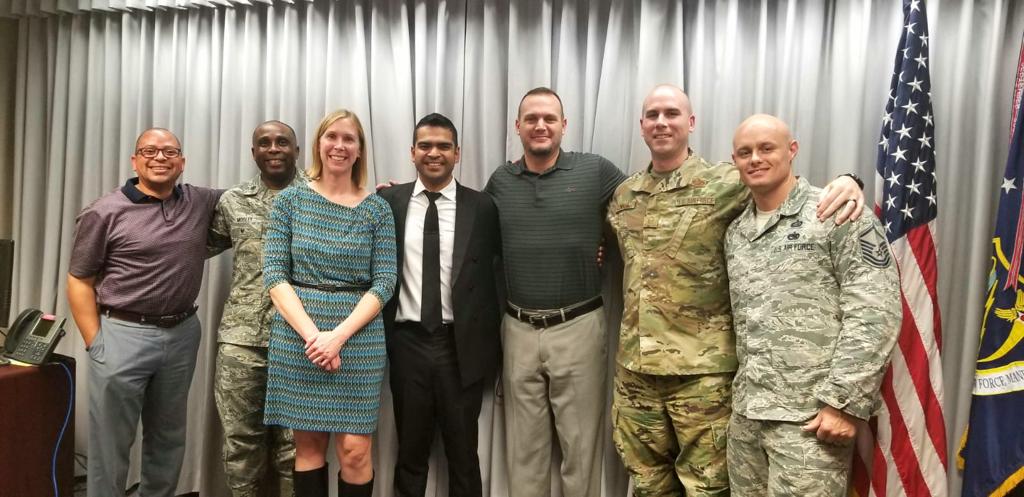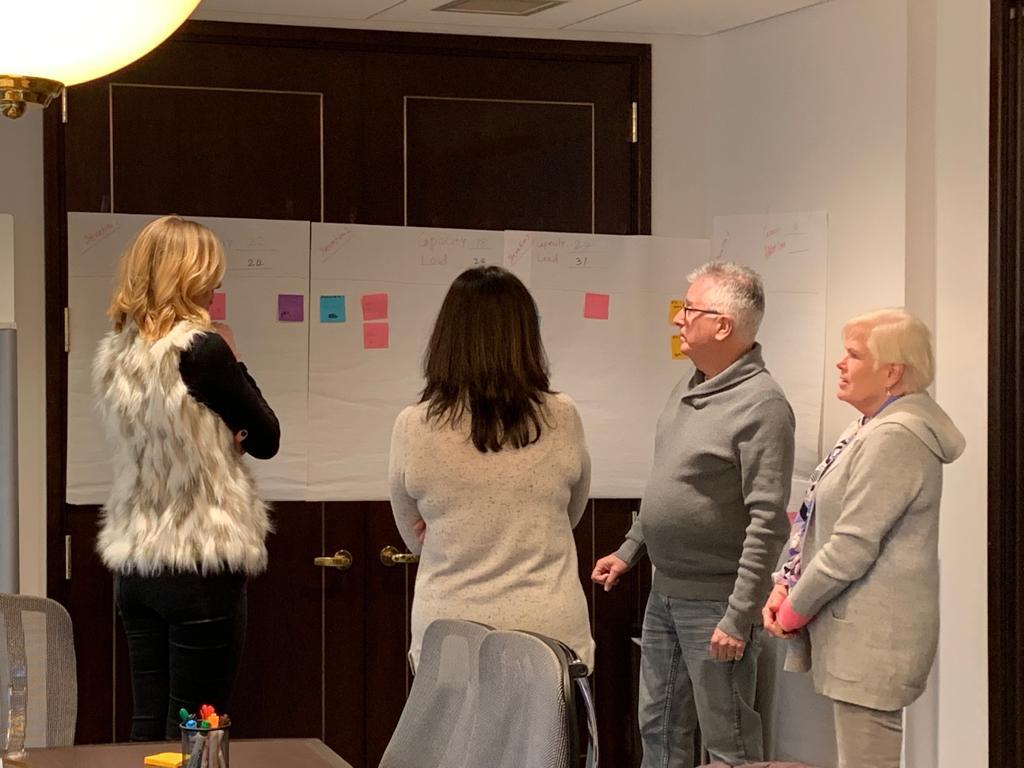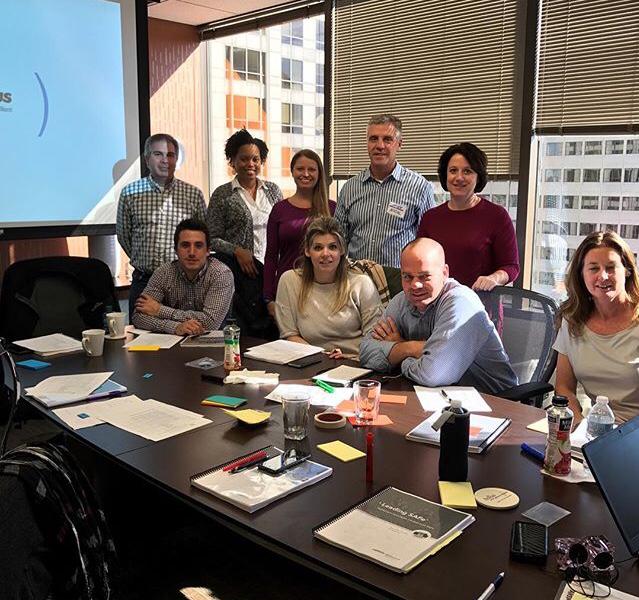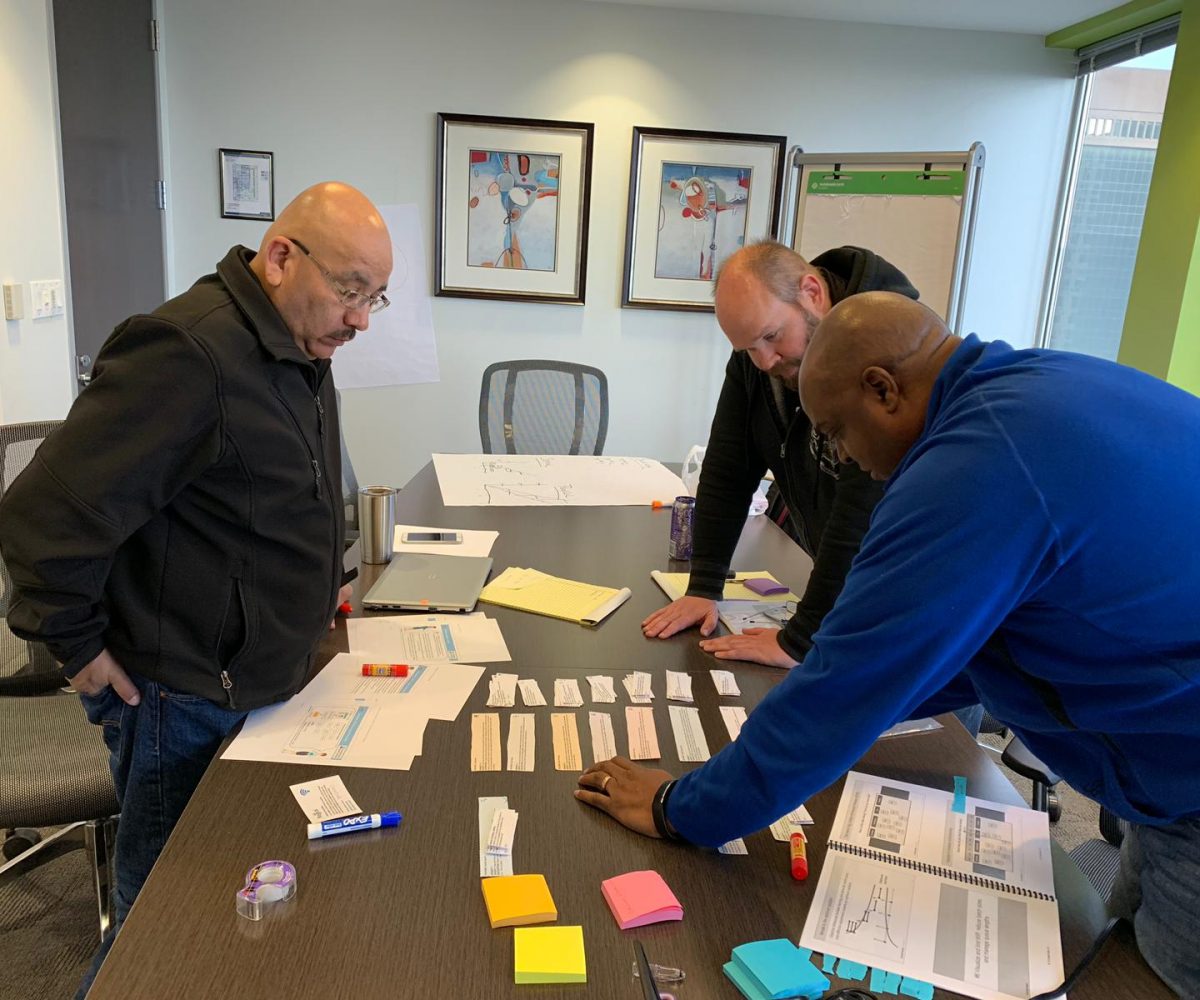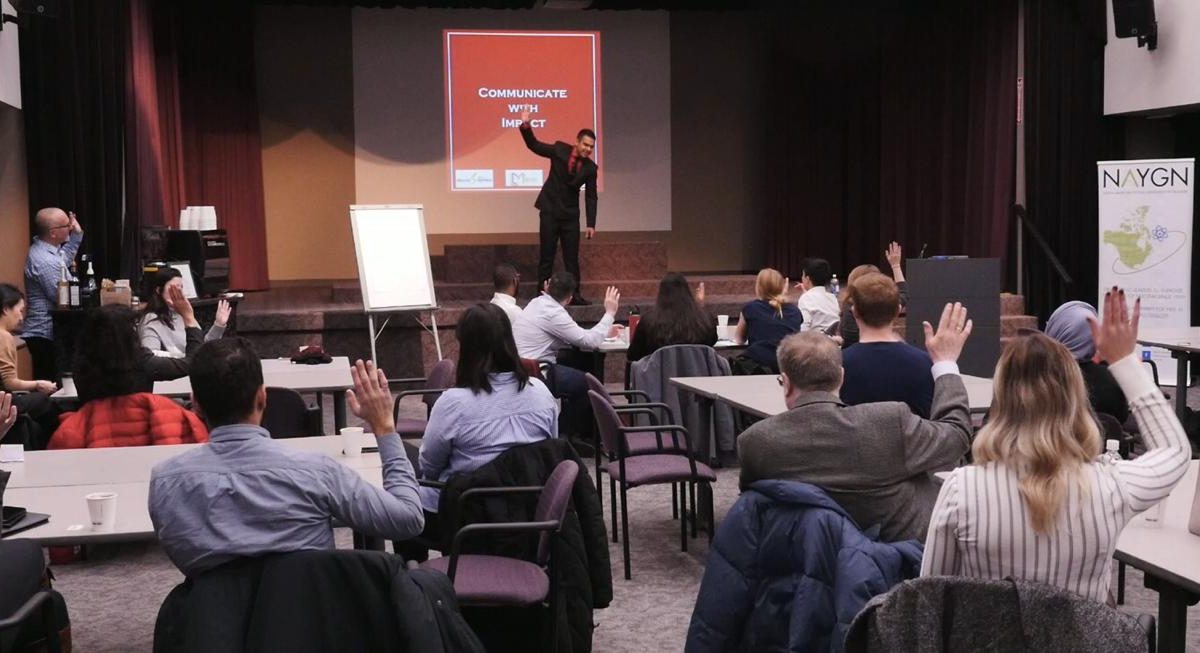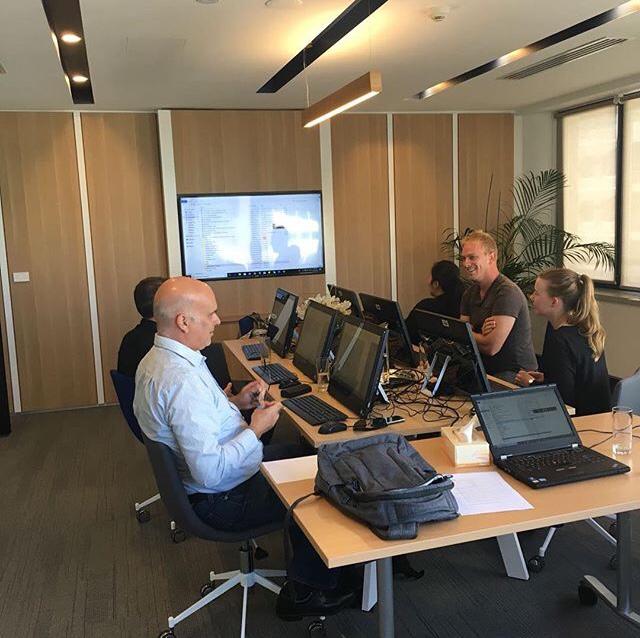 https://www.youtube.com/watch?v=ca-9iJ4zw0Q