About this Event
Writers' Marketing Conference 2020 Workshop: Mind the Details
Amazon best-selling author Maria Murnane will present a full-day workshop of hands-on, personal instruction in book marketing to authors attending the third annual Writers' Marketing Conference, Saturday, March 21, 2020, 8 AM to 6 PM, at the Megaplex Theaters at Jordan Commons in Sandy, Utah.
Through colorful yet tangible examples, Maria discusses how to get your book into the hands of the right readers through a marketing campaign that builds credibility and a fan base. She provides a clear, step-by-step marketing guide for both fiction and non-fiction.
Maria bases the workshop on the grassroots campaign that landed her debut novel, Perfect on Paper, on the front page of the Life section of USA Today. She also draws upon her experience as a professional writer, public speaker, and as a coach helping aspiring authors in their own quests for literary success. You will develop a marketing plan that works for you.
Take charge of your book marketing. Learn skills to promote yourself and your books with confidence. Register now!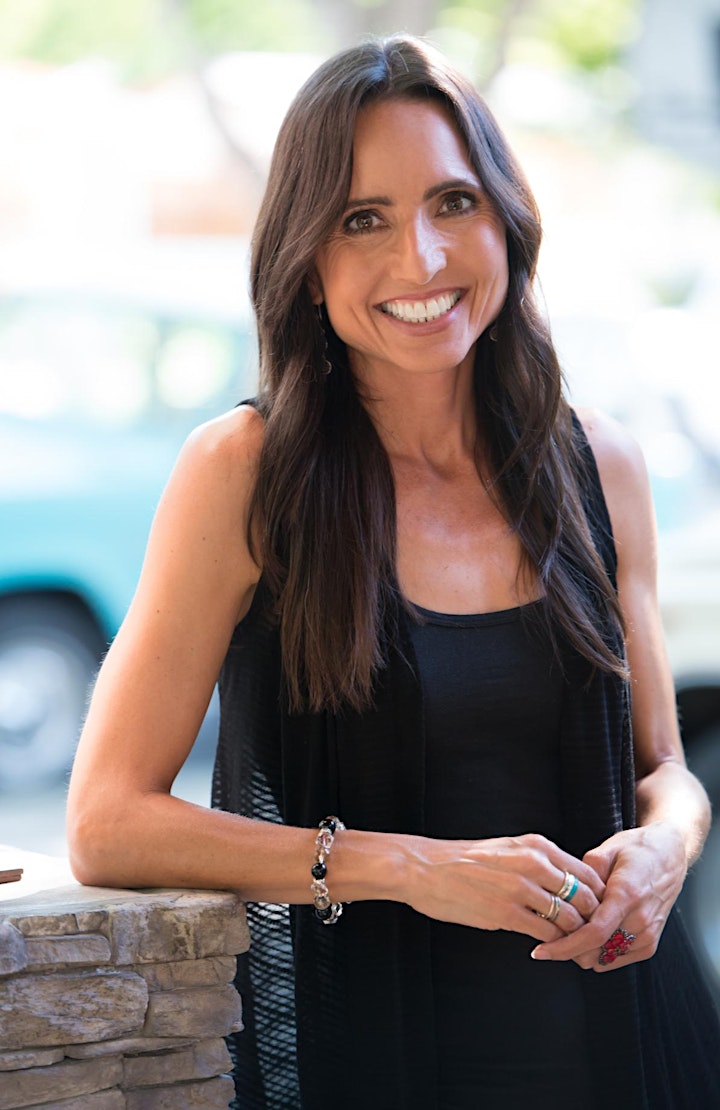 Writers' Marketing Conference 2020 Workshop Presenter: Maria Murnane
Maria Murnane, a former PR executive, left her successful career to pursue "a more fulfilling life." She wrote her first novel, Perfect on Paper, during a year she spent playing semi-pro soccer in Argentina. When several major publishing houses turned down her book, Maria published it herself. She implemented a grass-roots marketing campaign, and within a year Perfect on Paper caught Amazon's attention. The e-commerce retail giant selected the book out of more than 10,000 self-published titles for the company's venture into traditional publishing. A year later Perfect on Paper  reached #2 overall on Amazon's book sales. Maria's subsequent novels, The Waverly Bryson series, Katwalk, Wait for the Rain, Bridges, and Cassidy Lane have also been purchased by Amazon Publishing, housed under the Lake Union imprint.  Perfect on Paper  has since been translated into German, Hungarian, Italian, Serbian, Turkish, and Indonesian. Maria also launched a line of greeting cards and other products based on her novels. She calls her books "romantic comedies for anyone who has ever run into an ex on a bad hair day."
Maria was a Regents' and Chancellor's Scholar at UC Berkeley, where she graduated with high honors in English and Spanish and was an Alumni Scholar. She also received a master's degree in integrated marketing communications from Northwestern University. She currently lives in Brooklyn.
"Maria is a profound role model for women (and men) who wish to pursue their dream." --Max Chang, UC Berkley Alumni Association of Utah