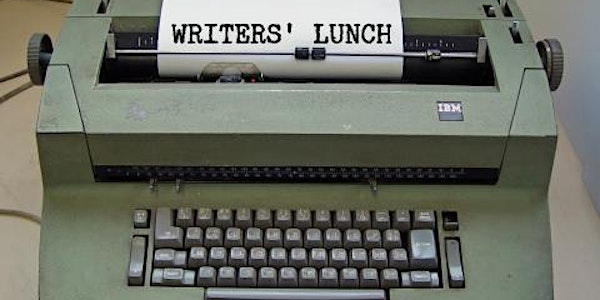 Writers' Lunch: the Joy of Travel and Adventure Writing
The Writers Lunch is a casual monthly chat with our writers' community.
Refund Policy
Contact the organizer to request a refund.
Eventbrite's fee is nonrefundable.
About this event
The Writers' Lunch is virtually back! This month's topic is The Joy of Travel and Adventure Writing.
Join us for a discussion about the joys and perils of travel and adventure writing with poet Lalit Kumar, journalist Elaine Lee, and podcaster Matthew Félix.
Lalit Kumar works in the Technology sector in the SF Bay area and likes to write around the themes of travel and adventure. His new book Years Spent : Exploring Poetry in Adventure, Life and Love has been displayed at London Book Fair, April 2022. Find him on Instagram, @lalitk06 or his website at www.lalitkumaronline.com
Elaine Lee is a globetrotter and travel journalist! She is the editor of "Go Girl" The Black Woman's Book of Travel and Adventure. She has visited 65 countries and made two solo trips around the world. Her ground zero home is in Berkeley and her cyberhome is www.ugogurl.com.
Matthew Félix is an author, podcaster, speaker and travel writer. Publishers Weekly's BookLife Prize called his debut novel, A Voice Beyond Reason, "(a) highly crafted gem," and his latest book, Porcelain Travels, won Gold for Humor in the Readers' Favorite Awards and was a Foreword INDIES Humor Book of the Year Award finalist.
The Writers' Lunch is a casual brown-bag lunch activity on the 3rd Friday of each month. Look forward to mini-reviews on books that have been added to our "literary craft" collection, informal presentations by member writers, and excellent conversation. Please contact Taryn Edwards if you have any questions or if you would like to be a panelist. tedwards@milibrary.org