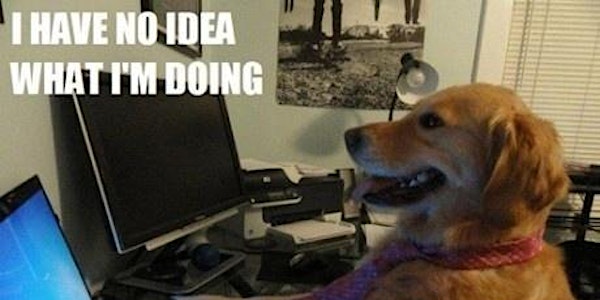 Writers Lunch: Bad Poetry Day Workshop
Are you a poet and didn't even know it? Same, right?!! Join us as we explore writing poetry and giving ourselves the grace to do it badly.
About this event
Bad at poetry? So am I!
Join us this Thursday for National Bad Poetry Day as we learn the basics of poetry and compose some of our own. Don't worry if it's bad. That's the point!
Learn more about our speaker at http://daphnestrasert.com/!