Please join us for a virtual event welcoming the Associates of the Boston Public Library Writers-in-Residence Ying-Ju Lai and Katy Doughty.
About this event
Please join us for a virtual celebration and reading welcoming the 2021-22 Associates of the Boston Public Library Writer-in-Residence, Ying-Ju Lai, and 2021-22 Writer and Illustrator-in-Residence, Katy Doughty and celebrating outgoing 2020-2021 Writer-in-Residence, Autumn Allen.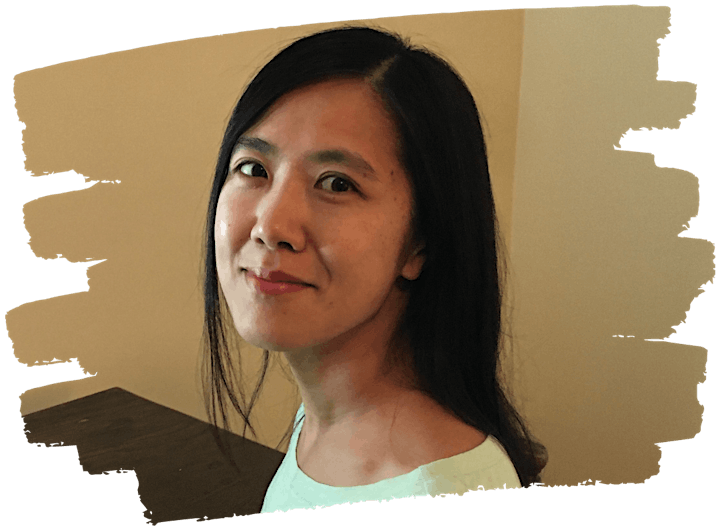 Ying-Ju Lai, of Brookline, Massachusetts, has been selected as the 2021-2022 recipient of the Associates of the Boston Public Library Writer-in-Residence annual fellowship. Ying-Ju grew up in Taipei, Taiwan, before moving to New England for college. She earned a BA in Psychology from Wesleyan University and a MFA in creative writing from Boston University in 2014. She works as a graduate program administrator at Boston University. Her work has appeared in Ploughshares, Literary Hub, and WBUR. She is the recipient of grants from the Sustainable Arts Foundation and Brush Creek Foundation for the Arts.
Ying-Ju Lai's proposed young adult novel Going to Disneyland is a coming-of-age story centered on sixteen-year-old Jiajia "Jacqueline" Liu, a "parachute kid" whose parents are wanted by the Chinese government for fraud and bribery. Jiajia's father suddenly appears in the United States, resulting in an adventurous and eye-opening cross-country journey during which Jiajia must come to grips with her parent's behavior and her own privilege.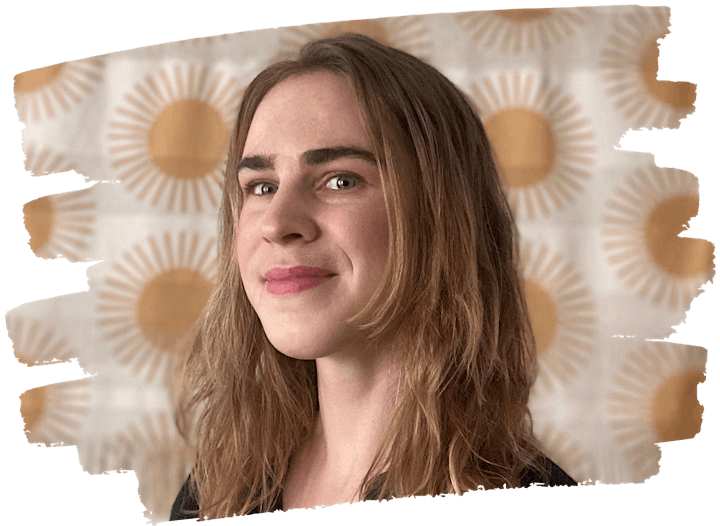 Katy Doughty of Somerville, Massachusetts, has been selected as the 2021-22 recipient of the Associates of the Boston Public Library Writer and Illustrator-in-Residence fellowship. After receiving her BFA in Illustration from the Rhode Island School of Design, she moved to the Boston area, where she works as a designer and Media Coordinator at Boston Children's Hospital. Her work has been published in The Nib, The Lily, and Womenly Magazine. She has a particular interest in the intersection of research, storytelling, and art. Katy is also a Master of Public Health candidate at Boston University, as well as an ESOL teacher.
Katy Doughty's proposed nonfiction young adult graphic novel A Handful of Stories From the End of the World deals with the potential of an extinction level event for humanity by weaving together perspectives from the fields of biology, engineering, geology, religion, and astronomy. A series of small vignettes takes the reader on a humorous, yet reflective, journey that examines various "end of the world" scenarios.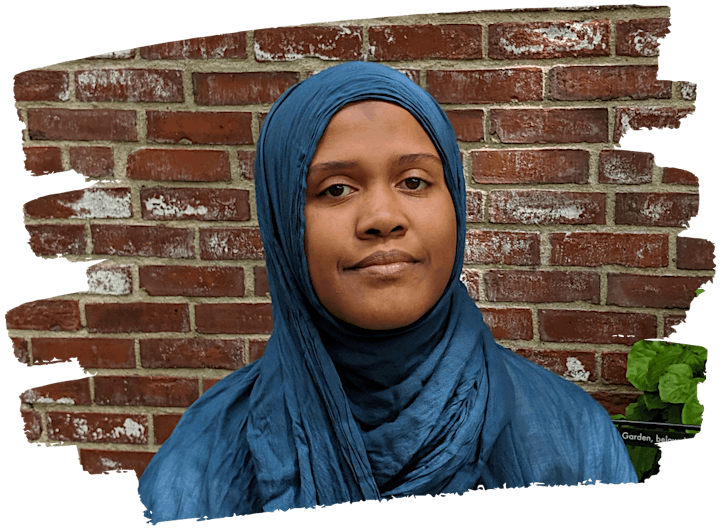 Autumn Allen of Stoughton, Massachusetts, is the outgoing 2020-21 recipient of the Associates of the Boston Public Library Writer-in-Residence fellowship and has spent the last nine months writing a young-adult novel titled All You Have to Do. A historical novel set in April 1968 and the fall of 1995. It tells the story of two generations of a Black, middle-class family in alternating narrative threads. The story follows a college student searching for his place in the Black Power movement by joining a student takeover on campus and a high school senior who tries to change the culture of his prep school amidst controversy over the Million Man March.
She received her B.A. in Literature from Yale University, her master's degree in Education from Harvard University, and her MA-MFA in Children's Literature and Writing for Children from Simmons University. She spent fifteen years as an educator before returning to her first love, writing, when she saw the need for more books that affirm the identities of her children and the communities she serves.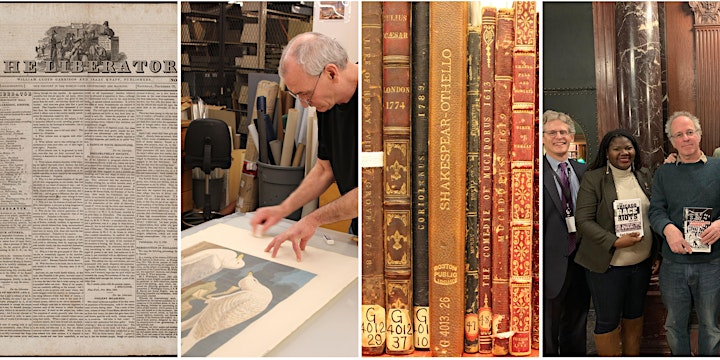 PLEASE REGISTER FOR THIS FREE EVENT
A Zoom link will be emailed to all registrants
If you have questions, please contact the Associates of the Boston Public Library at hello@associatesbpl.org or (617) 536-3886.
ABOUT THE ASSOCIATES OF THE BOSTON PUBLIC LIBRARY WRITER-IN-RESIDENCE PROGRAM
The Associates of the Boston Public Library Writer-in-Residence program provides an emerging writer with the financial support and office space needed to complete one literary work for children or young adults. Now in its 18th year, the program has helped to launch the careers of several talented young adult authors, including Elaine Dimopoulos, Natalie C. Anderson, Annie Hartnett, and Anna Staniszewski. The program winners are selected in a blind judging process based on the quality of the writing submissions. To learn more about the program, please visit: http://www.writer-in-residence.org.
Organizer of Writers-in-Residence Virtual Celebration and Reading
The Associates of the Boston Public Library is an independent nonprofit dedicated to preserving the Boston Public Library's Special Collections of rare books, manuscripts, prints, drawings, musical scores, and other items of literary, cultural and historic interest. The organization is committed to ensuring continued public access to these irreplaceable treasures by underwriting their conservation, cataloging, digitization, and exhibition.
Over the past 50 years, the Associates has been the creator and underwriter of a wide array of programs, designed to heighten public awareness of the Library's vast free educational resources. These programs include art and architecture tours, readings, lectures, curatorial evenings, exhibitions, music events, Pierce Performance Series, and an annual residency for emerging authors. The Associates oversees the David McCullough Conservation Fund and the William O. Taylor Art Preservation Fund.